[ad_1]

Posted on: January 4, 2023, 02:29h. 
Last updated on: January 4, 2023, 02:47h.
Former Crown Resorts casino mogul James Packer has settled a lawsuit brought by a former Crown Melbourne security guard who says he was assaulted by the billionaire.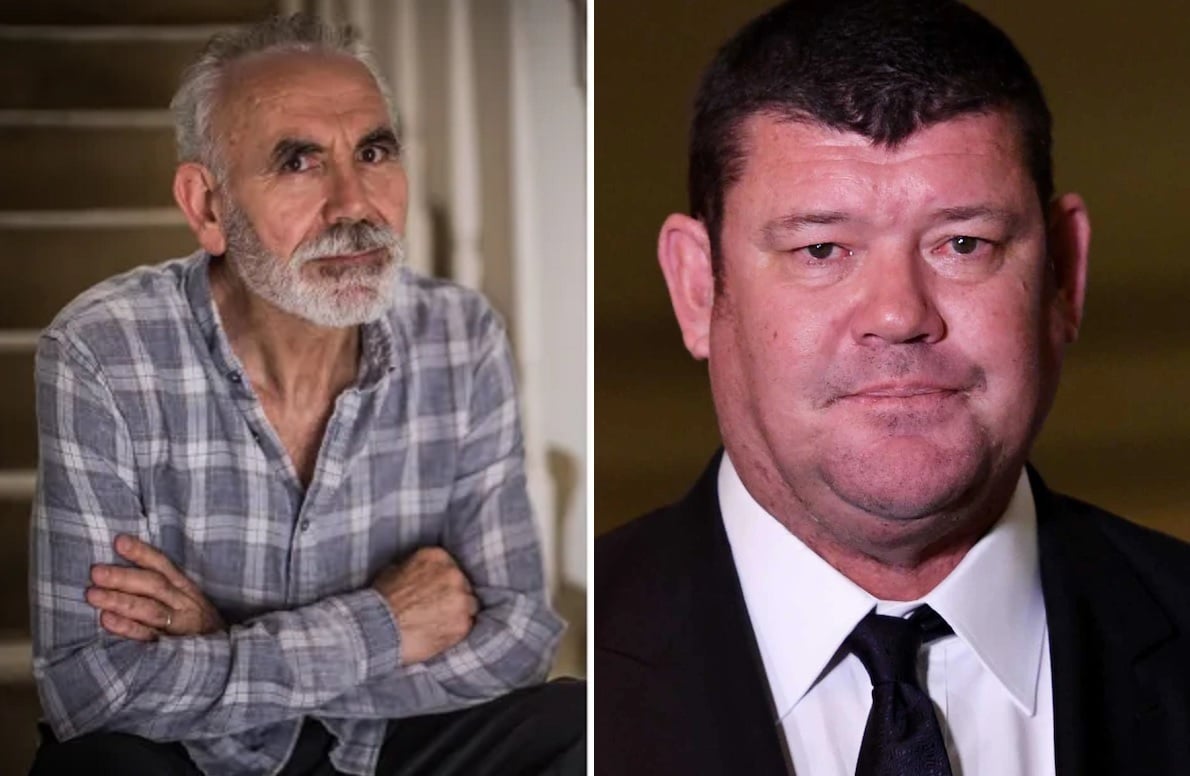 Dr. Iskandar Chaban claimed he was attacked by Packer on New Year's Day 2016.
On that day, Chaban, who has a Ph.D. in Philosophy from Melbourne University, tried to prevent Packer and another Crown executive from entering the casino because they "appeared to be intoxicated," according to the lawsuit.
'Abused, Humiliated'
The security guard, who was 60 at the time, failed to recognize the casino bigwigs, who apparently took offense at this.
Packer, then 48, who is 6'4" and overweight, allegedly became verbally abusive and rushed at the older man, pushing him in the chest.
The second defendant then verbally threatened the plaintiff, saying words to the effect [of] 'I will throw you out of your job,'" states the lawsuit.
Chaban was then marched into the back office where he was "abused, humiliated, intimidated, and bullied" by four members of the casino management staff, according to court filings.
These men demanded his uniform before escorting him out of the casino and driving him to the nearest train station.
Trauma Diagnosis
While on the train home, Chaban fell ill. He was taken to a hospital suffering from neck and back injuries and was later diagnosed with post-traumatic stress disorder, according to the lawsuit.
Crown Resorts attempted to downplay the incident at the time, describing it as "minor" and a "misunderstanding."
In December 2020, a spokesperson for Packer said the billionaire "denies the allegations against him and will defend the proceeding."
The case was resolved last November on a "no-admissions basis," a day before it was due to go to trial, The Age has learned.
Crown confirmed to the Australian newspaper that the matter had been settled on "confidential, no admission of liability terms," refusing to comment further. Packer's investment company Consolidated Press Holdings didn't respond to requests for comment.
The settlement is believed to have been for north of AU$100,000 (US$68,000), plus legal expenses.
Packer Decline
The night before the alleged incident, Packer watched his then-fiancée, Mariah Carey, perform a live show at the casino as part of the New Year celebrations. The couple split 10 months later.
In March 2018, Packer resigned as a director of Crown Resorts, citing mental health issues. Three months later, he resigned from the boards of 22 other companies.
In October 2020, Packer testified via video link from his yacht to a regulatory inquiry in New South Wales that his bipolar disorder had made him send, in his words, "shameful" and "disgraceful" threats to two corporate financiers. That's after they refused to provide the capital he needed to take Crown Resorts private.
The inquiry ultimately stripped the Crown Sydney of its gaming license for doing business with triad-linked junket operators and allowing itself to be used as a conduit for money laundering by high-rolling criminals.
The inquiry determined that Packer had continued to exert his "dysfunctional influence" on the company long after his resignation from the board.
[ad_2]

Source link