[ad_1]

Posted on: February 3, 2023, 01:01h. 
Last updated on: February 3, 2023, 10:01h.
New data suggests that young, high-income white males are most responsible for sports betting's continued growth in the United States.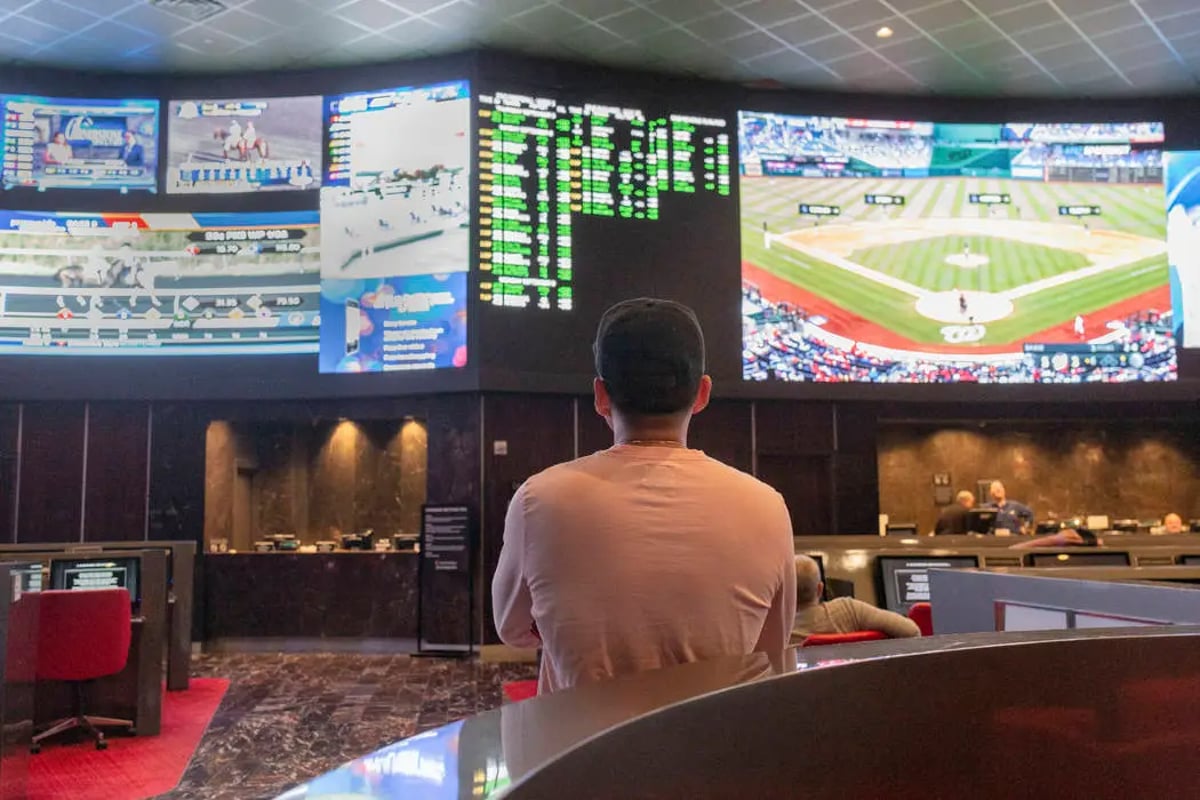 Ipsos, a research agency that provides actionable insights into the US gaming industry, published its latest findings this week on sports betting. The New York-based firm says new data reveals that only 8% of US adults bet on sports via the internet last year. Another 4% reported betting in person.
Of the betting demographic, almost seven in 10 (68%) are men, and 39% are under the age of 35. More than one in two (51%) are white, and 44% earn more than $100K annually.
The data points aren't necessarily surprising, as young men are typically much more engaged with college and professional sports than older generations and women. Ipsos concluded that despite the "gold rush mentality" among the legal sports betting industry — operators bearing seemingly unbearably high customer acquisition costs with ever-escalating promotional incentives and free bets — the marketing blitz hasn't resulted in sports betting luring in new audiences.
Sportsbooks that formulate ways to bring in those audiences, Ipsos believes, could position those operators for longevity.
Women, Minorities Targeted
Ipsos says sportsbooks should rethink their marketing campaigns to better appeal to women, nonwhites, and middle-class households.
While some segments of the population remain intractable, there are non-betting Americans who don't partake because they just don't know enough about gambling," said Ipsos Vice President Mallory Newall. "This provides a potential new group for the industry to expand into and is likely where advertising dollars are being spent by sportsbook operators to attract new customers."
Ipsos found that just 16% of black adults bet on sports in 2022. Lower-income earners, defined as annual income ranging between $50K and $100K, tend to bet less than the six-digit crowd. One in four in the $50k-$100k group bet on a game last year.
Also of note is that 31% of people earning less than $50K a year said they bet on sports in 2022.
Waste of Money
Another key talking point from the Ipsos poll was that 52% of nonbettors say they don't participate because they view such gambling as a waste of money. Nonbettors also reported staying on the sports betting sidelines because of a lack of knowledge, moral opposition, or because it's not legal where they live.
When asked about their attitude toward legalizing sports betting, Ipsos concluded that most Americans are indifferent.
"While a small group of people is extremely engaged with sports gambling, most Americans are not tuned into the debate over legalization and display ambivalence toward the issue. Overall, only one in three Americans want to allow in-person or app-based sports betting in their state, and another one in three don't have an opinion," the Ipsos release read.
"In fact, the only group not ambivalent about allowing sports betting seems to be the group actively participating — sports bettors themselves," the statement added.
[ad_2]

Source link