[ad_1]

Posted on: March 27, 2023, 04:04h. 
Last updated on: March 27, 2023, 04:04h.
A former West Haven, Conn. city employee has been sentenced to 13 months in prison for his role in a conspiracy involving ex-State Rep. Michael DiMassa to steal more than $1.2 million in federal Covid-relief money. Di Massa blew thousands of dollars in stolen funds at Connecticut's Mohegan Sun Casino, according to prosecutors.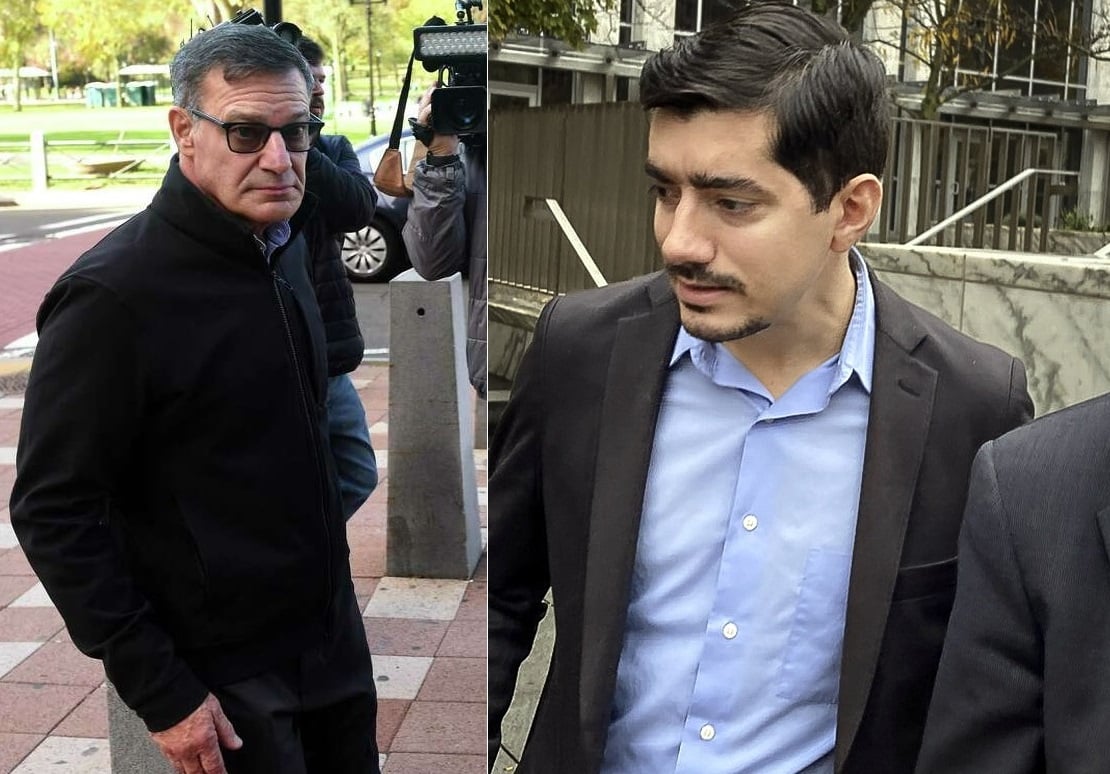 DiMassa has pleaded guilty to wire fraud and conspiracy charges in relation to the scheme. Three others have also admitted culpability or have been convicted, including John Bernardo.
Last week, Bernardo was the first of the group to be sentenced. As well as being employed as a housing specialist at New Haven's Office of Community Development Administration, Bernardo was a partner with DiMassa in a sham business.
Together, they formed Compass Investment Group in January 2021, which billed the City of West Haven more than $636,000 for non-existent services. DiMassa was in charge of the city's COVID-19 Grant Department and had the power to issue checks without oversight.
'Where is the Money?'
But despite being a partner in the shell company, Bernardo personally collected just $50,000 of the embezzled cash. The first time he knew exactly how much had been funneled into Compass Investment was when he read about it in the newspapers, he told the judge at his plea hearing.
"I had no idea what Mr DiMassa was doing, how he was getting the money," Bernardo said, as reported by The Hartford Courant. "When I heard it was between $500,000 and $800,000, I said, 'What is going on here? Where is the money?'
"Listen, it is what it is," Bernardo added. "I want to be held responsible for my part in the crime. … But I didn't know what the hell was going on."
In all, DiMassa wrote 13 checks to Compass Investment. Many of these deposits coincided with large withdrawals and subsequent cash buy-ins made at the Mohegan Sun, according to court documents.
For example, on May 6, 2021, the city issued a check for $85,000 to Compass for "consulting services." Over the next ten days, DiMassa made six withdrawals in amounts ranging from $8,200 to $9,350. In the same month, he bought $57,600 in chips at the casino.
COVID Checks for Gambling Buddy
The former state rep has also pleaded guilty to cutting checks for $432,000 to companies controled by John Trasacco, a gambling buddy. This was purportedly for thousands of COVID supplies, such as protective equipment, as well as other services, none of which were provided.
Trasacco was the only defendant whose case went to trial. He was found guilty of wire fraud in December 2022 and is awaiting sentencing.
DiMassa and his wife, Lauren, who has pleaded guilty to handling some of the money, also await sentencing.
[ad_2]

Source link