[ad_1]

Posted on: March 27, 2023, 07:51h. 
Last updated on: March 27, 2023, 07:51h.
There are a number of careers that require a physical before getting started. Armed robbery isn't historically one of these, but after a thief had a heart attack while attacking a small casino in Colombia, perhaps it should be.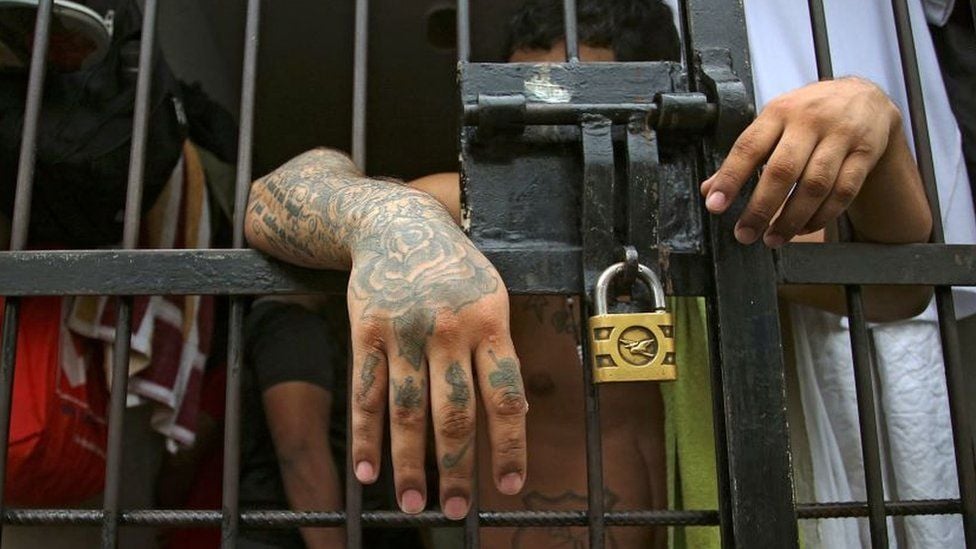 This past Saturday, police in Monteria, the capital city of Cordoba, received a call about a theft and the thieves' subsequent getaway, with witnesses giving a full description of the vehicle and the robbers. Almost immediately, the Metropolitan Police mobilized and dropped a net on the city, according to local Spanish media outlet El Meridiano.
It didn't take long to locate the getaway car, a grey vehicle, and arrest its four occupants. The police had trained for a scenario like this and had blocked all roads leading away from the casino, leaving the crooks trapped in a box.
Too Much Excitement
The officers successfully extracted the four unidentified crooks from the vehicle and began to search for evidence. Inside the Kia, they found a key that they had used to open the casino's gaming machines, as well as the loot they had stolen.
The criminal masterminds might have been better off choosing a different target for their assault. They had only gotten away with COP765,000 (US$160.73).
Split four ways, the amount barely paid for one of them to put gas in the car. It definitely won't cover the hospital bill for another.
Instead of heading to jail with his accomplices, one of the crooks allegedly suffered a heart attack as police took him into custody. That landed him in a local hospital, although it may have been a ruse to avoid going to jail. He'll still get there eventually.
Surveillance footage at the gambling venue confirmed that the four were responsible. It also helped investigators determine that these are the same four who have previously manipulated gaming machines electronically to rob them.
Police are figuring out why they chose a different modus operandi this time and used a key to access the machine. That may mean that they had some inside help, which wouldn't be the first time a casino employee participated in a robbery.
Faith Will Stop Crimes
The director of the Colombian Police, General Henry Sanabria, is relying on divine intervention to reduce crime rates in the country. He acknowledged in an interview with the magazine Semana that "the existence of the devil is true" and that he has seen it, adding that he even performed "exorcisms" to capture criminals.
Sanabria was appointed by President Gustavo Petro, who took over following last year's elections. However, it's too early to tell if the top official of Colombia's police forces is making a difference by relying on faith.
The homicide rate was dropping even before he took over. Last year, according to World Bank, there were 26 murders per 100,000 inhabitants, while the figure was 26.8 a year earlier. By way of comparison, in the U.S., the rate is 7.8 per 100,000.
[ad_2]

Source link