[ad_1]

Posted on: March 26, 2023, 05:33h. 
Last updated on: March 26, 2023, 06:11h.
Adele fans who missed seeing the singer's 32-date Las Vegas residency will have 34 more chances this year. Weekends With Adele at Caesars Palace will continue on June 16-17 and continue through November 4. The next string of dates will also be recorded and released as a live-from-Vegas concert film or TV special.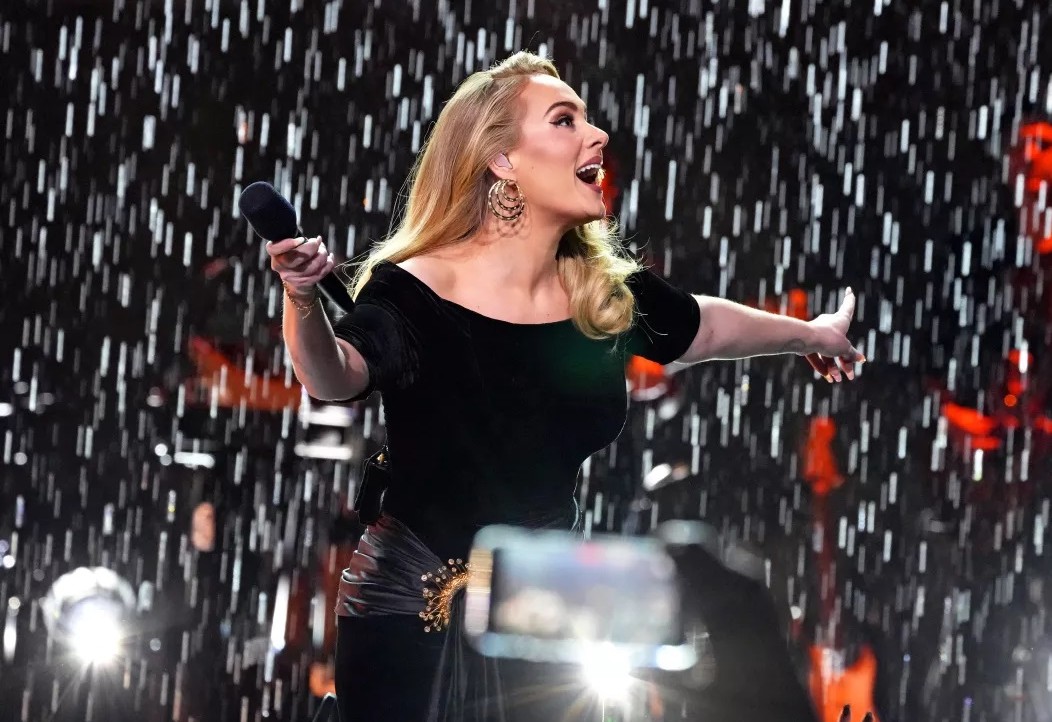 Adele herself made the announcement to her Colosseum crowd during Saturday's show, which had been slated to be the residency's closing night.
"Playing to 4,000 people for 34 dates is not enough, and I know that," Adele reportedly said from the stage. "So I am coming back."
Adele will continue to perform only on Fridays and Saturdays.
The live recordings will reportedly be made during the first few shows, to take place before Garth Brooks makes his return to the same showroom from July 6-23. Adele told her crowd she was recording them "to make sure anyone who wants to see this show can see it."
Never a Slam-Dunk
While expected, her return to Caesars was never guaranteed. In fact, it had been the subject of fan speculation for months. Previously, the 34-year-old superstar said she planned to start a family with her boyfriend, sports agent Rich Paul. She also complained of chronic back problems.
Even once dates are announced and tickets are sold, nothing is guaranteed with Adele. Her biggest fans learned last year when their idol postponed her residency a little more than 24 hours before it was scheduled to launch on November 18, 2022. Via a tearful video, Adele told fans — many of whom had already traveled to Las Vegas from across the globe to see her — that the show just wasn't ready. She cited delivery delays and coronavirus illness among her crew members.
How to Get Tickets
According to a post added to Adele's website on Sunday, a presale for what will now be known as the residency's second leg will start at 10 a.m. Wednesday, April 5. Ticketmaster Verified Fans can register for the presale through 11:59 p.m. Sunday, April 2.
Only fans who have received a unique code will be able to purchase tickets for performances on a first-come, first-served basis.
"Registration does not guarantee tickets," according to Ticketmaster. "We expect there will be more demand than there are ticket available. A lottery-style process will determine which registered Verified Fans will receive a unique access code and which will be put on the waitlist."
If demand from the Verified Fans process exceeds supply, no public onsale will be held.
For up-to-date information and to register for the presale, visit verifiedfan.ticketmaster.com/adele.
[ad_2]

Source link