[ad_1]

Posted on: August 1, 2023, 08:15h. 
Last updated on: August 1, 2023, 10:42h.
The increased use of technology that can detect potential match-fixing in sports has uncovered massive problems of game manipulation around the world. The latest comes by way of Spain, where authorities have begun to dismantle a large match-fixing ring that includes players, and even one team president.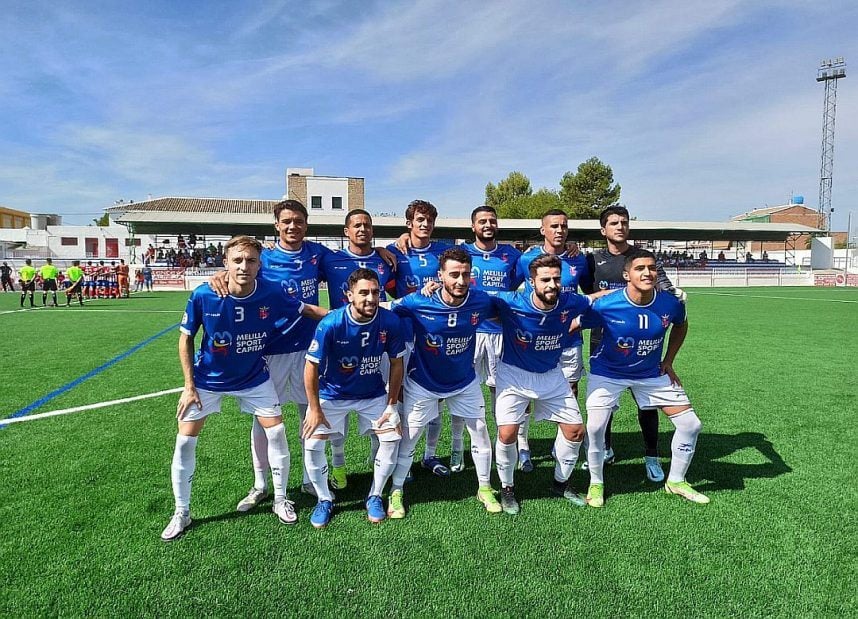 Spain's National Police arrested 11 people in Melilla and six in Granada as alleged members of a criminal organization dedicated to fixing soccer matches. The operation was conducted in collaboration with Europol, the Royal Spanish Football Federation (RFEF, for its Spanish acronym), and LaLiga.
The investigation centered mainly on Huracán de Melilla, a team of the RFEF's Third Division, one of the lower tiers of the country's soccer ecosystem. A dozen people associated with the team face allegations of corruption between individuals in sports, fraud, money laundering, and document falsification. Because they allegedly colluded to commit their crimes and worked with criminals, they may also be charged with being part of a criminal organization.
How They Got Here
The investigation began this past February after Spain's gaming regulator, the General Directorate for the Regulation of Gambling, notified the National Police that it had received alerts from different online sportsbooks. These alerts highlighted suspicious bets on specific results of soccer matches in which Huracán de Melilla played.
In the investigations, the use of the Global Betting Market Research Service (SIGMA) played a significant role, according to a statement by the National Police. SIGMA was created specifically for this. It gives different sports entities, law enforcement agencies, gaming operators, and others access to industry data that can help identify potential match-fixing.
At the same time, LaLiga received an anonymous tip through its whistleblower channel of suspicious practices by Huracán de Melilla. In addition to possible match-fixing, the tipster also hinted at possible irregularities in the collection of aid and subsidies by the team, which was then spent on sports betting.
Europol actively helped manage the operation through a mobile office deployed in the city of Melilla. It was responsible for extracting information from electronic devices and telephones, and that data will become part of a larger anti-corruption database.
Once the information was received and analyzed, police were able to identify a complex criminal network at work. They concluded that the team president himself, Felipe Heredia, managed the match-fixing ring using team players he trusted.
Nowhere to Hide
The players used third parties close to them to place the bets. This allowed them, in theory, to avoid being linked to the bets and the games in which they played. However, as the technology shows, hiding is increasingly more difficult.
The police actions carried out have proven that the same club also received subsidies it then used fraudulently. It allegedly altered declarations it made to the RFEF in order to skew its figures in order to receive more funding.
So far, authorities aren't sure how much money the gang may have stolen through their crimes. An investigation into seven soccer matches is still underway, which means there will likely be more arrests.
This isn't the first time the team has faced accusations of match-fixing. In 2021, a complaint was made after it lost 8-0 in a Copa del Rey tournament. Heredia said at the time that any member of the club found to be involved would face immediate dismissal, and asserted that corruption has no place on the team.
[ad_2]

Source link