[ad_1]

Posted on: February 17, 2023, 11:44h. 
Last updated on: February 17, 2023, 01:11h.
More charges have been laid against former William Hill workers accused of conspiring to embezzle $280K from sports betting kiosks in Las Vegas.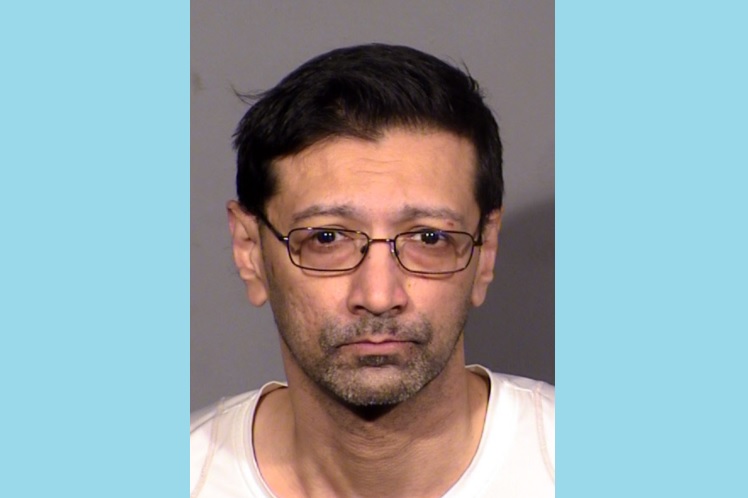 Persha Stanley and Anthony Cuddeback were formally charged on Monday with offenses including burglary, forgery, and an unlawful act regarding a computer for their alleged roles in the scheme, The Las Vegas Review-Journal reports.
Police charged Shravan Singh, a supervisor, and Paige Steiner, a customer service agent with similar offenses last week.
The scheme involved an employee depositing a small amount of money into a William Hill kiosk stationed inside a casino, according to the arrest report. They would then call or text Singh, who would adjust the transaction using an internal computer program. This would allow the accomplice to withdraw a voucher for a larger amount of money.
It seems there were quite a lot of William Hill employees on the make. Singh's group was discovered while the Nevada Gaming Control Board (NGCB) was investigating a separate group of employees who were up to the same thing.
Thousands of Transactions
In December, NGCB agents began investigating three female employees who were later found to have embezzled nearly $72K over a five-day period using the same method. In the course of their investigation, the NGCB became interested in Singh, because he, too, had access to the computer program.
They discovered Singh had been embezzling more money — and had been getting away with it for longer — because he was making smaller cash adjustments than the other group.
Singh is accused of making around 3,000 fraudulent cash adjustments on 166 separate dates between October 2021 and January 19 of this year. That's when he was fired by the sportsbook operator.
His job was to oversee the "day-to-day reporting of any cash adjustments on kiosks over $500, which would be classified as 'unaccounted for money,'" according to prosecutors.
"Singh's participation prevented the reporting to compliance of not only his fraudulent cash adjustments, but [others] as well," prosecutors wrote. "Due to his position, Singh was able to avoid getting caught because he avoided reporting on himself."
Prolific Fraud
Stanley and Cuddeback were caught on casino security cameras withdrawing fraudulent vouchers, according to court documents.
Steiner was the most prolific in this. She is accused of making several hundred fraudulent withdrawals and initially faced 290 felony counts. She was formally charged last Friday with 68.
At least one of the three female employees initially targeted in the investigation has been arrested, according to the Review-Journal, although it's not clear if she has been formally charged.
[ad_2]

Source link