[ad_1]

Posted on: February 17, 2023, 11:52h. 
Last updated on: February 17, 2023, 11:52h.
A federal judge in Louisville on Friday denied Bob Baffert's request for an injunction that would have given the Hall of Fame thoroughbred trainer a chance to enter horses in this year's Kentucky Derby.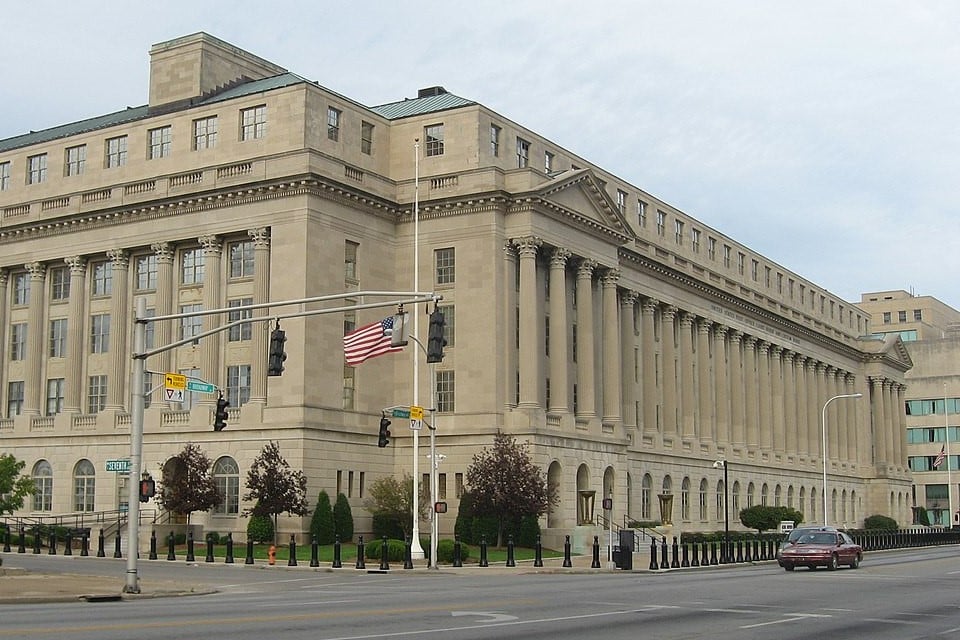 US District Judge Rebecca Grady Jennings' decisions in her 36-page ruling make this year's Derby a longshot for Baffert. The trainer has won the prestigious race six times, but Churchill Downs barred him from its tracks for two years after his horse Medina Spirit, who finished first in the 2021 Derby, failed a post-race drug test. Stewards eventually disqualified Medina Spirit as the race's winner.
That two-year suspension is set to end in June.
Baffert filed the federal lawsuit against the Louisville-based company nearly a year ago. He was unsuccessful in getting an injunction to enter horses in last year's Derby. Rules for this year's race require owners to transfer their nominated horses to eligible trainers by the end of this month in order to earn qualification points in upcoming prep races. That's why his team made another request for an injunction.
A message to Baffert attorney Clark Brewster was not returned on Friday. However, Brewster told Horse Racing Nation the legal team would read Jennings' ruling carefully before making their next move in the court system.
Judge Also Agrees to Dismiss Five Counts
Baffert's team tried to argue the suspension from racing at Churchill Downs and other tracks the company owns harmed him, but Jennings noted in her ruling that the trainer is still able to enter horses in races at other tracks. In addition, she added that he would once again be eligible to enter horses in the Derby starting next year.
In addition to denying Baffert an injunction, Jennings also granted, in part, a motion by Churchill Downs to dismiss the case. She agreed to dismiss five of the six counts Baffert filed in the suit. The only one left standing is one where the trainer claimed Churchill Downs' action violated his due process, but Jennings said Baffert's team "cannot demonstrate a likelihood of success" their case would be successful on that count.
The judge also said that granting Baffert an injunction could affect Churchill Downs and the Derby. The year before Medina Spirit tested positive for an excessive amount of betamethasone in his system, another Baffert horse, Gamine, was disqualified from her third-place finish in the Kentucky Oaks for failing a post-race drug test.
As explained, Baffert is the only trainer whose horses have tested positive in back-to-back marquee races on CDI tracks," Jennings wrote. "Failing to punish trainers whose horses test positive in marquee races could harm CDI's reputation and the integrity of their races."
Regardless of what happens in the Churchill case, Baffert remains eligible to enter horses in the Preakness Stakes and Belmont Stakes, the other two legs of horse racing's Triple Crown.
What's Next for Baffert's Horses?
Despite the ban in place against him, Baffert has continued to enter horses in Kentucky Derby prep races. However, as long as he's the listed trainer, those horses cannot receive any points for their performance in those races.
The list of nominated horses for this year's Derby, scheduled to run on May 6, shows 29 with the trainer's name listed as "TBD." Those horses are all currently trained by Baffert. Among those horses is Arabian Knight. On January 28, that colt won the Southwest Stakes, a Kentucky Derby prep race, by five-and-a-half lengths. Zedan Racing Stables, which owned Medina Spirit, owns Arabian Knight.
In order for those horses to run in the Derby, their owners would need to move them out of Baffert's barn by February 28. They would then be eligible to earn points in Kentucky Derby prep races held in March and April.
[ad_2]

Source link