[ad_1]

Posted on: March 9, 2023, 01:56h. 
Last updated on: March 9, 2023, 03:43h.
Tilman Fertitta reportedly hasn't decided to move forward with plans to build an integrated resort on 6.2 acres of land at Las Vegas Boulevard and Harmon Avenue that he acquired last year for $270 million.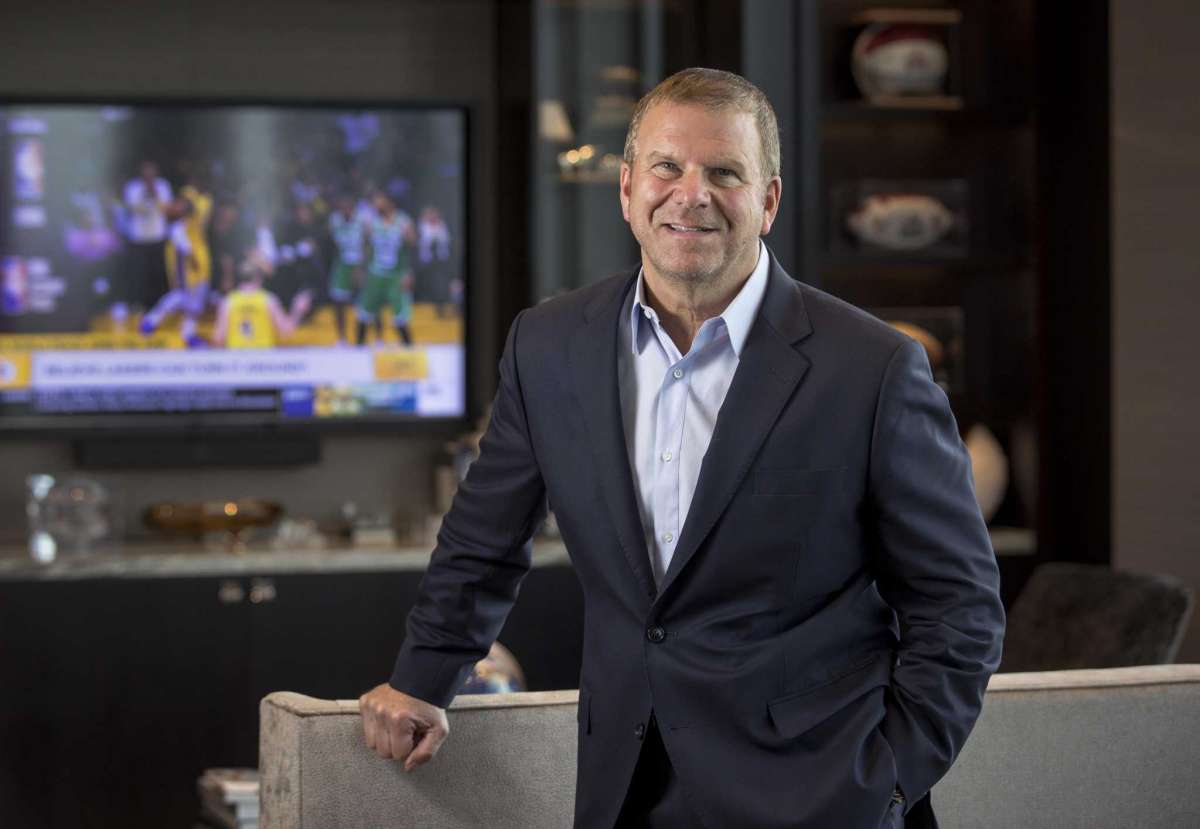 Following a Wednesday appearance before the Nevada Gaming Control Board (NGCB), Steven Scheinthal, a vice president with Fertitta Entertainment, told The Nevada Independent that high inflation is driving construction costs up, making it difficult to execute the casino hotel project to high standards.
What we're doing is going through with our options and trying to understand what the development process would entail," Scheinthal told Howard Stutz of the Independent. "Tilman, at some point, can decide whether he wants to go forward or not."
Last October, the Clark County Commission approved Fertitta's plans to develop a new gaming venue across from MGM Resorts' CityCenter. Some businesses that occupied buildings on the land have since been ushered out while a few have yet to depart. Their leases were terminated after the Golden Nugget owner bought the acreage.
Fertitta Wynn Stake Could Explain Hold Up
High inflation, which is contributing to elevated labor and materials costs, among other issues, is a plausible reason why Fertitta may be moving slowly on what would be his first project on the Strip.
Another reason could be the 6.1% stake he took in Wynn Resorts (NASDAQ: WYNN) last year. Interestingly, that position was revealed less than a week after the Clark County Commission signed off his plans to bring a casino resort to the aforementioned sight.
That investment, which makes him the second-largest individual shareholder in Wynn, stoked speculation the Houston Rockets owner could eventually move to acquire the Encore operator. Under that scenario, Fertitta could move to sell the Strip acreage he acquired and use capital from such a transaction to partially fund a Wynn acquisition.
He hasn't publicly said he has designs on acquiring Wynn and the investment is, for now, considered passive, but Fertitta has a history of taking passive stakes in companies only to later acquire those firms outright.
Golden Nugget Holding Company
Separate from the chatter about Fertitta's Strip plans, the Nevada Gaming Control Board (NGCB) recommended approval of a holding company that would be comprised of the Golden Nugget casinos in downtown Las Vegas and in Laughlin, Nev.
The Nevada Gaming Commission (NGC) is scheduled to make a final decision on the matter in two weeks. It's not clear if that's a prelude to a public listing for the holding company, nor is it clear whether the other Golden Nugget casinos will eventually be folded into that corporate structure.
Outside of Nevada, the other Golden Nugget casinos are located in Colorado, Lake Charles, La., Atlantic City, NJ, Biloxi, Miss. and there's one on the way in Illinois.
[ad_2]

Source link