[ad_1]

Posted on: February 10, 2023, 07:25h. 
Last updated on: February 10, 2023, 12:48h.
ZenSports announced Friday morning that it's filed for a sports betting license in Tennessee. The company said it's seeking to offer a traditional sportsbook and its "peer-to-peer" marketplace.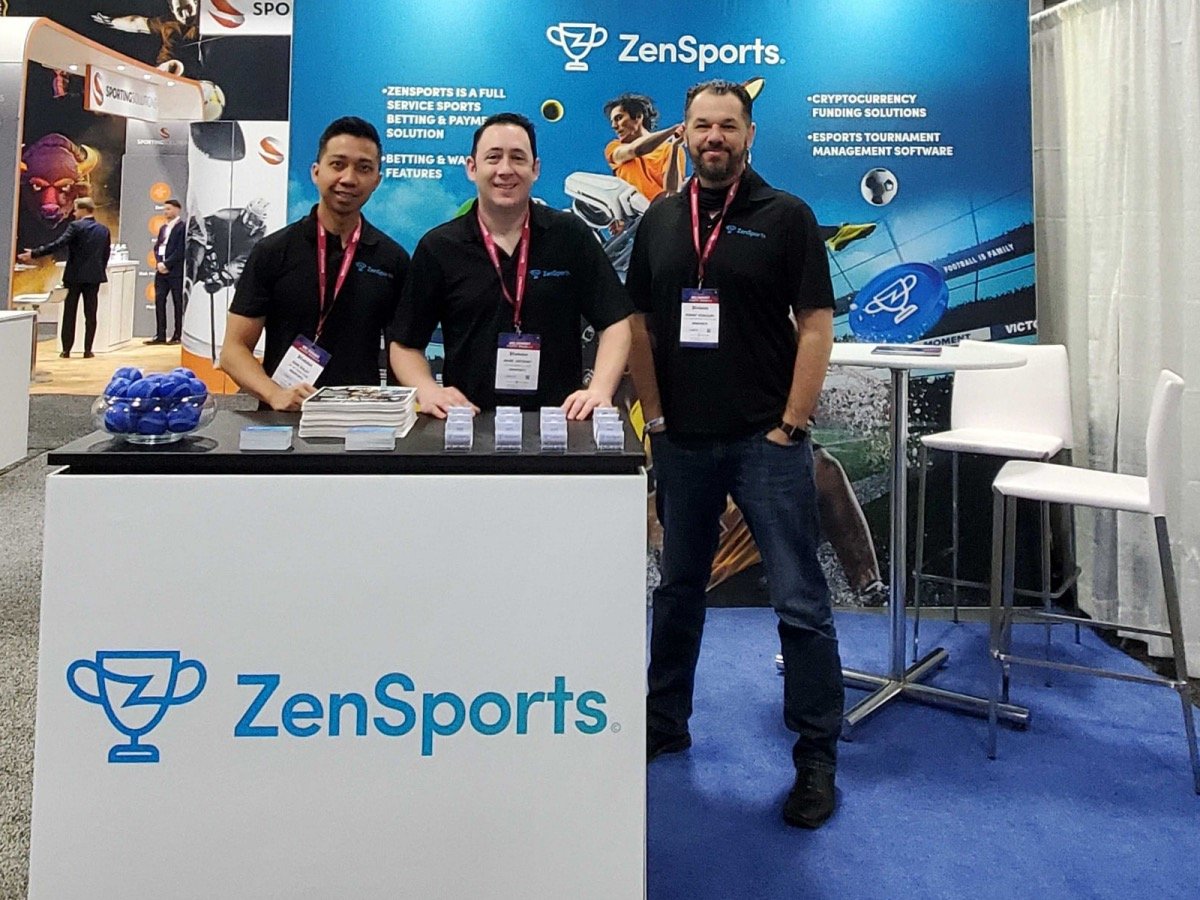 The company, founded by Mark Thomas and Etan Mizrahi-Shalom, has long sought to enter the US online sports betting market. KeyStar Corp. acquired ZenSports last October, and Thomas became the CEO of the Las Vegas-based company last month.
Tennessee is the perfect first state for us to launch ZenSports in," Thomas posted in a blog post on KeyStar's website Friday. "Tennessee has demonstrated significant technology innovation and is one of the fastest growing states for sports wagering."
The application is subject to the approval of the Tennessee Sports Wagering Advisory Council (SWAC).
ZenSports has been licensed in Nevada since August 2021 and operates sportsbooks in that state. However, that wasn't part of KeyStar's acquisition. Before receiving that license in Nevada, ZenSports had operated internationally through a license it has in Curacao.
What is ZenSports
ZenSports was initially created in 2016 as a way for people to find others interested in playing recreational games and sports. Shortly after the US Supreme Court overturned The Professional and Amateur Sports Protection Act of 1992 (PASPA), the company moved into the sports betting realm. Before being acquired, ZenSports was backed by $10 million in venture funding.
Tennessee has been a target for ZenSports for more than two years, and it did apply for a license in the state in November 2020. Thomas said the company put that license application on hold as it focused on obtaining the Nevada license.
Its "peer-to-peer" marketplace is similar to a sports betting exchange, but ZenSports customers can create their own odds and terms. They can share those custom wagers with friends, or offer them online through the ZenSports mobile app. That app is available for Apple and Android devices.
The sportsbook also is interested in pursuing opportunities that would allow bettors to wager using cryptocurrencies. It has created its own crypto token called SPORTS for use on its site.
About Tennessee Sports Betting
Tennessee is the only state in the US that legalized just online sports betting. No retail sportsbooks or casinos operate in the state.
There are currently 11 active operators in the state. Those are Bally Bet, Barstool Sportsbook, Betly, BetMGM, Caesars Sportsbook, DraftKings, FanDuel, Hard Rock Sportsbook, SuperBook Sportsbook, Tennessee Action 24/7, and WynnBET. Two others have licenses, but Fubo Sportsbook has been discontinued, and Wagr, according to the SWAC website, has taken its sportsbook offline "to do some technical reintegration work necessary to continue expanding its wagering offerings" and plans to retain its license.
Tennessee bettors wagered more than $3.85 billion on sports last year, according to data on the SWAC site. That was fueled by three consecutive months of record handles to end the year. In December, the sportsbooks took $440.4 million in wagers and received $46.5 million in revenue.
The SWAC doesn't break down financial data by operator. But it reported that licensed sportsbooks received $339.6 million in adjusted gross income in 2022. Tennessee taxed that at 20%, meaning it received more than $68 million. That money goes toward education, infrastructure projects, and responsible gaming programs.
[ad_2]

Source link