[ad_1]

Posted on: March 23, 2023, 09:43h. 
Last updated on: March 23, 2023, 09:53h.
The UK Gambling Commission (UKGC) continues to hold gaming companies accountable to its enforcement measures. The latest move has resulted in another seven-figure penalty, this time for Kindred Group, for the gaming regulator's go-to reasons – anti-money laundering (AML) and social responsibility failures.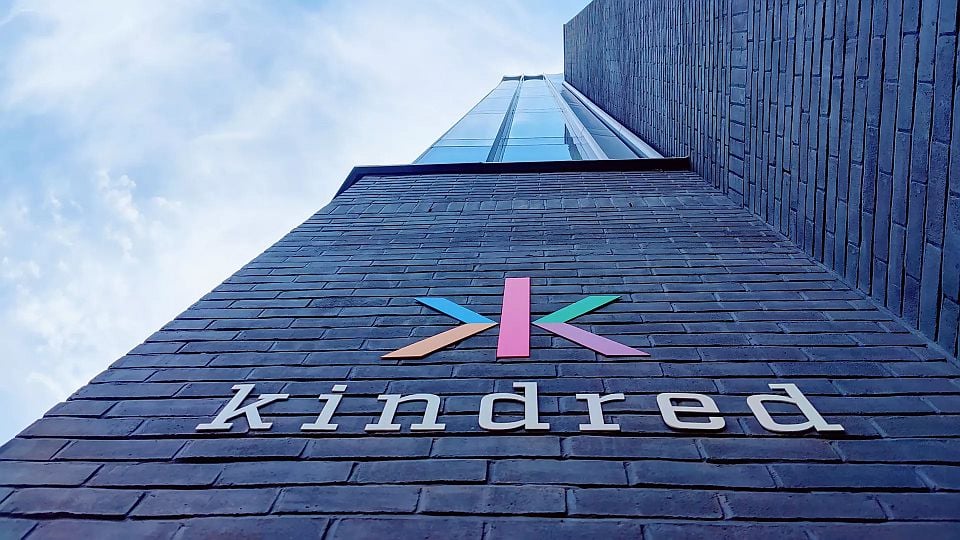 In the UKGC's report on the breaches, it explains that Kindred's 32 Red Limited brand was slapped with a hefty £4.19-million (US$5.15 million) fine for its site management practices. Platinum Gaming, which operates Unibet in the UK, was also found guilty and ordered to pay £2.93 million (US$3.6 million).
The UKGC typically uses AML and social responsibility as the blanket topics that lead to fines and settlements. The regulator has frequently accused operators of not adequately performing user reviews or of failing to perform due diligence on spending habits.
Another Day, Another Fine
32Red allegedly allowed extended gaming sessions that should have indicated the possibility of potential gambling harm. The company didn't intervene as it should have, according to the UKGC.
Instead, it relied heavily on customer trust while management failed to recognize and safeguard users' interests. In one example, a user deposited £43,000 (US$52,933) and lost £36,000 (US$44,316) in just a week.
The UKGC attributed 32Red's AML failure to excessive and inaccurate income statements and poor oversight. This, it asserted, led to excessive gambling in a short period without a proper understanding of the customer's situation.
The regulator added that 32Red did not adequately enforce protocols that address the dangers of money laundering and terrorist financing. As a result, this neglect carries a high likelihood of criminal activity, including the movement of the proceeds of criminal activity.
Unibet's protocols for identifying duplicate accounts and assisting affected customers were also inadequate in certain areas. Furthermore, the efficacy of the brand's operational standards, processes, and checks wasn't endorsed, nor were they regularly assessed for suitability.
The regulator discovered another issue in the management of the sources of funds. A particular customer's account should have been blocked from receiving deposits according to policy, but it remained open after the deadline to request information. As a result, the customer was able to access their funds and continued to gamble for two additional weeks. During that time, he lost £8,321 (US$10,243) after betting £16,280 (US$20,048).
The UKGC's newest legal mandate is now in effect. This is the third enforcement action this year and follows a banner year of collected fines. Since the beginning of 2023, the regulator has imposed fines and made settlements worth more than $15 million.
Kindred Promises to Clean Up
Kindred issued a response to the fines, promising that it would take more action to ensure it complies with regulations. It added that it has already begun the process by adding new staff to its compliance and risk teams.
Our commitment to reducing gambling harm across our platforms is a key part of our journey towards zero ambition – and we are redoubling our efforts to ensure we continue that progress," said Kindred CEO Henrik Tjärnström
The violations occurred despite the global gaming giant professing its commitment to responsible gambling. In 2021, it launched its Journey Towards Zero initiative, designed to reduce revenue from harmful gambling to zero.
The initiative, which targets the end of this year to reach zero, is an extension of a plan the company began years before. Kindred asserts that the plan is working, recently reporting a 57% drop in revenue from "high-risk" players. At the same time, the group's revenue increased by 25%.
[ad_2]

Source link