[ad_1]

Posted on: March 16, 2023, 01:55h. 
Last updated on: March 16, 2023, 01:55h.
The Gambling-Related Suicide Research Program, a collaboration between the UK Gambling Commission (UKGC) and Greo Evidence Insights — the latter formerly known as the Ontario Problem Gambling Research Center — is seeking funding proposals.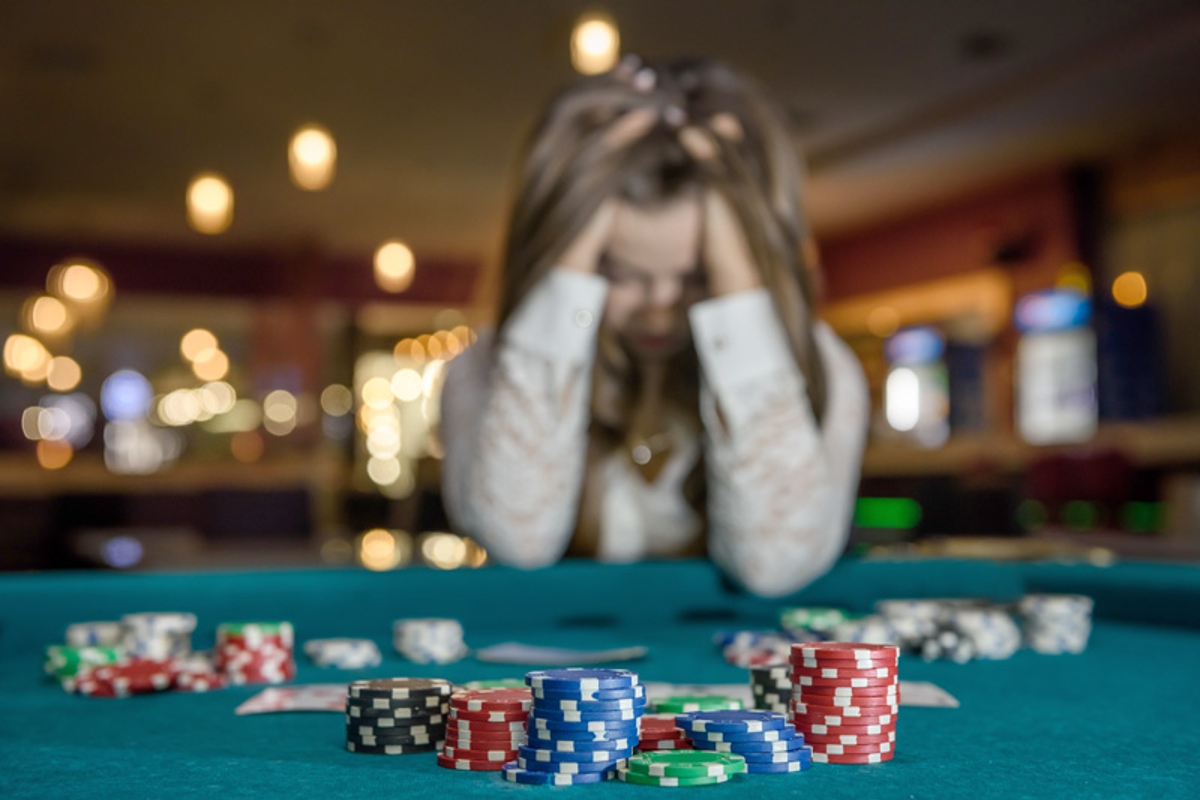 Greo Evidence Insights says it's accepting applications for quantitative and qualitative research grants now until May 1, 2023. Both funding avenues are focused on research that provides a better understanding of the relationship between gambling and suicide, self-harm, or suicidal ideation.
Specifically, research that will contribute to a better understanding of how individuals experience gambling-related suicidality," a Greo Evidence Insights release on the grant opportunities read.
Greo officials say research that focuses on better detecting key patterns, as well as contributory and mitigating factors that are specific to gambling-related suicide or suicidal ideation, will be given priority consideration. Funding requests that are set on learning what role gambling products, including advertising and marketing schemes, have on problem gambling are also welcomed.
The program additionally wishes to fund research that better identifies warning signs and potential critical points of intervention.
Though Greo Evidence is based in Canada, the grant proposals should focus on gambling-related suicide research in the UK. Greo says it has £350,000 (US$423,800) budgeted for quantitative grants and £600,000 for qualitative research. The funds have been supplied by the UKGC through the commission's National Strategy to Reduce Gambling Harms in Great Britain.
"Quantitative evidence suggests that suicidality is high among those who gamble at harmful levels. In clinical populations and in treatment services for problem gambling, between 22% and 81% of individuals have been found to have suicidal ideations, while between 7% and 30% of individuals have had suicide attempts," concluded a 2022 review from Finland's University of Helsinki.
Problem Gaming Crackdown
Facing heavy criticism for allowing betting shops to saturate High Streets across the UK with slot-like fixed-odds betting terminals (FOBTs), the UK Parliament in 2018 began cracking down on the controversial gaming terminals. National lawmakers overhauled the governing regulations of FOBTs. Most critically, the maximum bet was greatly lowered from £100 to just £2.
The max bet change resulted in the closure of hundreds of High Street betting shops. The UKGC subsequently launched a two-year probe of the industry — the National Strategy to Reduce Gambling Harms.
The industry-wide review resulted in numerous regulatory changes meant to reduce gambling harms. The national government plans to continue funding critical research such as the Gambling-Related Suicide Research Program.
The UKGC says gambling participation in the UK last year remained stable at 43%.
Players Hold Answers
Greo's funding call notice says there is much to be learned about gambling and how it poses societal threats to players who are prone to addiction and irresponsible betting.
Though it is recognized that player data can be hard to access, independent research on industry player data has great potential to provide valuable insight into the association between gambling and suicide, self-harm, or suicidal ideation," the Greo grant request explained.
To qualify for consideration of a Greo grant, the individual and/or organization must be a UK-based institution such as a university, a participating member of the National Health Services of England and Wales, or a not-for-profit research organization.
Research teams must not include individuals who have been an employee in the legal gaming industry within the past five years or who own a gaming investment valued at more than £5,000.
[ad_2]

Source link