[ad_1]

Posted on: March 20, 2023, 07:36h. 
Last updated on: March 20, 2023, 07:36h.
In Thailand, an investigation is underway into why a warrant for the arrest of a high-profile politician suspected of involvement in drug trafficking and money laundering was torn up by senior judges.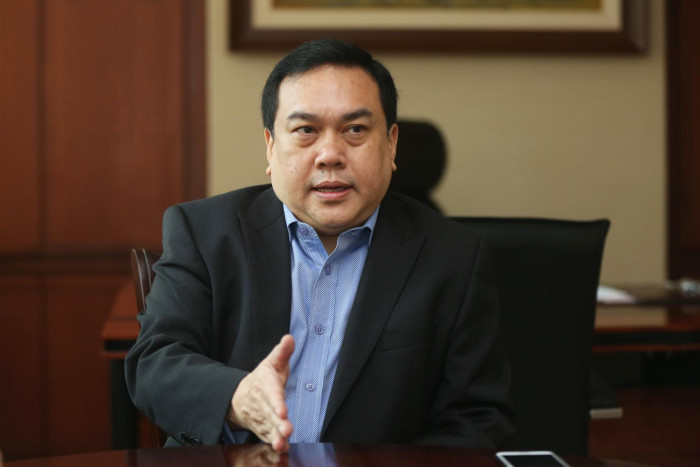 Last year, Senator Upakit Pachariyangkun was exposed for his business links to Burmese arms and drug trafficker Tun Min Latt. The senator was due to be arrested in October 2022. But he wasn't.
Now, Thailand's Supreme Court has ordered an investigation into whether he was being protected by corrupt forces within the judiciary.
Notorious Drug Region
Upakit and Tun Min Latt shared many business ventures, including a mutual interest in the Allure Resort casino in Tachileik on Myanmar's border with Thailand.
The casino is based within the notorious semi-lawless Golden Triangle region, where Laos, Myanmar, and Thailand meet at the confluence of the Mekong and Ruak rivers.
It has long been one of the world's largest opium-producing regions, and more recently, the largest producer of methamphetamine. Regional casinos are believed to regularly wash the profits of crime.
Thai authorities arrested Tun Min Latt in Bangkok in September 2022 on charges of conspiracy to traffic narcotics and money laundering. They believe he converted cash derived from the sale of drugs in Thailand into electricity commodities.
These were then exported to Myanmar via his electricity company, Allure Group, in which Upakit also once held an interest, according to Thai prosecutors.
Arms Deals
Tun Min Latt also has business ties to the Burmese junta, to whom he has been supplying arms, according to court documents. He is a close associate of General Min Aung Hlaing who has ruled Myanmar since seizing power in a 2021 coup d'état.
 Min Aung Hlaing has viciously suppressed opposition since coming to power. He has been accused by the United Nations of the murder of pro-Democracy campaigners and of deliberately perpetrating genocide against the stateless Rohingya people.
Tun Min Latt's Star Sapphire Group conglomerate brokered arms deals for Myanmar with China and arranged imports of Israeli reconnaissance drones for the Myanmar Air Force, according to Thai prosecutors.
In August 2022, the company was sanctioned by the British government in an effort to "limit the Myanmar military's access to arms and revenue."
Son-in-Law Arrest
 Among three Thai nationals arrested with Tun Min Latt in Bangkok was Upakit's son in law, Dean Young Gultula, a former director of the Allure Group.
Upakit denies having links to Tun Min Latt. He claims to have stepped down from the Allure Group in 2019 when he entered Thai politics. He also says he sold his interest in the Allure Resort casino.
The opposition Move Forward Party has lodged a petition with Thailand's anti-corruption body accusing Ukapit of making a false asset declaration.
Move Forward also produced the documents that appeared to indicate Ukapit's arrest was cancelled at the behest of senior judges. That's after they failed to convince investigators to withdraw it voluntarily, according to the documents, which have sparked the Supreme Court investigation.
[ad_2]

Source link