[ad_1]

Posted on: March 10, 2023, 09:15h. 
Last updated on: March 10, 2023, 09:15h.
An emotional Levo Chan denied that his former company, the Tak Chun Group, was a triad organization in a Macau courtroom Wednesday. He also apologized to staff members whose lives had been impacted by his trial on charges of illegal gambling, money laundering, and the formation of a criminal syndicate.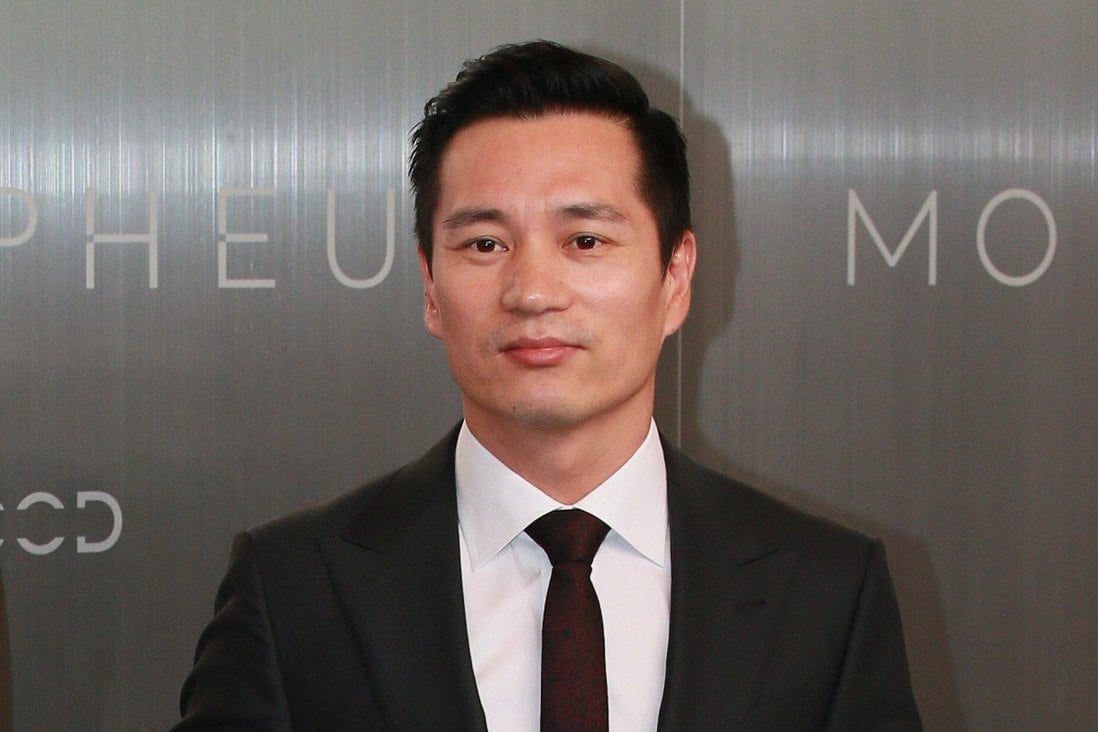 As chairman and CEO of Tak Chun, Macau's second biggest junket operator, Chan was, until his January 2022 arrest, a powerful figure in Macau's gaming industry.
He and his eight codefendants are accused of offering illegal under-the-table gambling which prosecutors claim defrauded the Macau government out of at least US$62 million in taxes.
The court heard closing arguments in the three-month trial Wednesday. A verdict is expected April 21. Chan denies the charges.
Tak Chun is not a triad group and has contributed to the gaming industry in Macau over the years," Chan told the court, as reported by Inside Asian Gaming. "I wouldn't say that Tak Chun has contributed massively to Macau's society and economy, but for more than a decade, the Macau gaming industry has contributed to the society and economy, and Tak Chun has helped in that.
"All of us at Tak Chun are committed to the community," he added.
Wiretap Evidence
Earlier in the trial, the court heard wiretap evidence from 2018 and 2019 that prosecutors claimed recorded Chan approving under-the-table betting to an unidentified employee.
These were allegedly "multiplier bets," private wagers with high-rolling clients that involved Tak Chun multiplying the stakes on "official" bets placed at Macau's casinos. These were settled later, tax-free, according to prosecutors.
There is … no reason to believe Tak Chun carried out these illicit activities as it had stable and considerable income," Leong Hon Man, Chan's lawyer, said in closing arguments.
Investigators from Macau's judiciary police testified Tak Chun produced internal training manuals advising staff how under-the-table betting could be arranged for gamblers.
Innocent Workers
Chan defended the former employees of the now-defunct junkets whom he described as "innocent hard workers."
"Many of them are the breadwinners of their families, the dutiful children of their parents," he said. "The staff who joined Tak Chun were not triad members. During the trial, I understand that their families have been under a lot of pressure, and I really feel sorry for them. I am sorry to them."
In January, Alvin Chau, head of Macau's biggest junket, Suncity, was sentenced to 18 years in prison after being convicted of charges that are very similar to Chan's.
[ad_2]

Source link