[ad_1]

Posted on: February 10, 2023, 01:00h. 
Last updated on: February 10, 2023, 02:47h.
Super Bowl LVII kicks off in Glendale, Arizona, on Sunday. It's expected to be the most wagered-on edition of the big game in history. As such, some analysts are examining DraftKings' (NASDAQ: DKNG) stock ahead of the championship clash.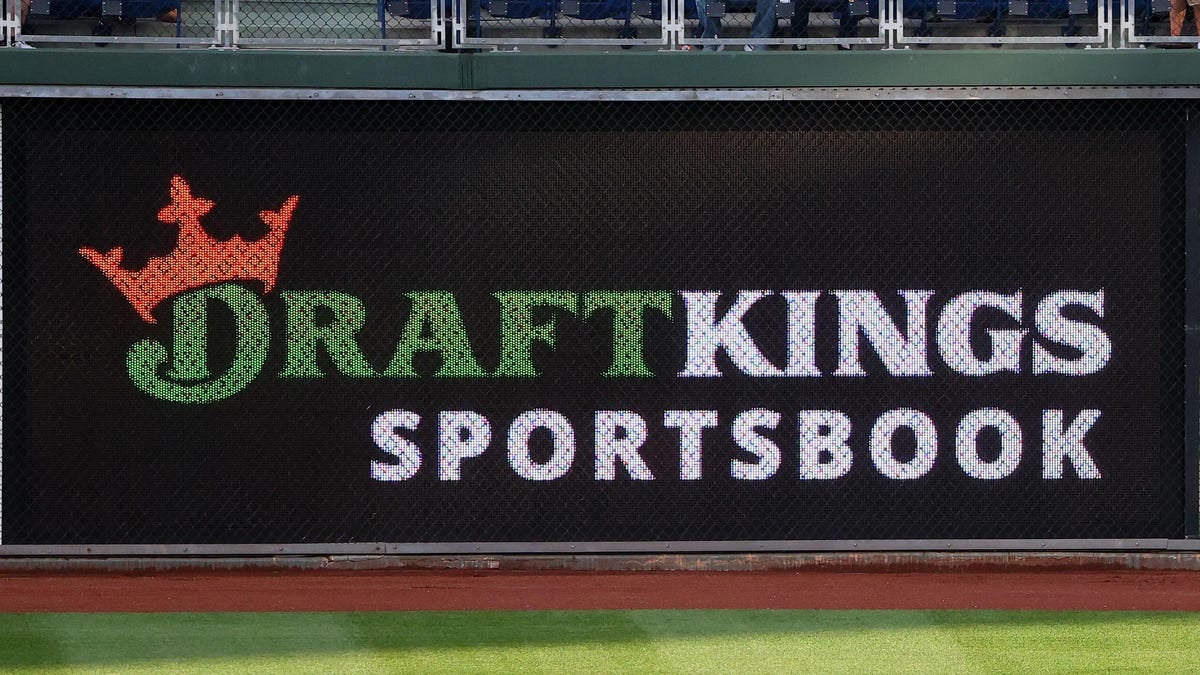 That's sensible because DraftKings is one of a small number of pure-play iGaming and sports wagering equities on the market today. In a Friday report to clients, Macquarie analyst Chad Beynon notes that, depending on the game's outcome, DraftKings stock and some equivalents could get a boost.
Based on recent commercial volumes, we estimate $1.0-1.5bn will be wagered on this year's Super Bowl legally (~50%+ growth YoY) driven by a combination of legalization (~20% growth) and from continued mainstream adoption (~30% growth) due to better product offerings (e.g., SGP, props) and better user experiences (e.g., tech advancements)," wrote the analyst.
Beynon notes that while the Super Bowl won't be substantially different from a regular-season NFL game, single-game volatility can be "material" to sportsbook operators' monthly and quarter gross gaming revenue (GGR) results.
Potential Impact of Super Bowl Volatility
As things stand at this writing, the Philadelphia Eagles are -1.5 favorites over the Kansas City Chiefs, and the over/under is 51 points. Some 70% of public bettors are on the Eagles, and 57% are on the over, according to Macquarie data.
Translation: Assuming no significant changes in betting patterns over the next two days, sportsbook operators are cheering for a low-scoring affair won by the Chiefs.
"We view low-scoring games as incrementally beneficial to sportsbooks, given the proliferation of single-game parlays (SGPs), as public bettors favor SGP bets with high-scoring outcomes," added Beynon.
In analyzing DraftKings stock as a Super Bowl play, Macquarie runs bull, bear, and average scenarios for the operator. Those include DraftKings commanding anywhere from 20% to 30% of Super Bowl handle with hold estimates ranging from -5% to 20%.
To place the upside/downside scenarios into context, and assuming a 25% handle market share for DKNG, we estimate a positive outcome (bull case) could add up to 10% upside to current 1Q23 consensus while the bear scenario has 5% downside," according to the analyst.
While sports wagering equities have a history, albeit brief, of rising after the Super Bowl, some analysts are bearish on DraftKings, cautioning investors that the operator's 2023 profitability narrative will face headwinds.
Super Bowl Important, but Not Make or Break
While there's always hype ascribed to sports betting equities vis a vis the Super Bowl, analysts and savvy investors largely view it as just another event on the calendar.
"That said, most operators are more concerned with taking advantage of customer acquisition and engagement opportunities leading up to the Super Bowl," concluded Beynon.
That's to say, if DraftKings can acquire a slew of new customers on a cost-effective basis thanks to the Super Bowl, it could pay long-term dividends for the operator's efforts to turn profitable.
[ad_2]

Source link