[ad_1]

Posted on: February 20, 2023, 07:08h. 
Last updated on: February 20, 2023, 12:33h.
A 31-year-old Australian man who spent his formative years at an affluent all-male boarding school picked up an education his parents didn't count on. He allegedly learned how to scam people out of money, which he has done by convincing others to invest millions of dollars in his Simply the Bets sports betting platform.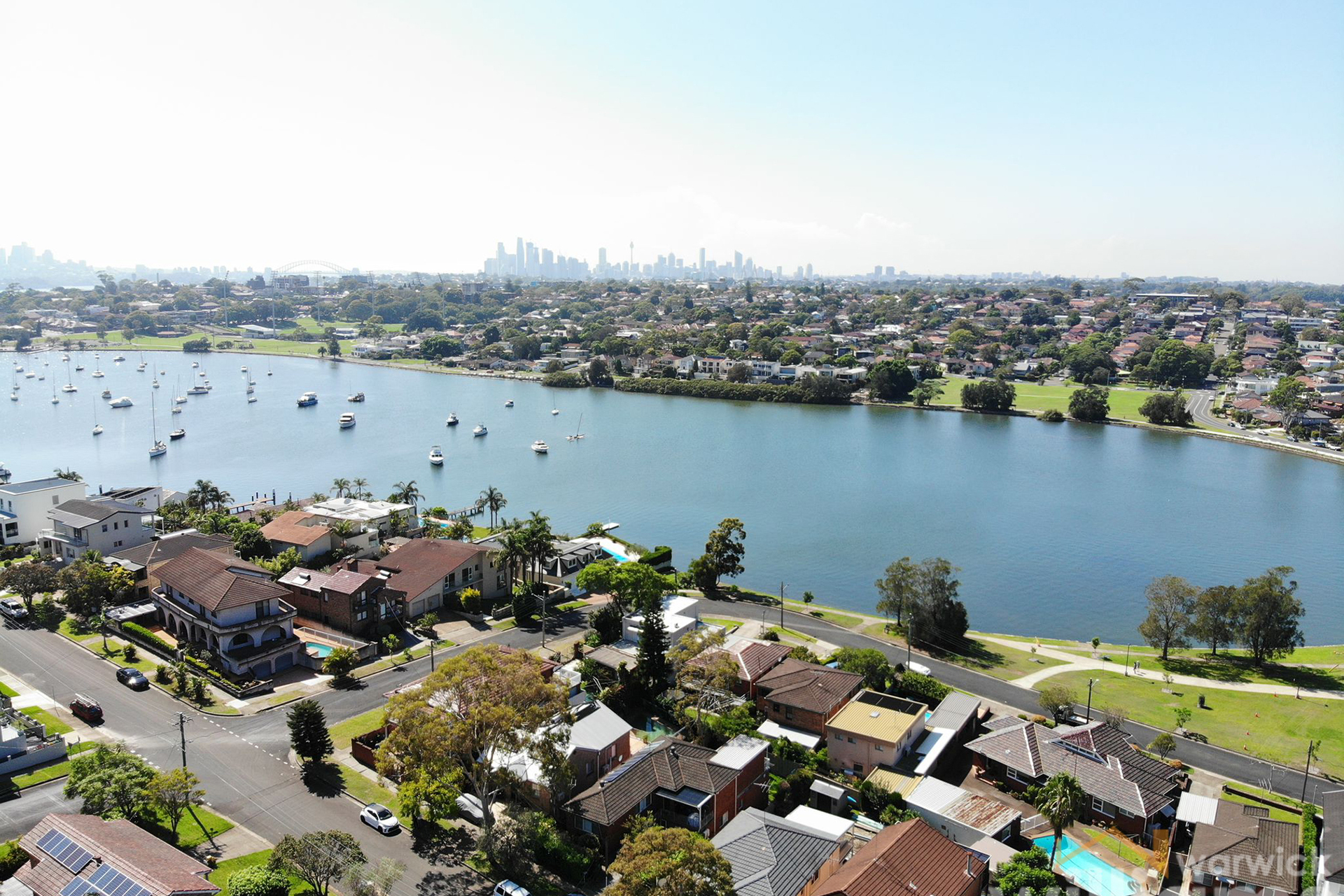 Michael Pryde attended St. Joseph's College in Hunters Hill, a suburb of Sydney, New South Wales (NSW). That experience created a network of elite and well-off contacts that he was able to exploit later in life.
In different cases now making their way through NSW courts, Pryde allegedly turned to the network to fund an enterprise that would capitalize on the popularity of sports betting. The Daily Telegraph indicates that he may have been able to talk them out of millions of dollars.
No Pride With Pryde
Pryde allegedly approached his contacts to get them to back his "guaranteed" betting system. St. Joseph's must have taught him how to be a convincing salesman, as several bought his pitch without hesitation.
The system reportedly used a "foolproof" algorithm that was able to flawlessly predict the outcome of sports events. However, it didn't actually exist anywhere outside of Pryde's mind.
The same is true for the address he used for the business. While the building itself, the McLaren Apartments in Sydney, exists, the apartment number he assigned himself doesn't.
Not only were the algorithm and address fake, but so were the operations. None of the investors apparently bothered to check whether Pryde held a license to conduct any type of gaming operations. The Australian Communications and Media Authority (ACMA) confirmed that he doesn't.
None of those shortcomings stopped investors from believing Pryde's manipulative pitches. He even showed them bank statements that "proved" he had over AUD2.6 million (US$1.8 million) in his accounts.
However, like everything else, the information was fake. Pryde allegedly doctored the statements and only had about AUD2,620 (US$1,800).
Millions Lost
So far, no one has been able to determine how much money changed hands through the alleged scam. Two investors presented documents to show they put in AUD1.35 million (US$936,675). But there's still a lot more out there.
The NSW Supreme Court ordered Pryde's bank accounts to be frozen after the investors came forward. At the same time, there are other lawsuits pending against the alleged shyster, as more investors try to reclaim lost money.
Some have already won their cases. Dean Jacobson, the son of Australian musician and music producer Kevin Jacobson, found relief after a lower court ordered Pryde to return to him AUD74,542 (US$51,441). However, it isn't clear if he has received the money, or if he is still waiting.
Pryde may have been running the business like a Ponzi scheme, taking new investments to pay off previous investors. However, according to him, he hasn't done anything wrong. In comments to the Daily Telegraph, amid claims of mental and emotional damage as a result of the lawsuits, Pryde asserted that his side of the story has yet to be revealed.
[ad_2]

Source link