[ad_1]

Posted on: March 27, 2023, 02:09h. 
Last updated on: March 27, 2023, 02:20h.
About three months into 2023 and it's already clear that bettors and investors hoping for more state-level approvals of internet casinos and sports wagering may be left disappointed this year.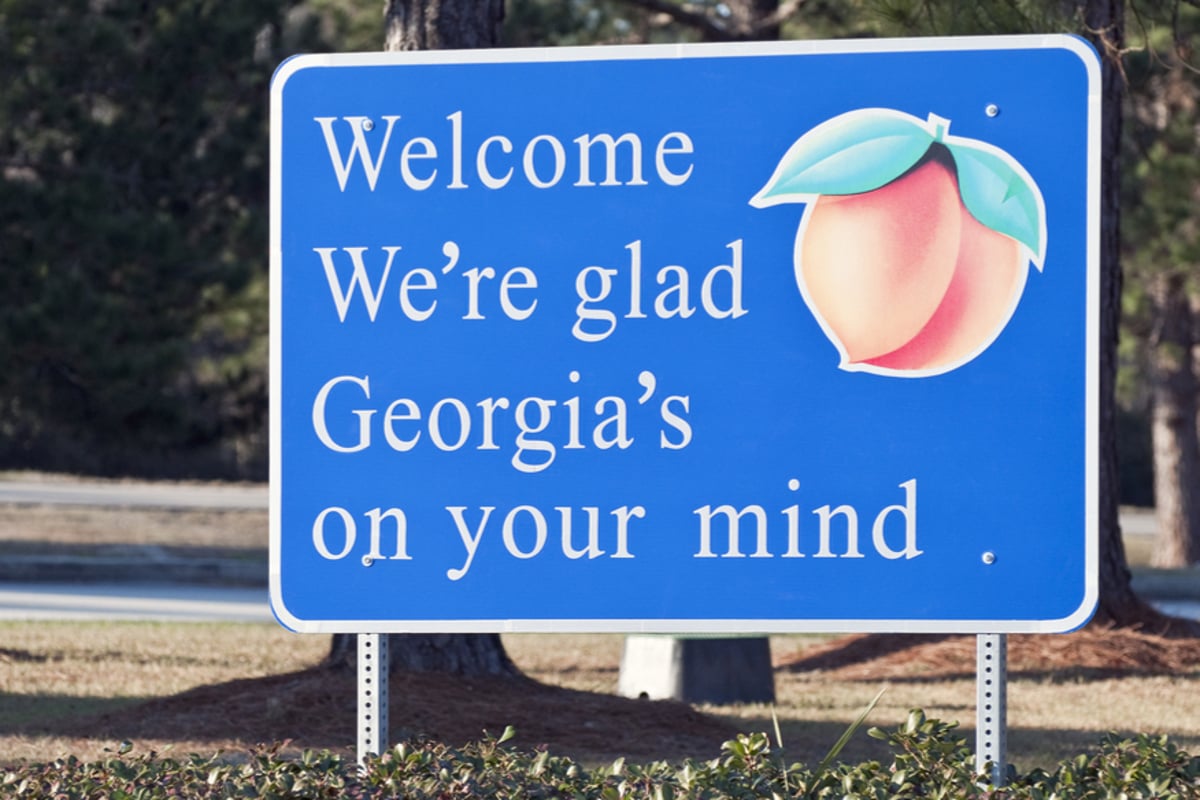 Ohio and Massachusetts joined the live and legal sports wagering fray in the current quarter, and Puerto Rico is slated to do the same later this year. After that, the outlook is murky at best for more states signing off on regulated sports betting.
Efforts to pass sports betting are active and could result in some incremental states of size legalizing," wrote Deutsche Bank analyst Carlo Santarelli in a recent report. "But the prospects, when looked at individually, are not ideal for the OSB operators. Further, on the icasino front, we see little to no real momentum for incremental state legalizations in 2023."
Currently, Connecticut, Delaware, Michigan, New Jersey, Pennsylvania, and West Virginia are the states permitting online casinos, and that roster is likely to remain the same over the course of 2023 as related legislative efforts in Illinois, Indiana, and New York either recently stalled or appear headed for failure.
Kentucky Could Be Pleasant Surprise, Some Hope for Georgia
Entering 2023, the consensus among analysts and industry observers was that North Carolina and Vermont were the states most likely to approve mobile sports wagering, with the former being more compelling simply due to population.
Now, Kentucky appears to be a surprising leader in the clubhouse, particularly after the state Senate Licensing and Occupations Committee earlier this month overwhelmingly approved House Bill 551. That means a win in a floor vote before the broader state Senate would send the bill to Gov. Andy Beshear (D) for his signature. Santarelli notes "Kentucky has shown some progress."
Looking at Georgia, recent efforts to resuscitate sports betting legislation there proved fruitful. Getting them passed, however, is a different matter.
"After being left for dead, efforts were revived after a Senate committee pounced on a soapbox-derby bill (HB 237) and inserted sports-betting language," added Santarelli. "We believe the efforts are likely to not only fail, but to also set sports betting back in the state of Georgia, given the political backlash to this effort."
Time for Texas is Likely 2025, Not 2023
As the second-largest state, Texas is one of the untapped holy grails of regulated sports betting in the US. Bettors' and investors' desire to see sports wagering approved there is made stronger because, unlike California and Florida, gaming in Texas isn't controlled by tribal entities that balk at competition while demanding monopoly-like protection.
Still, there are moving parts in Texas that could hamper passage of sports betting bills this year. Those include competing casino-gaming legislation, the state not needing the money because it runs a significant surplus, and Lt. Gov. Dan Patrick not warming to sports betting. The Republican controls the calendar for the state Senate, meaning that even if sports wagering bills emerge from committee, Patrick decides whether or not they come to the floor.
"We viewed and continue to view Texas as a long shot in 2023, with the prospects for 2025 far more realistic," concluded Santarelli.
[ad_2]

Source link