[ad_1]

Posted on: March 4, 2023, 04:38h. 
Last updated on: March 4, 2023, 04:38h.
The most famous private residence in Las Vegas hit the real-estate market this week. The 8-acre estate at 1639 Valley Drive, listed with Redfin for $3M, is called Jungle Palace. It's where Roy Horn of Siegfried & Roy lived with the former magic act's tigers and lions until he died of complications from COVID-19 in May 2020.
Siegfried Fischbacher — who lived a few miles away, on an 80-acre compound called Little Bavaria — died less than a year after his partner of pancreatic cancer at age 81.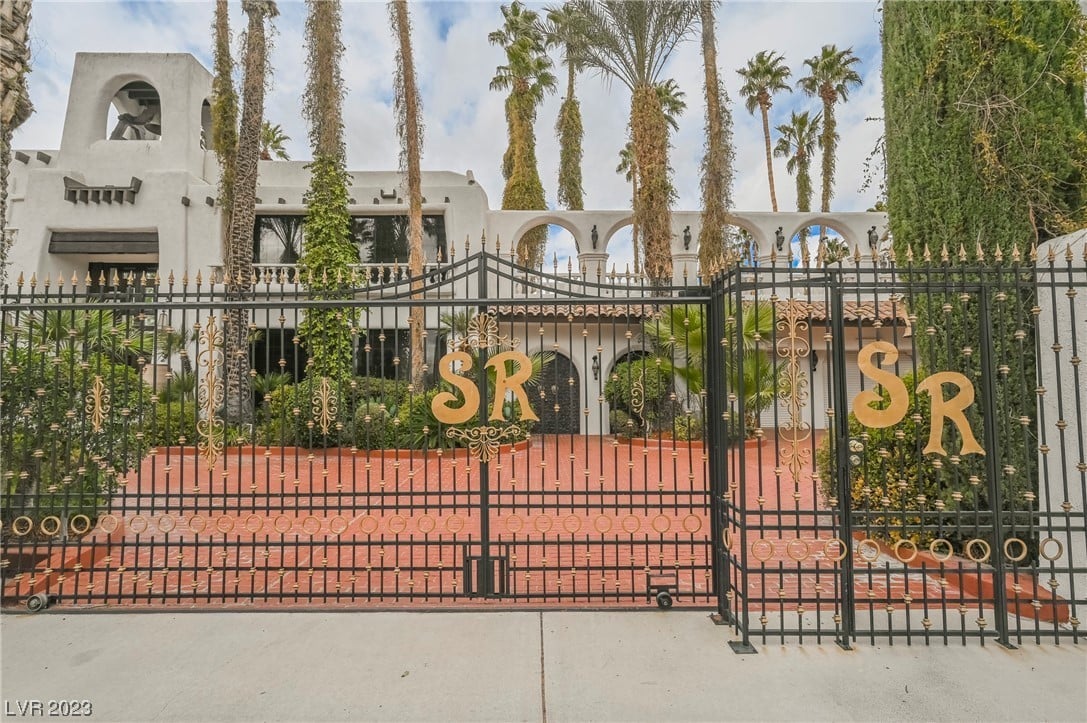 The Jungle Palace was built in 1954 and purchased by Siegfried & Roy in 1982. According to Redfin, a private party purchased the estate one year ago for $1.87M and is looking to flip it for a tidy profit.
The Moroccan-themed compound features a 8,750 square-foot main house, three guest houses, multiple water features including three pools and a jacuzzi, six electric gates, two detached studios, a bird sanctuary, and multiple animal enclosures. (Animals not included.)
Oddly, though the listing's main photo shows an entry gate emblazoned with two faux-gold "SR" monograms, it makes no mention of the estate's biggest selling point: Siegfried & Roy themselves.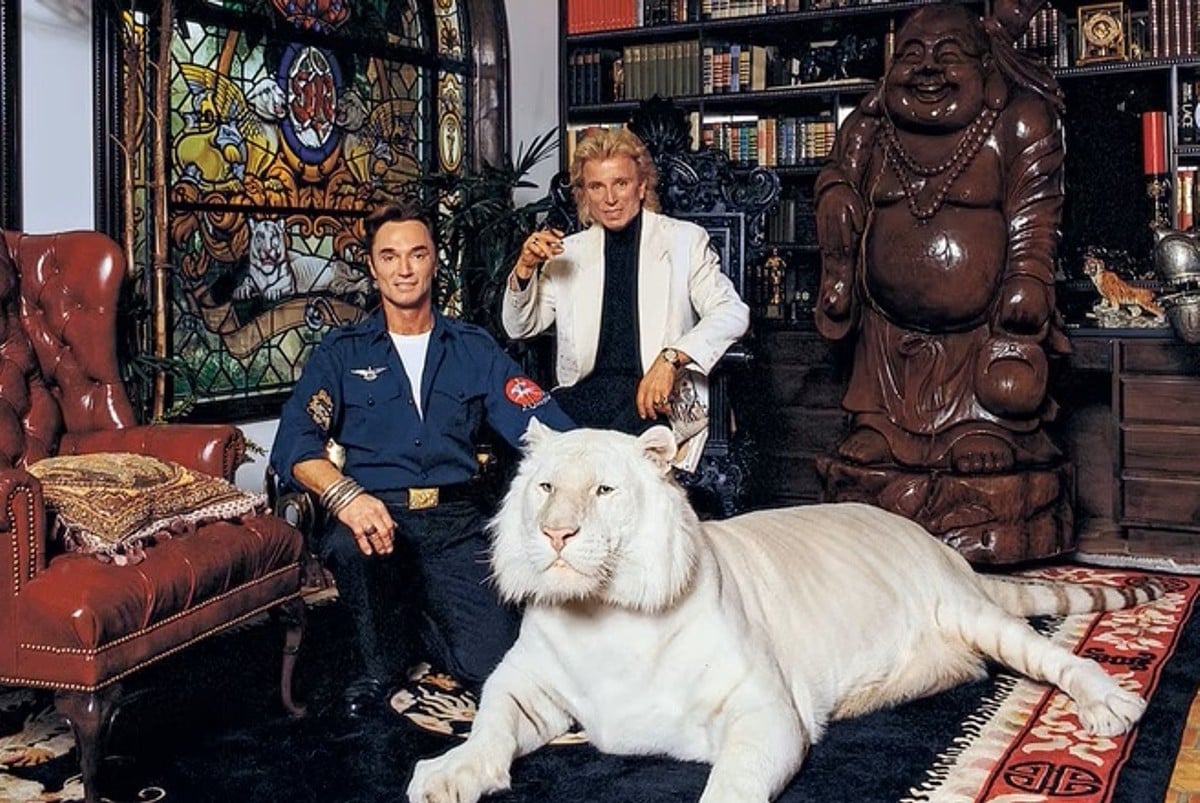 While Fischbacher was in charge of the illusions, Horn raised the animals at the Jungle Palace. According to a Vanity Fair profile, all of Siegfried & Roy's cats slept in bed with him here until reaching the age of 1. He also swam with his cats every day in the estate's largest pool.
"My animals are the love affair of my life," Horn told People magazine. "They are the first ones I talk to in the morning and the last ones I speak to at night."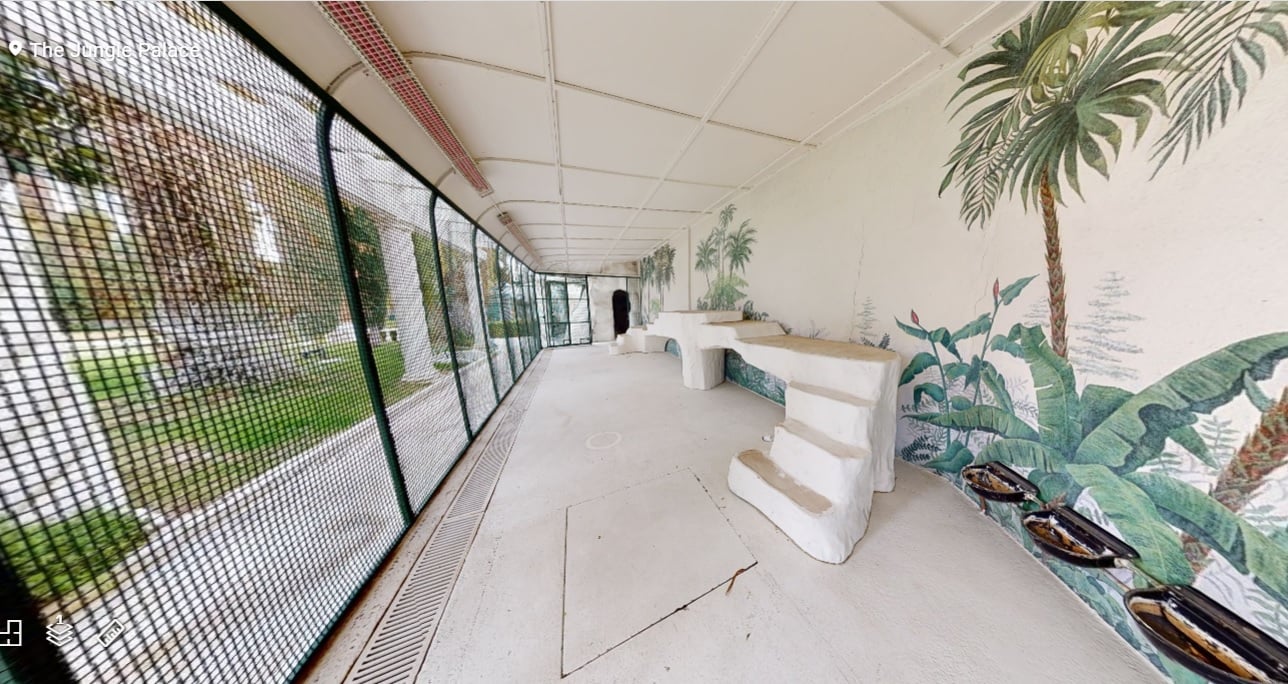 S&R 101
Fischbacher and Horn met while working on a cruise ship in 1957. They first performed in Las Vegas 10 years later as a featured act in the "Folies Bergere" show at the Tropicana. They then appeared in a show at Bally's before headlining for the first time at the Frontier.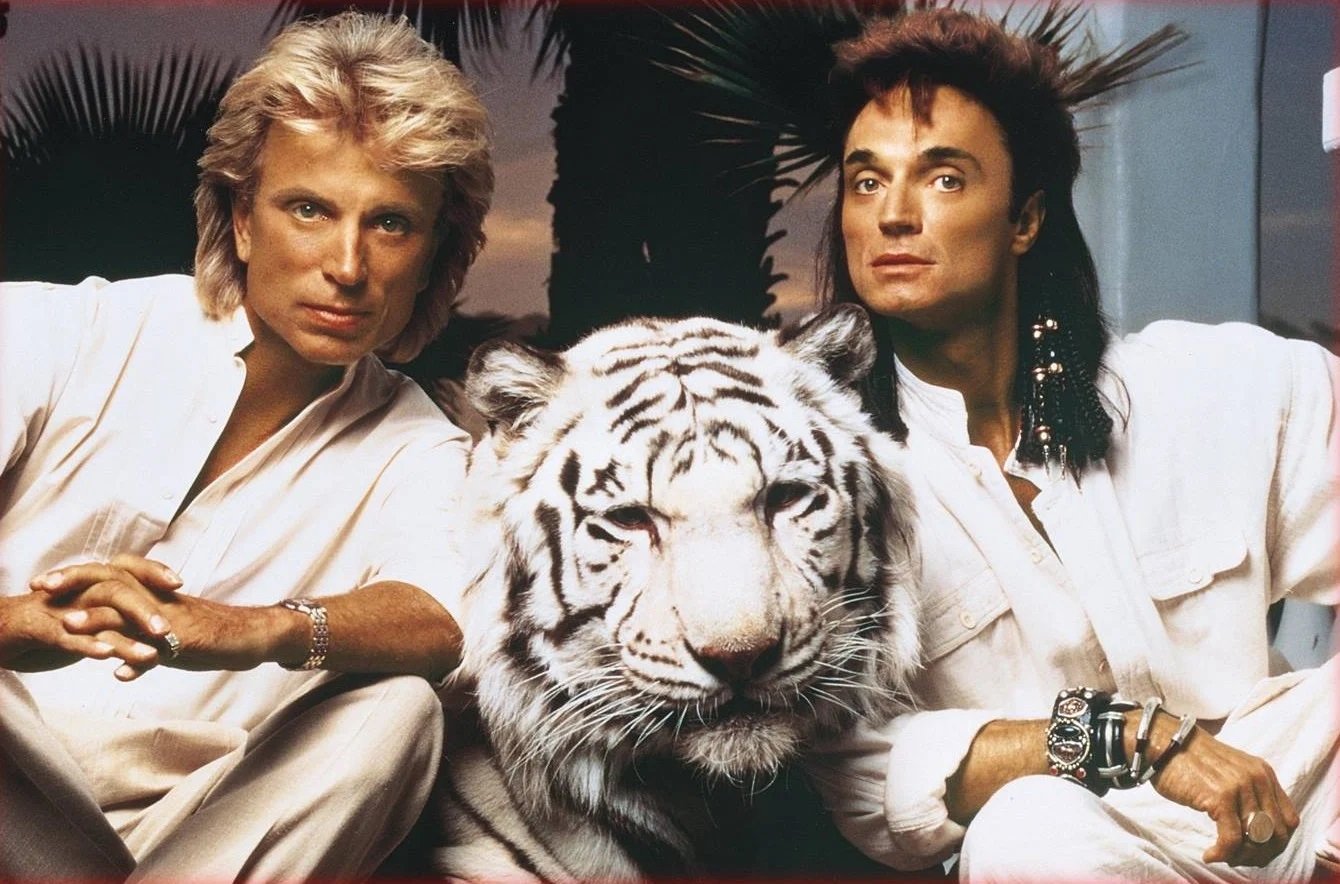 By 1990, their burgeoning popularity had earned them their own $30 million show in their own theater at the Mirage. Their 13-year run was one of the most lavish and successful in Las Vegas history.
The pair made a few public appearances following Horn's mauling by his 7-year-old white tiger, Mantecore, but never resumed their full show and retired from show business in 2010.
Horn continued caring for Mantecore until the tiger's death in 2014. The tiger lived alternately at the Jungle Palace, at Little Bavaria, and at Siegfried & Roy's Secret Garden and Dolphin Habitat.
"When you see Roy's face when he is with Mantecore, it brightens," Fischbacher told the Las Vegas Weekly in 2012. "It's as if nothing happened, you know?"
Last October, the Neon Museum told tickets for the public to tour the Jungle Palace, though most of the duo's personal items had already been auctioned off last June in LA.
Last December, Hard Rock International purchased The Mirage, permanently closing the habitat. It relocated three of its six remaining dolphins to Sea World San Diego, and is reportedly working on relocating all of Siegfried & Roy's surviving former cats.
Last August, the Las Vegas City Council voted 5-1 to demolish 12 of Little Bavaria's 80 acres to allow a local developer to build a four-story apartment complex on that site.
[ad_2]

Source link