[ad_1]

Posted on: February 14, 2023, 06:51h. 
Last updated on: February 14, 2023, 03:24h.
Brazil's federal government hasn't made much progress with sports betting legislation, so the states are picking up the slack. Rio de Janeiro is moving forward with its own plans, and wants to have a market in place within the next six months.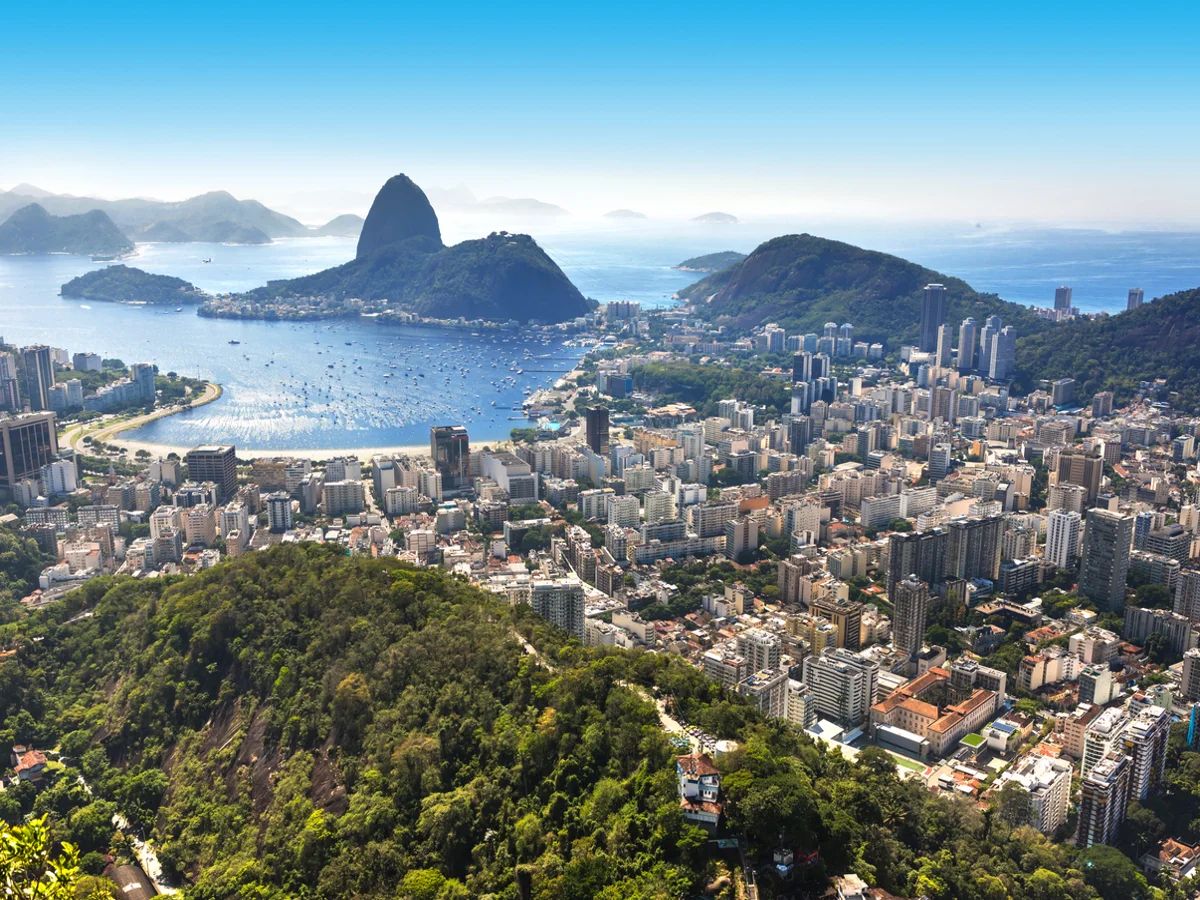 The president of the Lottery of Rio de Janeiro (Loterj), Hazenclever Cançado, made the announcement during the World Regulatory Briefing on Brazil during ICE London 2023. He indicated that the regulator is finalizing a request for information (RFI) on sports betting and online lotteries.
Cançado said the sports betting process has already been opened internally, and the studies are in the final stages. He added that the online lottery process will take place after the sports betting RFI.
The RFI could be ready before the end of this month. It will likely specify that the market will rely on open accreditation, with multiple operators that could include self-regulation.
Cançado said the Rio government is still defining the terms for the fixed concession, but that it expects to charge between BRL4 million and 8 million (US$775,200 and $1.55 million) for a five-year license. The license would allow online and retail sports betting.
Closing In On Regulated Betting
One of the requirements Rio wants to impose is strict geolocation. In order to avoid fines, operators will be responsible for ensuring that their platforms are available only to bettors within the state. Cançado said similar restrictions are already being done with lottery products in the country.
Another requirement will be the mandatory use of Loterj's official payment methods. Rio will also enable controls that make it difficult for companies that currently operate offshore to continue in the state. They will also restrict interactions with the central bank and mobile phone services.
The RFI comes shortly after Rio launched a dedicated effort to introduce sports betting to the state. Last December, Cançado published an ordinance that created a government commission to study fixed and variable operating licenses.
But he has also said said it's time for Rio to modernize its gaming operations and catch up with elsewhere in Latin America.
Federal Legislation Still Open
Even though the federal government has had difficulty in greenlighting nationwide sports betting, the head of Brazil's tourism agency believes it's still possible. In an interview with Radio BandNews, Marcelo Freixo, the president of the Brazilian Agency for the International Promotion of Tourism (Embratur, for its Portuguese acronym), confirmed that changes are coming.
The bill already passed the House, but has become stagnant in the Senate. For Freixo, the biggest obstacle is public safety and the threat of money laundering.
With Embratur already receiving much of its budget from gaming, Freixo believes gaming can be an important solution for Brazil, as long as it's done properly. Freixo is optimistic about the bill's chances, telling the radio station that its approval is "on the horizon."
[ad_2]

Source link