[ad_1]

Posted on: February 2, 2023, 02:01h. 
Last updated on: February 2, 2023, 02:35h.
Shares of Penn Entertainment (NASDAQ: PENN) slumped Thursday after the regional casino operator reported fourth-quarter results that missed Wall Street projections. However, a bright spot was its Barstool Sportsbook unit turning profitable in the final three months of 2022.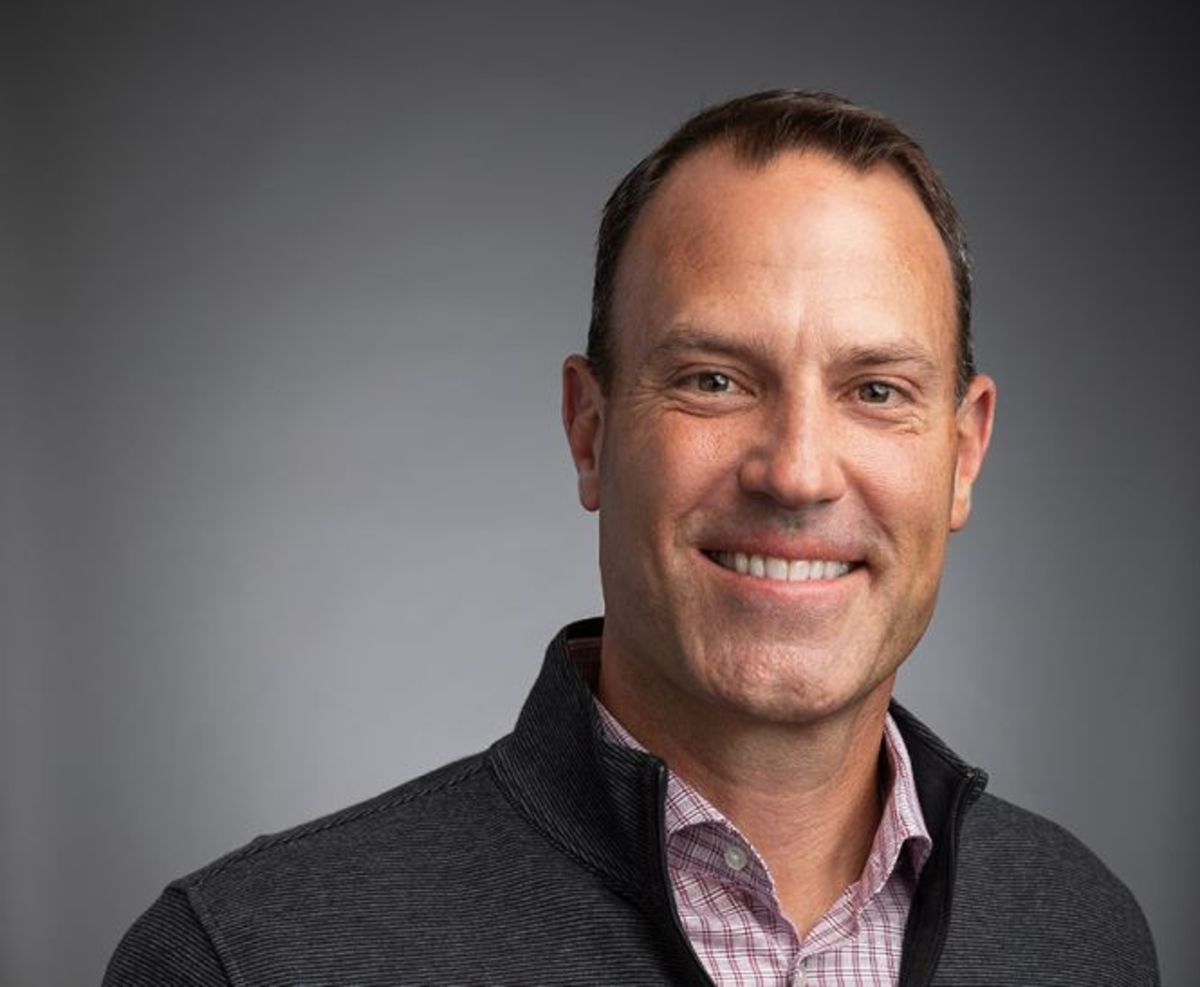 The Ameristar operator said it earned 13 cents a share in the December quarter, well short of the 42 cents analysts expected. Revenue was $1.6 billion, topping Wall Street forecasts by $20 million. Adjusted earnings before interest, taxes, depreciation, amortization, and restructuring or rent costs (EBITDAR) declined 2.5% to $468.3 million, short of the $473 million analysts expected. Adjusted earnings before interest, taxes, depreciation, and amortization (EBITDA) jumped 18.8% to $438.3 million with the help of $5.3 million from the Penn Interactive segment.
Penn also unveiled 2023 guidance of revenue of $6.15 billion to $6.58 billion and adjusted EBITDAR of $1.875 billion to $2.0 billion.
This outlook reflects our momentum in both our Retail and Interactive segments and the potential for further economic headwinds as well as increased supply in a few of our markets," said CEO Jay Snowden in a statement.
Under a $750 million buyback plan announced a year ago, the gaming company repurchased $91 million worth of its shares in the fourth quarter at an average price of $31.69. The gaming stock trades around $33.65 at this writing.
Barstool Ekes Out Profitability
Ahead of the fourth-quarter earnings season, it was believed that Barstool Sportsbook would be one of the operators to narrowly miss out on profitability. That's because it was among those that were on the losing side of one bettor's massive 2022 World Series wagers.
The small profit for Barstool Sportsbook in the December quarter is no small feat, particularly at a time when rivals are forecasting that they'll shed their money-losing ways at some point this year. Snowden highlighted the sportsbook transferring to an internal technology platform as among the potential 2023 catalysts for the company.
"On the positive side, Interactive losses came in better than we expected, and it seems like there could be upside to our current 2023 forecast. Given the OSB/iGaming opportunity has now, for the most part, been removed from PENN's valuation, we believe they might start getting some slight credit for the way they are growing this side of the business relative to peers, especially if they can maintain their guidance for this segment," wrote Stifel analyst Steven Wieczynski in a note to clients on Thursday.
He rates Penn "hold" with a $35 price target.
Penn Online Efforts Paying Off
In 2020, Penn shares raced higher after the company announced it would pay $163 million in cash and equity to take a 36% stake in Barstool Sports, with rights to acquire the company outright. Penn has done that. But the luster didn't last long, as Penn shares subsequently tumbled due in part to concerns about losses in the interactive business.
However, there's evidence that the operator's broader digital efforts, which extend beyond Barstool Sportsbook, are paying off. Snowden highlighted growth for Penn among the coveted 21-44 demographic, and strong momentum for downloads of the mychoice rewards app, which allows users to employ cashless, cardless, and contactless technology at Penn's land-based casinos. Data suggest those customers are more loyal to Penn and spend more time at the operator's venues.
The company's Regional segment continues to generate strong EBITDA and enables PENN to invest in interactive. PENN announced guidance for 2023 that implies little to negative growth for both revenues and EBITDA," notes CFRA analyst Zachary Warring in a report today.
He rates the stock "buy," with a $50 price target.
[ad_2]

Source link