[ad_1]

Posted on: March 20, 2023, 02:34h. 
Last updated on: March 20, 2023, 02:36h.
Okada Manila parent Universal Entertainment Corp. (UEC) and related entities are moving to discontinue plans to merge the integrated resort with a US-based special purpose acquisition company (SPAC) that would have paved the way for the casino operator to list on the NASDAQ.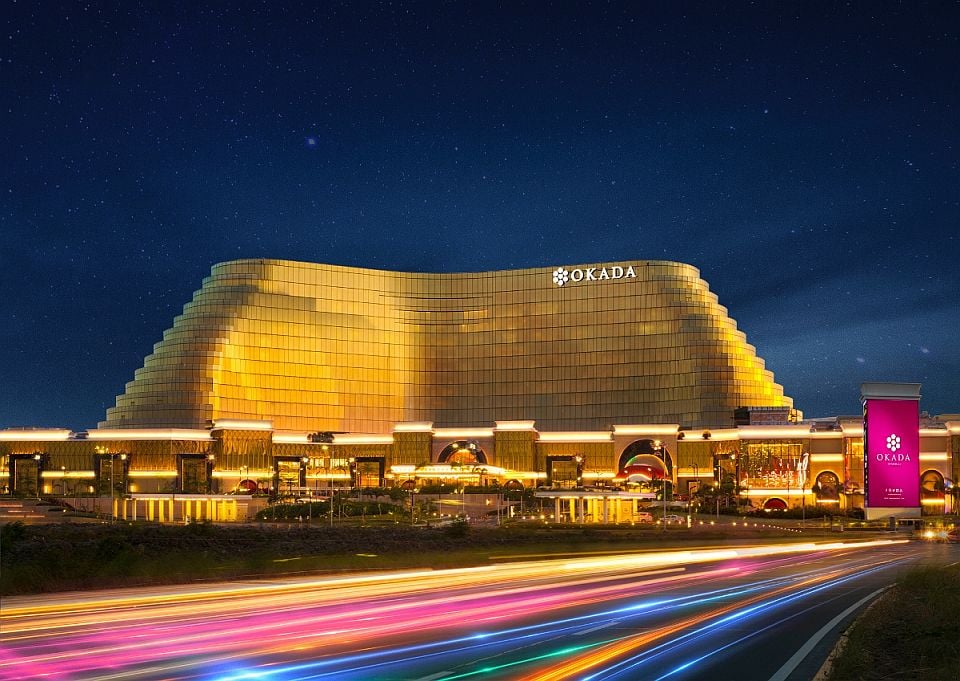 In recent litigation filed with the Delaware Court of Chancery, UEC and affiliates Tiger Resort Asia Ltd (TRA), Tiger Resort, Leisure and Entertainment, Inc .(TRLEI) UE Resorts International Inc. and Project Tiger Merger Sub Inc. countersue Jason Ader's 26 Capital Acquisition Corp. (NASDAQ: ADER) — the blank-check company the gaming operator struck a merger agreement with in October 2021.
The UEC Parties accordingly seek to remedy these breaches through declaratory relief that will permit the UEC Parties to part ways with this fundamentally untrustworthy and dishonest SPAC promoter," according to a court filing.
UEC's action arrives about six weeks after 26 Capital sued the Japanese company for failure to act on the merger agreement. Typically, SPAC mergers are closed within months of being announced, but in the case of 26 Capital and Okada Manila, it's been 18 months since the deal was publicized and it still hasn't crossed the finish line.
UEC Suit Continues Soap Opera
UEC's suit against 26 Capital, in which it accuses the SPAC of attempting to close the transaction at all costs for its own benefits, lengthens what's now a long-running drama between the two parties.
"But there is much more to the story here — a concerted and increasingly erratic campaign by the SPAC and its chief executive, Jason Ader, to pursue closing at all costs in pursuit of a windfall 'promote," according to the Japanese company's suit.
Previously, Kazuo Okada — the Japanese billionaire for whom the gaming venue is named — attempted to block the merger. He even attempted to seize control of the integrated resort last May using 50 private security guards and members of the Paranaque City Police. Perhaps in an effort to let the dust settle, 26 Capital said last October it would delay the merger by up to a year.
UEC maintains 26 Capital is potentially flouting US securities laws and is painting an overly ebullient picture of Okada Manila's business prospects in an effort to keep the SPAC's shareholders committed to the merger. They must vote in favor of it for the deal to ultimately be consummated.
26 Capital "aimed at painting a falsely rosy picture of the state of affairs in order to induce the SPAC shareholders to remain committed to the transactions," according to UEC's legal complaint.
UEC Wants Deal Struck
In addition to seeking unspecified declaratory and monetary damages, UEC is asking the court to terminate the merger agreement, alleging "material breaches and fraudulent misconduct" on behalf of 26 Capital.
There are plenty of examples of gaming SPAC deals falling apart, but there are not many of courts forcing two sides to execute a merger when one opposes it.
Previously, UEC said it wanted the merger to go through, perhaps before the October 2023 deadline. It remains to be seen if the court will hold the company to that statement.
[ad_2]

Source link