[ad_1]

Posted on: March 14, 2023, 09:53h. 
Last updated on: March 14, 2023, 11:47h.
North Carolina sports betting efforts resumed last month when the General Assembly commenced its "long session" — the legislature's more than seven-month lawmaking marathon held during odd-numbered years.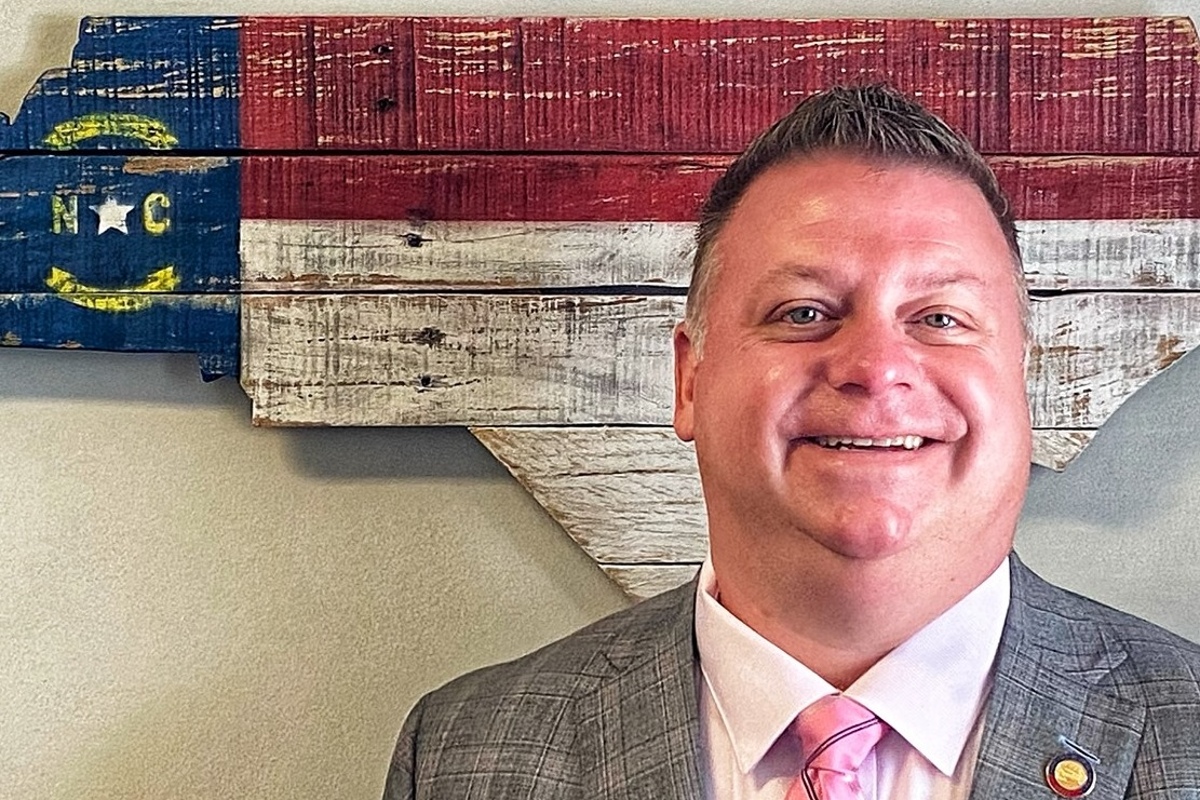 Sports betting in the Tar Heel State was narrowly defeated last year in the House of Representatives after finding support in the state Senate.
The General Assembly has 40 new faces in 2023, with 12 new Senators and 28 new representatives. Republican leaders, who control both Assembly chambers, say the time is right to expand gambling with sports betting.
It is something that I believe has the support of both chambers," said Senate President Pro Tempore Phil Berger (R-Rockingham). "It is something the public overall supports. If you have a telephone, you already have access to it. You're not supposed to, but it's there."
Last year's sports betting detractors opposed the statute largely on moral grounds. But 2023 supporters say legalizing sports gambling better protects consumers and excludes underground bookies and illicit bookmaking networks.
Changing Opinions
Republican leadership believes the state's new lawmaking class features fresh minds open to ideas that their predecessors might have quickly rejected.
North Carolina has been one of the nation's most restrictive states when it comes to gambling. The state has no commercial casinos, pari-mutuel wagering, racinos, iGaming, or sports betting. It does, however, have three tribal casinos, with Harrah's Cherokee Casino Resort, Harrah's Cherokee Valley River, and Catawba Two Kings Casino.
House Bill 347 was introduced this week by Reps. Jason Saine (R-Lincoln), John Bell (R-Wayne), Zack Hawkins (D-Durham), and Ashton Wheeler Clemmons (D-Guilford). The bipartisan legislation additionally has 36 House cosponsors.
With 40 representatives lending their name to the online sports betting bill, the backers must find only another 21 House lawmakers to pass the statute out of the 120-member chamber.
"I think we're going to have success this year," said Hawkins. "This is the time."
HB347 would allow online sportsbooks to apply for and receive sports wagering licenses after being deemed suitable by the state. The sports betting law requires a minimum of 10 interactive sports wagering licenses to be authorized, but not more than 12.
The bill would allow betting on both professional and college sports. The sports wagering commission would be authorized to grant additional approvals as requested and reasoned appropriate.
Along with the online sportsbooks, HB347 would allow the state's gaming tribes to operate retail sportsbooks inside their casinos. The tribes wouldn't be allowed to operate online sports betting to persons not physically located on their sovereign lands.
Bill Specifics
The current version of HB347 would require online sportsbooks to pay the state a $1 million licensing fee once deemed qualified to hold such an operating permit. Renewals would be set at the same price — $1 million every five years.
Gross revenue from sportsbooks would be taxed at 14%. Some $2 million of the tax haul would be set aside each year for the North Carolina Department of Health and Human Services for gambling addiction education and treatment services. Another $1 million would be allocated to the North Carolina Division of Parks and Recreation for local grants for youth sports equipment and facilities upgrades.
HB347 has not yet been assigned to a House committee for initial consideration.
[ad_2]

Source link