[ad_1]

Posted on: February 27, 2023, 11:53h. 
Last updated on: February 28, 2023, 09:37h.
The New York State Gaming Commission (NYSGC) approved proposed regulations regarding sports betting advertising at its monthly meeting on Monday.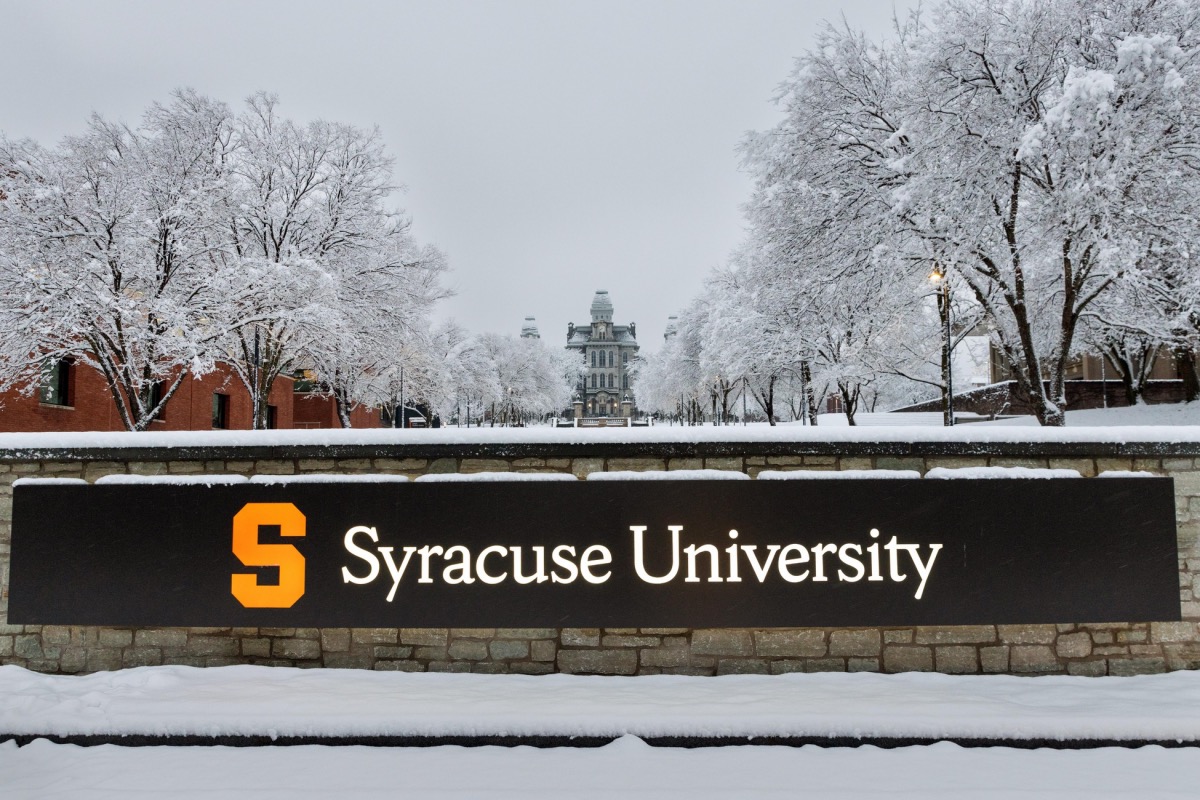 The new rules cover several topics, including limiting exposure to underage audiences and promoting responsible gaming practices.
There was little discussion about the changes before the commission unanimously approved them. NYSGC Chair Brian O'Dwyer thanked Commissioner Jerry Skurnik for informing the regulatory body of the concerns.
Online sports betting launched in New York on Jan. 8, 2022, and the state quickly became the national leader in terms of handle and revenue generated. Including licensing fees, the state generated more than $900 million in new revenue from the legalized market.
While online betting "has been a new positive" for New York, O'Dwyer noted it was important to recognize the downside of the legalized product. That includes an increase in problem gaming issues.
After one year, it is particularly incumbent on us to understand both the successes and problems engendered by this legislation," the chairman said.
Before the rules take effect, they must first be published in the New York State Register. That will begin a 60-day public comment period on them.
O'Dwyer said he and the other commissioners would review comments received from stakeholders.
"After further review, if we find additional steps are necessary to achieve the goals of our legislative mandate, they will, of course, be considered," O'Dwyer added.
Sportsbook Ads Banned on New York College Campuses
A rule O'Dwyer was personally interested in implementing is one that bans sports betting operators from advertising or holding promotional events on college campuses.
New York looks to follow in Ohio's footsteps on that. Regulators in that state implemented a similar rule when it approved sports betting guidelines last year. Already, the Ohio Casino Control Commission (OCCC) approved a $250K fine against Penn Sports Interactive. OCCC staff determined Penn's Barstool Sportsbook was promoted during a Barstool Sports College Football Show broadcasting from the University of Toledo last November.
Other rules approved by the NYSGC include prohibitions on the use of cartoon characters, music, or celebrities whose audiences are mainly the under-21 market in advertising materials. Another rule mandates a mandatory opt-out provision for New Yorkers to stop receiving direct marketing pieces from sports betting operators. Sportsbooks also will not be able to use the word "free" or phrases like "cost-free" or "free of risk" for wagers if bettors must lose or risk their own money first.
Casino Applicants Have (Hundreds of) Questions
Earlier in Monday's meeting, NYSGC Executive Director Robert Williams gave the commissioners an update on the process to award up to three licenses for new casinos in the state.
When the Gaming Facility Location Board released the initial solicitation last month, it set a February 3 deadline for questions from interested parties. Williams said the state received hundreds of questions.
Williams told the commissioners that staff members are reviewing questions to eliminate redundancies and are beginning to develop responses. He said the NYSGC expects it will take about three weeks to post the answers.
When the commission publishes answers to the first questions, potential applicants will have another four-week window to submit a second round of questions.
The state doesn't expect to issue casino licenses at least until the end of this year. The licenses are expected to be awarded to proposals considering downstate locations.
[ad_2]

Source link