[ad_1]

Posted on: January 26, 2023, 06:28h. 
Last updated on: January 26, 2023, 06:51h.
A former New Mexico tax investigator was sentenced to eight years in prison Wednesday for stealing an estimated $1.2 million from state taxpayers, The Albuquerque Journal reports.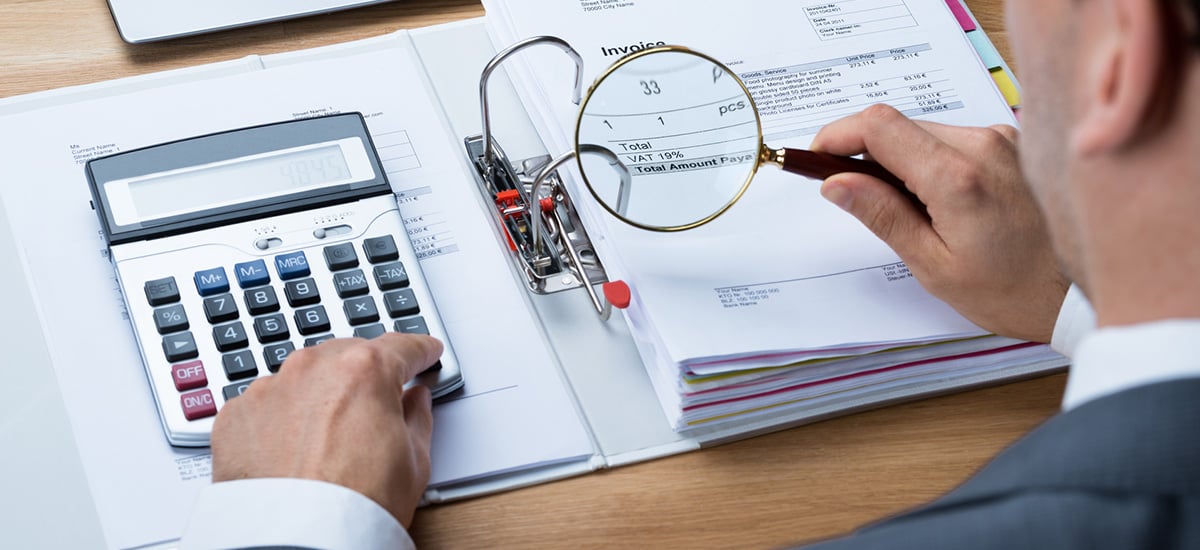 George Martinez had "little to show for living a life subsidized by fraud," Assistant US Attorney Jeremy Peña said, because he largely spent the money at local casinos. 
Martinez, 46, was a bureau chief of the New Mexico Taxation and Revenue Department (NMTRD), leading a unit that examined questionable refunds. He pleaded guilty on Wednesday to more than 90 counts of wire fraud, money laundering, and identity theft, which related to some questionable refunds of his own devising.
Concealed Transactions
From 2009 to 2018, Martinez created and issued numerous fraudulent tax refunds, funeling money into at least six different bank accounts that he himself controlled, according to prosecutors.
By altering social security numbers on tax returns and refunds, Martinez was able to process multiple payments under a single taxpayer's Social Security number, while concealing the transactions within the NMTRD's computer systems.
He used the Social Security numbers of 11 individuals, including his mother and twin brother. Seven were deceased, another had dementia, according to court documents.
He was very familiar with the types of refunds that would trigger a red flag by the automated software that would do audits," Peña said at a Wednesday news conference. "And it was eventually after many years of doing the conduct that there was an internal review that reviewed those safeguards and found his activity."
Following that review, in 2018, the department contacted the FBI. Martinez left his job shortly afterwards. He was arrested in March 2021.
"The services that the people of New Mexico deserve are funded by that system of tax collection and so we will aggressively protect your tax dollars from fraud, especially when driven by the greed of a corrupt government official," said Alex Uballez, US Attorney for the District of New Mexico.
Safeguards Bolstered
The NMTRD believes it has since plugged the holes that allowed Martinez to game the system for so many years.
"The safeguards did improve, and that's how he was eventually tripped up," Peña said. "So, his patterns have been understood. The exact methods by which he was assigning refunds to himself are now well known. And they know what to look for."
Martinez will be ordered to pay more than $1.2 million in restitution to the state of New Mexico, as well as a $690,000 judgment.
[ad_2]

Source link