[ad_1]

Posted on: February 8, 2023, 10:50h. 
Last updated on: February 8, 2023, 01:35h.
The NBA is tightening up its regulations for sportsbooks partnered with the professional basketball league and its franchises. The move is in hopes of better-protecting fans from the potential dangers of gambling on sports.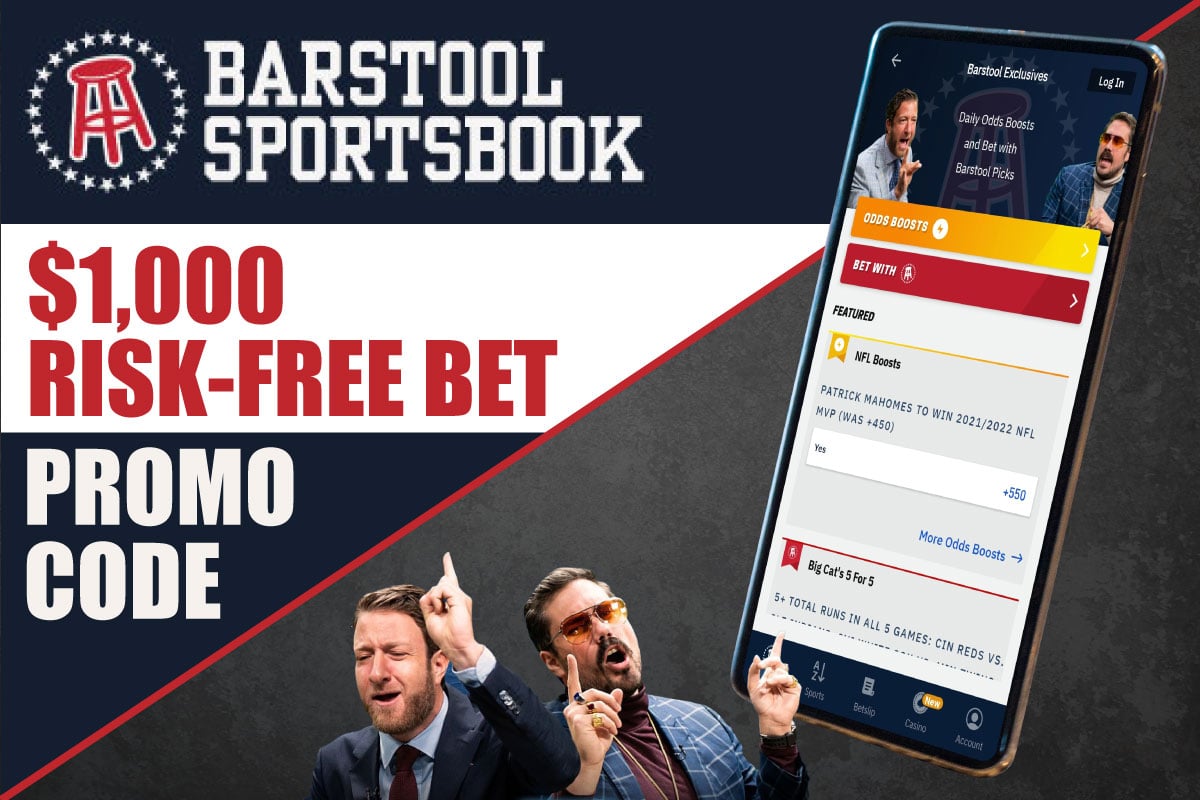 The NBA recently decided to amend its sports betting advertising rules to prohibit sportsbooks from using "risk-free" language in their marketing. The Sports Business Journal was the first to report on the NBA's advertising rule change.
The sports betting industry has faced backlash for its incessant advertising in recent years. This past summer, responsible gaming advocates said "risk-free" language likely entices some into betting who wouldn't otherwise. They questioned if they knew of the actual risks of signing up with an online sportsbook.
Ahead of their 2023 sports betting launches, gaming regulators in Ohio and Massachusetts said sportsbooks must not use "risk-free" language in their advertisements. FanDuel later frustrated those regulators by changing its ads to "sweat-free."
The NBA is now taking matters into its own hands.
"We believe it's a problematic term from a responsible gaming and a problem gaming standpoint," Scott Kaufman-Ross, the NBA's senior vice president of gaming, told SBJ. "It's important that we be clear with our fans that sports betting carries inherent risk."
"The notion that anything in this area is risk-free runs counter to the key messaging and education around sports betting. We just feel it's the right move for us," Kaufman-Ross added.
Advert Rule Effective Immediately
The NBA's rule change on how sportsbooks advertise during its games will require the league's two official "Sports Betting Partners" to immediately cease all "risk-free" language from their marketing materials. In November 2021, the NBA announced DraftKings and FanDuel as its sportsbook partners. Other NBA sportsbook partners include BetMGM, Bally Bet, and theScore Bet.
Those books will no longer be allowed to use "risk-free" or any other language that suggests a customer's sports bet is without potential repercussions. The NBA prohibition applies to the league's televised games on NBA TV, as well as advertisements on NBA.com and team websites and social media feeds.
The NBA doesn't dictate advertising rules on its cable and broadcast network partners, so risk-free advertising spots can continue on TNT and ESPN. It's the league's hope that such phrasing will be phased out fully before the 2023-24 NBA season tips off next fall.
Responsible Gaming Breakdown
Advocates concerned with the ongoing expansion of legal sports betting say the industry's foray into the US was unhinged and likely put some consumers at risk with its potentially dangerous messaging. Young male adults are most engaged with sports betting, and that demographic is already more prone to taking risks.
Gambling, by its definition, is putting something of value at risk," Alan Feldman, a distinguished fellow in responsible gaming at UNLV's International Gaming Institute in Las Vegas, told Sports Handle.
UK bookmakers first used the term "risk-free" betting in the early 2000s to lure in new customers. Gaming regulators there banned such advertising language in 2020.
The UK Gambling Commission now prohibits bookmakers from using advertising language that implies that a "money-back offer creates security (for example, because they give gamblers the chance to play again if they fail, or that bet is risk-free or low-risk)."
[ad_2]

Source link