[ad_1]

Posted on: March 24, 2023, 02:15h. 
Last updated on: March 24, 2023, 02:31h.
Missouri sports betting legislation made progress this week in the state House of Representatives. The statute faces uncertain odds as it moves to the General Assembly's upper chamber.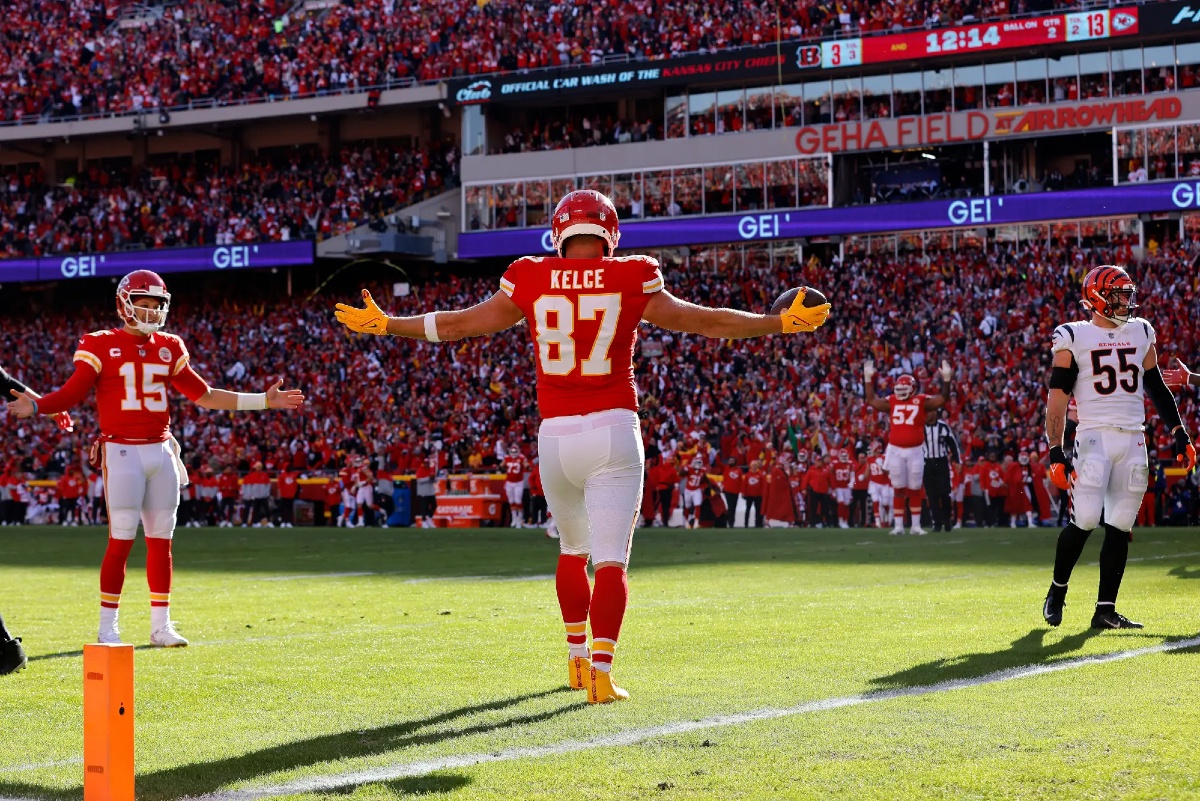 House Bill 556 was introduced in January by state Rep. Dan Houx (R-Warrensburg). The legislation, which seeks to allow the state's 13 riverboat casinos to operate sports betting in-person and online, is bipartisan with three Republican and two Democratic co-sponsors.
After gaining approval in the Missouri House Emerging Issues and Legislative Oversight Rules committees, HB556 received a full floor vote in the House of Representatives on Wednesday. The gaming expansion measure garnered strong majority support with a 118-35 vote.
The statute has since been directed to the Senate where it awaits a committee assignment.
Senate Odds Unknown
Missouri General Assembly lawmakers have been laboring to pass a sports betting bill nearly since the US Supreme Court struck down the federal ban on single-game wagering in May 2018, returning the power of determining the legality of such gambling to the states.
If it weren't for state Sen. Denny Hoskins (R-Warrensburg), Missouri sports betting would likely already be legal. After the House passed a sports betting bill last year, Hoskins filibustered the legislation in the upper chamber on grounds that any expansion of gaming in the Show-Me State should include the liberalization of skill-gaming machines. The controversial slot-like gaming devices are commonly found in restaurants and bars.
Hoskins has hinted that he might not take such an obstructive approach this year, but nothing is set in stone.
Houx says Missouri should legalize sports betting to keep such money inside the state instead of flowing into neighboring jurisdictions where sports gambling is regulated.
It's the residual tax revenue we're losing out on. When people go to Kansas or Illinois or Iowa, wherever they go, and they spend money in those other states, that's revenue we're really missing out on," Houx told KWOS News Radio this week.
Missouri borders additional legal sports betting states in Nebraska to the west and Arkansas to the south.
GeoComply, a business-to-business iGaming firm that provides online sportsbooks with player location detection services, said it blocked more than a quarter of a million access attempts from people located in Missouri during the Kansas City Chiefs' Super Bowl win last month.
Sports Betting Details
If Houx's HB556 becomes law, casinos would need to pay the state a one-time $100K licensing fee for the right to operate a retail sportsbook. Brick-and-mortar sportsbook permits would be renewed each year at $50K.
Each casino would be allowed to tether its sports betting privilege to as many as three online sportsbook platforms.
Interactive sportsbooks would need to pay the state a $150K initial licensing fee and renew the permit annually for $125K. HB556 would tax sports betting revenue at 10% across the board.
A minimum of $500K annually from the associated tax receipts under HB566 would need to go toward the state's Compulsive Gamblers Fund.
The attitude among the general public in Missouri regarding sports gambling is mixed. A poll released earlier this month by Saint Louis University in conjunction with polling firm YouGov found that only 35% of Missourians believe the state should allow sports betting.
[ad_2]

Source link