[ad_1]

Posted on: March 3, 2023, 04:00h. 
Last updated on: March 3, 2023, 04:16h.
A high-flying LA lawyer accused of living the high life at the Wynn Las Vegas with $10 million of her client's money was back gambling at the casino last week, this time in disguise, Los Angeles Magazine (LAM) reports. That's despite being banned from the Wynn and claiming to be broke.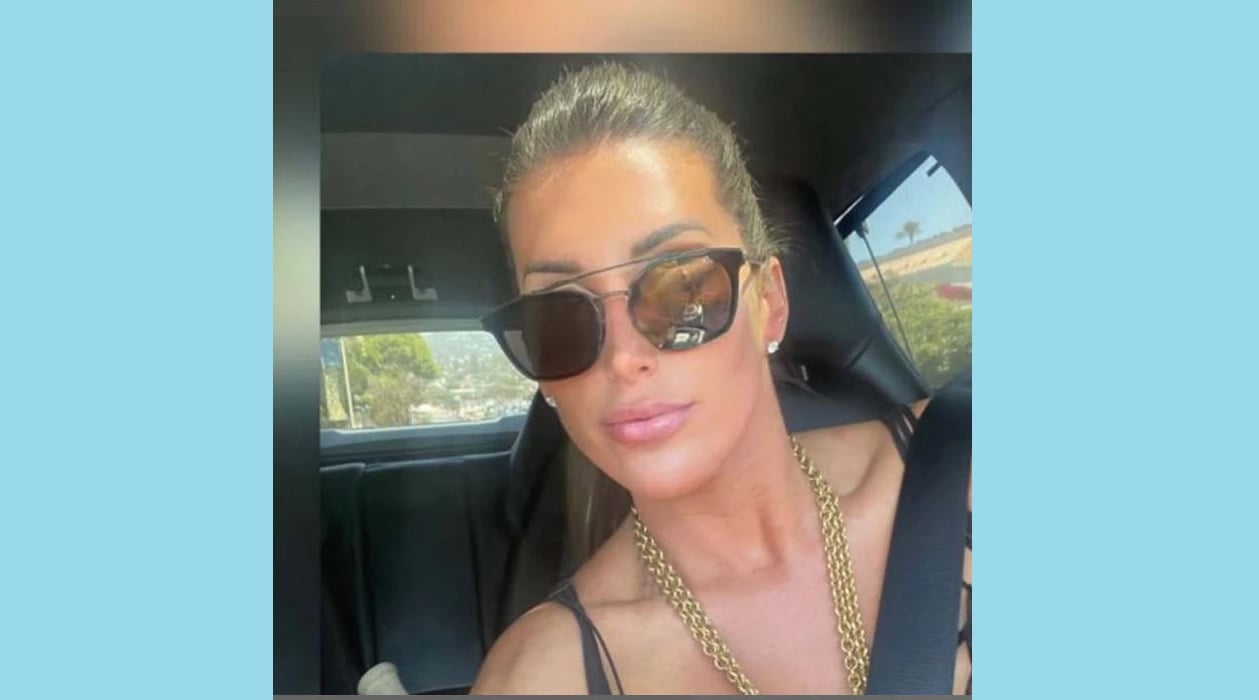 Sara Jacqueline King was spotted by the casino's sophisticated facial recognition technology, despite ditching her usual Dior for a baseball cap pushed low over her face, along with yoga pants and a hoodie. She was removed from the premises by Wynn security staff, according to LAM.   
King was banned from the casino in November. That's after management learned she was allegedly scamming fellow guests and members of staff.
One alleged victim was a cocktail waitress who had scraped together $5,000 that she wanted to invest in the glamorous and apparently successful King's business.
'Female Madoff'
This was King Family Lending LLC (KFL), a kind of high-end, digital pawn shop. Customers could receive quick cash for collateral like jewelry, luxury cars, and other high-ticket items at a higher rate than regular loans.
Last month, a KFL investor, LDR International, sued King, alleging she had frittered away a $10,258,500 investment, meant for third-party borrowers, by moving "into the Wynn Las Vegas resort and hotel, liv[ing] there for six months, and gambl[ing] 24/7."
King lived in a comped VIP suite that is only offered to customers who are prepared to gamble more than $300K in one day.
Her preferred games were slots. Her ex-husband, Kamran Pahlavi, told LA Magazine that she called herself "the slots whisperer" and claimed to have an unbeatable strategy.
There is no "strategy" for traditional slots, let alone an unbeatable one.
Pahlavi, a great-nephew of the last Shah of Iran, said he left King, moved to Morocco, and filed for divorce when he learned he had been living with "the female Madoff" all these years.
FBI Interest
King claims she now has no money. Earlier this month, she had the chutzpah to ask LDR for more to make back what she had lost, according to the company's lawsuit.
Despite this, she has been spotted gambling at Resorts World and several other Strip casinos, according to LAM.
LDR has referred its case to the FBI, and King's other alleged victims are understood to be in contact with federal agents. The California Bar is reportedly investigating her for misconduct, and her business license to lend money has been revoked.
[ad_2]

Source link