[ad_1]

Posted on: March 21, 2023, 11:56h. 
Last updated on: March 21, 2023, 11:56h.
The majority shareholder of Imperial Pacific International (IPI) still believes the company deserves to hold onto its casino monopoly in Saipan. Cui Lijie, who was once described by her own attorney as "incompetent" as the head of the company, is confident IPI can find the money it needs to continue with the shuttered Imperial Palace project.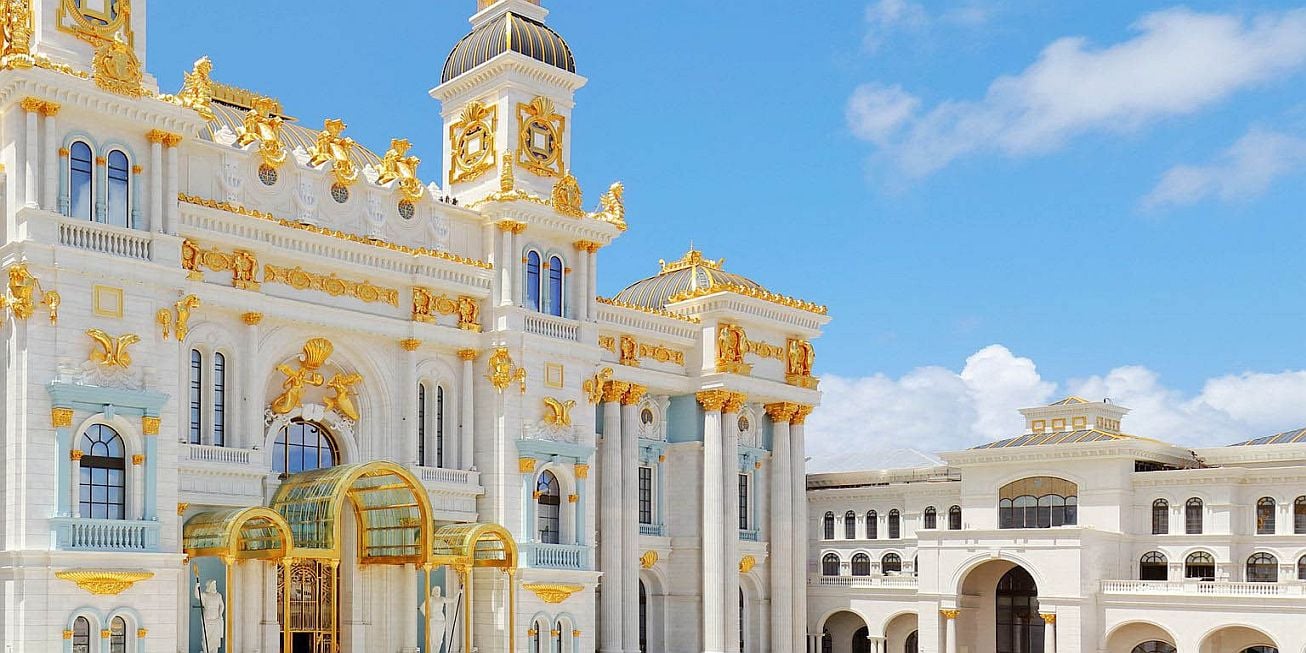 Cui participated in an interview with local media outlet Marianas Variety on Monday, where she tried to put on a serious face about IPI's future. Despite having bankrupt the Commonwealth Casino Commission (CCC) and owing over $100 million, IPI is holding out for an investor to save it.
The embattled Cui, who once served as IPI's chair, shrugged off the company's incompetence in conducting its affairs. The casino operator has faced – and still faces – numerous lawsuits and mounting debt but, according to her, it's not IPI's fault.
The Pandemic Made Me Do It
The CCC recently reported that IPI owes it over $50 million for not paying licensing fees for several years. This led to the commission essentially shutting down, as it doesn't receive government subsidies.
In addition, the company has faced accusations of money laundering, human trafficking, slave labor and fiduciary irresponsibility. The bills continue to pile up with no money coming in.
COVID-19 caused the casino to shut down, which has made it impossible to generate income. While that is a legitimate argument in favor of IPI's current situation, its issues began way before the pandemic.
Several of the CEOs that have walked through the doors in recent years didn't have the expertise or background to lead the company. One, for example, was a former security and surveillance manager the company appointed after losing a CEO.
Cui said in the interview that the problems the company faces are the result of "bad decisions" IPI's former managers and executives made. This led to a poor public image, which chased investors away. When COVID-19 hit, the problems only got worse.
IPI reported a year ago, well after COVID-19 began to subside, that it was securing new investments. On several occasions, a deal was "close to conclusion," but it never materialized. Now, according to Cui, the investor is gone.
That's been the go-to theme at the company for the past couple of years. It repeatedly "comes close" to receiving a windfall of money, but something happens to spoil the plans. Of course, it's never because IPI is at fault.
Road To Nowhere
Cui now wants to convince Commonwealth of Northern Mariana Islands (CNMI) leaders to regroup at the table with the company. Her goal is to conduct a full-blown reset and start from scratch. Hopefully, the CNMI would make the company clear all of its outstanding government debt and lawsuits before that happens.
IPI and the CCC are locked in a battle that includes court-ordered arbitration. However, they're not scheduled to meet to determine what happens next until the end of May.
That provides a lot of latitude with no clear direction for either the company or the commission. In the meantime, IPI will continue dangling carrots, hoping to keep its exclusivity intact.
[ad_2]

Source link