[ad_1]

Posted on: July 27, 2023, 01:49h. 
Last updated on: July 27, 2023, 01:49h.
Betway is the only sportsbook in the running for one of three available online-only operating licenses in Illinois, regulators announced Thursday.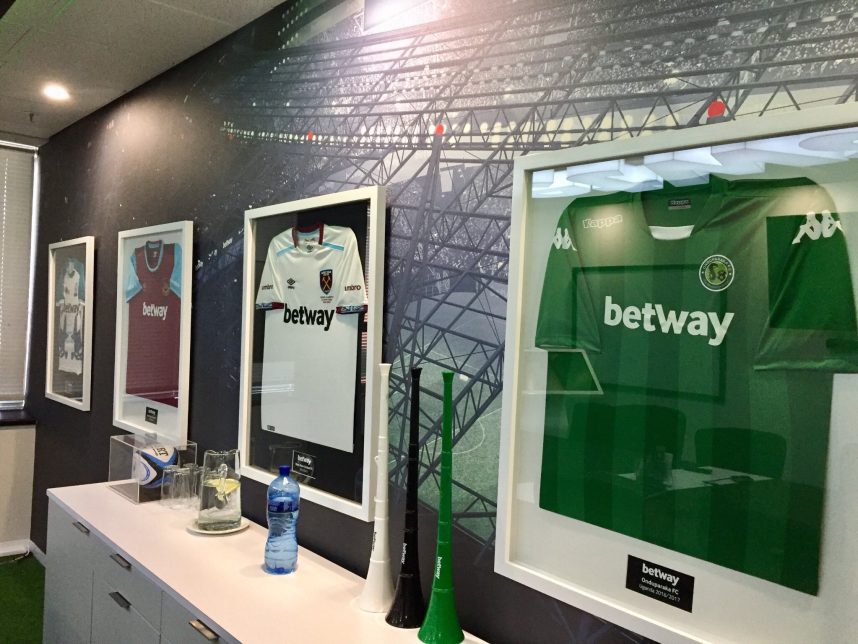 There are already seven online sportsbooks in Illinois, including market leaders DraftKings and FanDuel. The online-only license would allow Betway to operate in the state without partnering with one of the state's brick-and-mortar racetracks or casinos.
The Illinois Gaming Board will proceed with a review of Betway's license application after its parent company was the only applicant to complete a competitive bidding process for the three available licenses.
This is the second time Illinois regulators have sought to distribute the three licenses, which come with a $20 million price tag for operators. An initial bidding process launched in August 2021 initially drew three bids, but two ultimately withdrew from the process and a third was disqualified.
Taking Another Shot
Betway was reportedly among the companies that withdrew from consideration the last time around without explanation. It is unclear what caused the company to change its mind this time. A request for comment was not immediately returned by Betway parent Super Group was not immediately returned Thursday.
The gaming board restarted its bidding process in November of last year after the only remaining bidder at the time withdrew from consideration.
Applications were accepted until March of this year, and two companies initially submitted bids. The other bidder, who was not identified, withdrew from consideration earlier this month, leaving only Betway in consideration. The application was filed by DGC IL LLC, which is affiliated in corporate records with Digital Gaming Corp., a recent acquisition of Super Group.
If its application is approved, Illinois would be the ninth state where Betway operates. The company offers sports wagering in Arizona, Colorado, Indiana, Iowa, Ohio and Virginia, as well as both online casino and sportsbook offerings in Pennsylvania and New Jersey.
Illinois is one of the largest sports betting markets in the U.S.
In May of this year, the most recent month for which data is available, Sportsbooks in the state took in nearly $822 million in bets, 97% of which were placed online, according to data collected by the gaming board.
Hard Rock License Approved
Also at Thursday's meeting, the Illinois Gaming Board approved an initial master sports wagering license for 815 Entertainment, LLC, doing business as Hard Rock Casino Rockford. The move clears the way for a new sportsbook at the property.
Seminole Hard Rock Digital LLC was approved for an initial management services provider licence at Thursday's board meeting.
The Hard Rock has been operating as a temporary casino for nearly two years and is in the process of constructing a larger, permanent facility to open next year.
[ad_2]

Source link