[ad_1]

Posted on: February 9, 2023, 02:57h. 
Last updated on: February 9, 2023, 03:16h.
Hawaii sports betting and efforts to legalize casinos have once again been dealt a losing hand in Honolulu.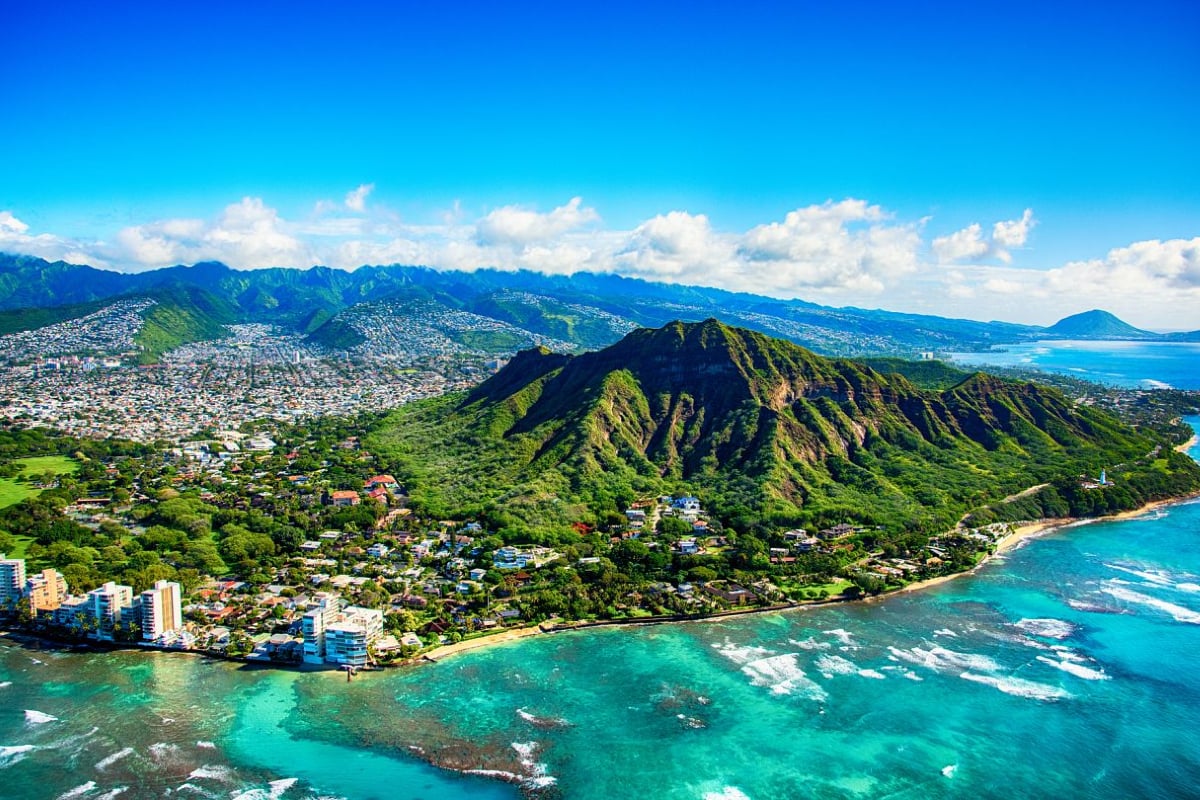 Hawaii lawmakers have repeatedly denied legislation seeking to authorize sports betting, and possibly, other forms of gambling. It was no different during the state's 2023 legislative session.
A sports betting bill was introduced in mid-January by state Rep. John Mizuno (D-District 28). House Bill 344 sought to allow for the regulation of gambling on sports, with the gaming to fall under the regulatory scope of the Hawaii Department of Business, Economic Development, and Tourism.
HB344 would have permitted online sportsbooks to operate in the state. But only sportsbook operators that are already licensed in a minimum of three other states would qualify for consideration in Hawaii.
With the appetite small for gaming in the state capital, the Hawaii House Committee on Economic Development this week opted to shelve HB344.
$7M Doesn't Move Needle
Hawaii remains free of most forms of legal gambling.
Despite Hawaii's high prevalence of problem gaming — most of which is incurred in unregulated gambling houses that are spread across the state in its poorer communities — Hawaii doesn't have any commercial or tribal casinos, racinos, off-track betting parlors, pari-mutuel wagering, sports betting, iGaming, or even a lottery. Only Utah can make that same claim.
Mizuno has been an outspoken advocate of legalizing some forms of gambling. He believes regulated sports gambling would provide protections for the tens of thousands of Hawaiians who are already gambling through illicit channels, such as local bookies and offshore gaming websites.
Mizuno initially considered authoring legislation that would have allowed poker rooms to come to the state. In December, he floated the idea of a statute to endorse gaming rooms that offered poker and sports betting. He ultimately opted for an online-only sports betting path.
State Rep. Elijah Pierick (R-District 39), a gaming opponent, said state lawmakers continually pushing gaming legislation is a perpetual losing wager.
Testimony from DraftKings that suggests the vast majority of its customers gamble responsibly in a fun, entertaining manner. But concerns remain high in Hawaii that any expansion of legal gaming would have considerable societal costs. The estimated $7 million in annual tax revenue that Hawaii would be projected to reap with regulated online sportsbooks, lawmakers say, isn't worth the risk.
"Maybe at some point, this is a worthy cause. But at this point, $7 million a year may not be worth putting our communities at risk," Rep. Daniel Holt (D-District 29) said. Holt, who chairs the House Committee on Economic Development, had previously expressed support for sports betting, and possibly, poker rooms.
Gaming Dead for 2023
With Mizuno's Hawaii sports betting bill dead, House leaders told the media that no further gaming considerations should be expected this year. Though the Senate could take up a sports betting and/or gaming expansion statute, the odds appear long at this juncture.
That's all welcome news to the Honolulu Police Department, which encouraged the Economic Development Committee to kill Mizuno's sports betting bill.
"Numerous studies have confirmed that gambling, including sports wagering, causes problems such as bankruptcy, theft, embezzlement, suicide, child abuse and neglect, divorce, incarceration, and homelessness," Honolulu Police Chief Arthur Logan testified.
[ad_2]

Source link