[ad_1]

Posted on: March 28, 2023, 04:25h. 
Last updated on: March 28, 2023, 04:51h.
A recent overnight casino bus trip from Chattanooga, Tenn., to Harrah's Cherokee Hotel & Casino Resort in Cherokee, N.C., didn't go as planned for the roughly 50 passengers.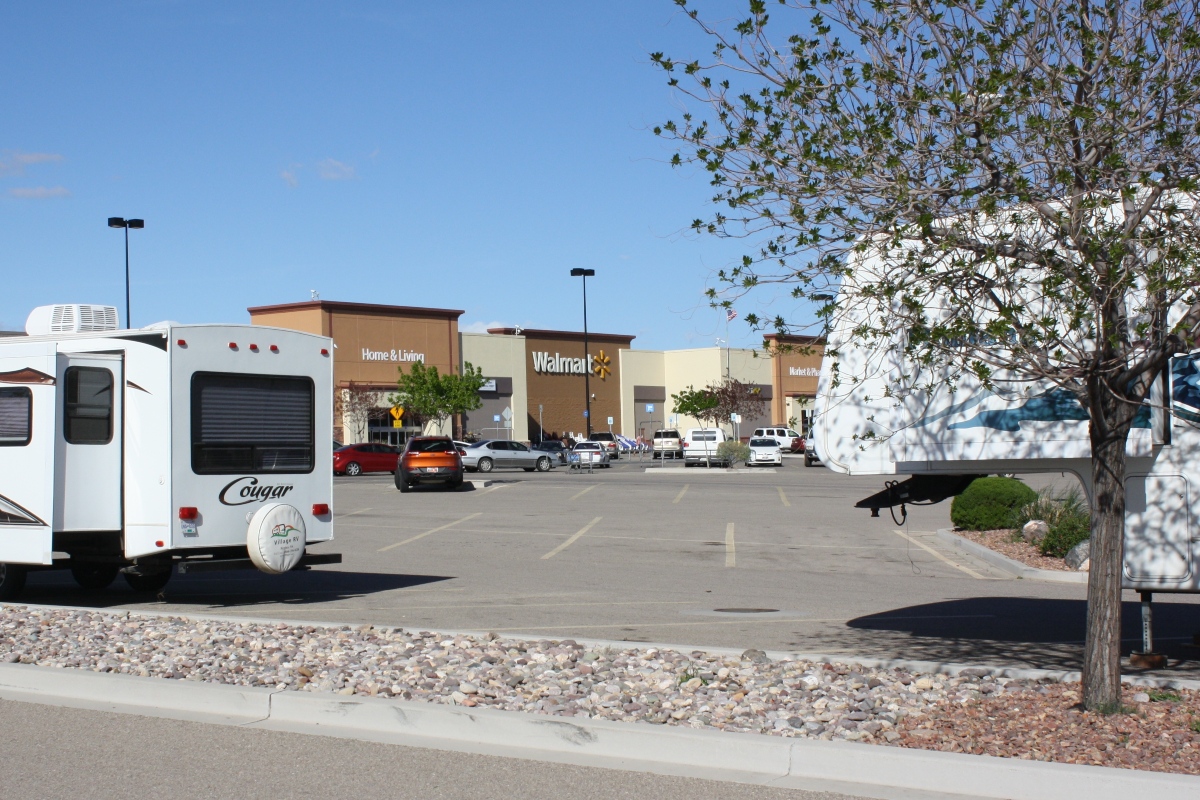 A local business in Tennessee has, for many years, shuttled residents to the tribal casino in adjacent North Carolina. The casino bus shuttle operates under the business entity "50 N Up Club."
For $99, passengers are transported from Chattanooga to Harrah's Cherokee about 140 miles away along US Route 74. The trip takes about three hours each way.
Passengers receive roundtrip "luxury transportation," light onboard snacks, and $20 in free slot play.
The "50 N Up Club" has been departing from the local Chattanooga Walmart parking lot located at 490 Greenway View for many years. But a recent run of the casino service came with unexpected surprises when the bus returned to the Walmart parking lot the following day.
The local ABC News affiliate in Chattanooga reported this week that upon returning home, casino bus riders found their cars were missing. It was later revealed that a towing operator contracted by Walmart to surveil the parking lot towed about 30 vehicles owned by riders who took the casino bus.
Harrah's Cherokee is one of three tribal casinos in North Carolina. The Eastern Band of Cherokee Indians additionally owns Harrah's Cherokee Valley River in Murphy, while the Catawba Nation owns and operates its Two Kings casino in Kings Mountain.
Harrah's Cherokee is the largest of the three tribal casinos with more than 3,000 slot machines, 160 table games, and a Caesars Sportsbook. The property additionally features over 1,800 guestrooms.
Overnight Parking Limited
Walmart parking lots are favored destinations for many Americans making cross-country drives in their RVs and buses, but each Walmart determines its own rules for overnight parking, the company said.
For the Chattanooga Walmart, the parking lots are apparently not to be used for unattended overnight parking. WTVC reported Monday that it found signs in the Walmart parking lot warning that there is no truck or overnight truck parking.
No other signs warned about smaller vehicles being prohibited from parking overnight in the expansive lot. Some of the casino riders who had their cars towed said they have been parking overnight and taking the casino bus to Harrah's Cherokee for more than two years.
American Tow & Recovery, the towing provider that lifted the vehicles from the Walmart parking lot, told those towed that the company was simply doing its job.
Walmarts across the country typically allow overnight parking, but the retail giant says guests are to first obtain permission from the local property. The Chattanooga Walmart, unlike many other Walmart Supercenter locations, isn't open 24/7, but instead, operates from 6 a.m. until 11 p.m., seven days per week.
Costly Trip
Towing prices typically depend on the distance the vehicle is towed. American Tow & Recovery is about eight miles from the Walmart where the cars and trucks were towed from, with Google Maps showing it's about a 20-minute trip across town.
Nerd Wallet, an online personal finance website, says the average cost of such a tow is about $100. That about doubles the cost of the 24-hour casino bus trip venture.
[ad_2]

Source link