[ad_1]

Posted on: March 15, 2023, 05:30h. 
Last updated on: March 15, 2023, 05:30h.
A Japanese man has been handed a suspended prison sentence after spending a whole town's COVID-relief package at black market online casinos.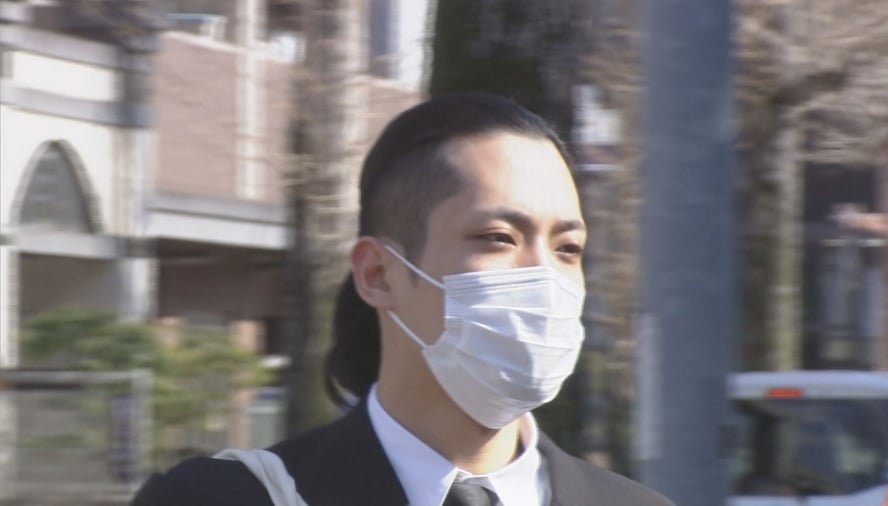 Sho Taguchi, 25, received 46.3 million yen (US$347,000) in COVID relief money in April 2022 because of an administrative error. The funds were intended for distribution among 463 low-income households in the town small town of Abu, Yamaguchi Prefecture, during the height of pandemic.
Disaster struck when a town official sent a file containing the distribution list to the bank. But it only included the total amount to be paid and the name of the first person on the list, which happened to be Taguchi. The bank mistook it for a single transfer request.
Money Recouped
The error was soon spotted, but Taguchi transferred the funds from his bank account to an e-wallet and from there to three online casinos, where he gambled away the lot.
Initially, the young man voluntarily agreed to be questioned by police. But he told them he no longer had the cash.
I've already moved the money. It can't be returned. It cannot be undone. I will not run. I will pay for my crime," he was quoted as telling authorities, adding that he would "atone for his sin."
The next day, he went on the lam.
Taguchi was apprehended on March 22 last year and charged with computer fraud. He was convicted late February and sentenced to three years in prison, suspended for five years.
The lenient sentence was because each of the casinos had been persuaded by the town to return the full amount to its account.
Unjust Enrichment
Taguchi pleaded not guilty, claiming he had blown the money "to vent" because he was being harassed at work by town officials after the mistake was uncovered. But the judge didn't buy it.
"The defendant committed a crime in order to be in position to gamble in online casinos, and we see in him an attitude that takes lightly of the law," Judge Taku Komatsumoto said in handing down the sentence.
Komatsumoto added that Taguchi knew the money had arrived in his bank account by mistake. "The defendant has an obligation to inform, and this is unjust enrichment," he said.
The prosecution contended that the act of transferring the money to the e-wallets without notifying the bank of the error constituted computer fraud.
In addition, Abu officials filed a civil lawsuit against Taguchi demanding legal fees and reimbursement for the cost of recovering the money. The two parties have settled for 3.47 million yen (US$27,000).
[ad_2]

Source link