[ad_1]

Posted on: February 27, 2023, 06:21h. 
Last updated on: February 27, 2023, 06:21h.
Seven Rochester, New York men have been charged with operating an illegal sports betting and poker network that netted ringleaders more than $10 million over five years.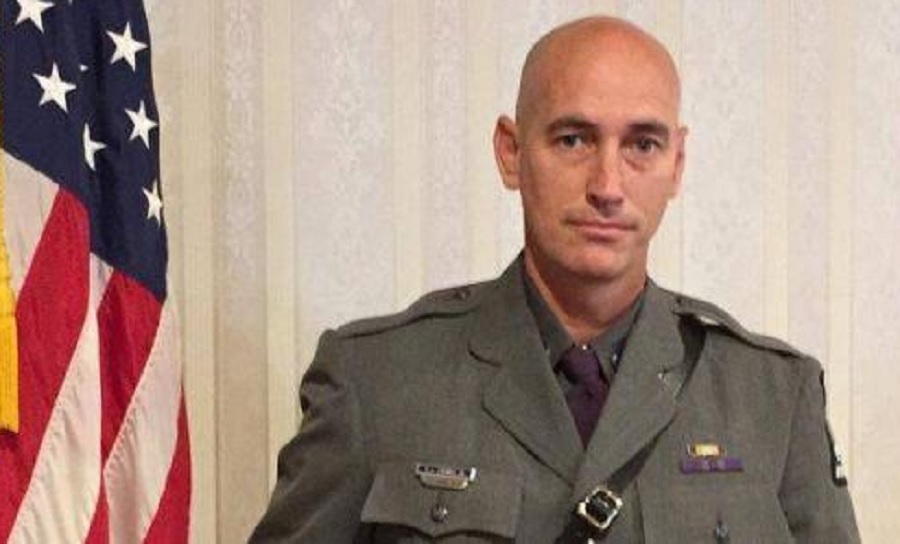 Federal prosecutors said Friday the charges are the culmination of a seven-month investigation by the Department of Homeland Security, New York State Police, and the Rochester Police Department.
It involved undercover officers posing as gamblers and wiretaps. But it was almost blown wide open when a New York State police sergeant with an alleged gambling problem tried to tip off the suspects.
Underground Poker
Louis P. Ferrari II and Dominic Sprague were the alleged masterminds of the ring. They are charged, along with Tommaso Sessa, with operating an illegal gambling operation.
Anthony Amato, Joseph Lomardo, Joseph Boscarino, and James Cilvetti, who acted as agents of the bookmaking operation, are charged with transmission of wagering information, along with Ferrari and Sprague. All seven have been charged with conspiracy.
Ferrari is also charged with money laundering. He owned an excavating business in Rochester, which washed the illegal proceeds of the operation.
Ferrari and Sprague co-owned the underground poker room in an office complex on Rochester's Blossom Rd, according to prosecutors. Sessa is accused of managing the club's day-to-day operations. Ferrari ran the bookmaking arm through a website called sport700.com, prosecutors claim.
Sgt. Thomas J. Loewke is separately accused of blabbing to Ferrari that he was under investigation in December 2020, according to court documents. He is facing federal corruption and obstruction charges.
Loewke learned of the investigation from an unnamed state trooper who entered the office of a senior investigator of the New York State Police to perform computer maintenance, according to court papers.
The trooper saw an affidavit sitting on the detective's desk that had Ferrari's name in plain view on the top of the document. The trooper later told investigators that he shared the information with Loewke because he knew he had a gambling problem and was warning him against betting with Ferrari.
Undercover Ops
But Loewke did not know that by that time an undercover officer had already infiltrated the group posing as a gambler, and federal agents were intercepting the group's calls and text messages.
Ferrari is heard telling Sprague in a wiretap that he had been approached by someone he knew in the state police department who told him he was under investigation.
He was also heard discussing beating up a client whose home he had visited to collect money. Ferrari told Sprague he was concerned because the man's wife had called the police.
Investigators raided the poker joint in April 2021 while a game was in session.  They discovered gambling ledgers and timestamped website printouts of online gambling player account activities.
[ad_2]

Source link