[ad_1]

Posted on: March 2, 2023, 08:28h. 
Last updated on: March 2, 2023, 08:28h.
A former official of the town of Hampton Beach, N.H. is facing charges of indecent exposure, disorderly conduct, simple assault, and pulling a false fire alarm after a night out at The Brook Casino in nearby Seabrook.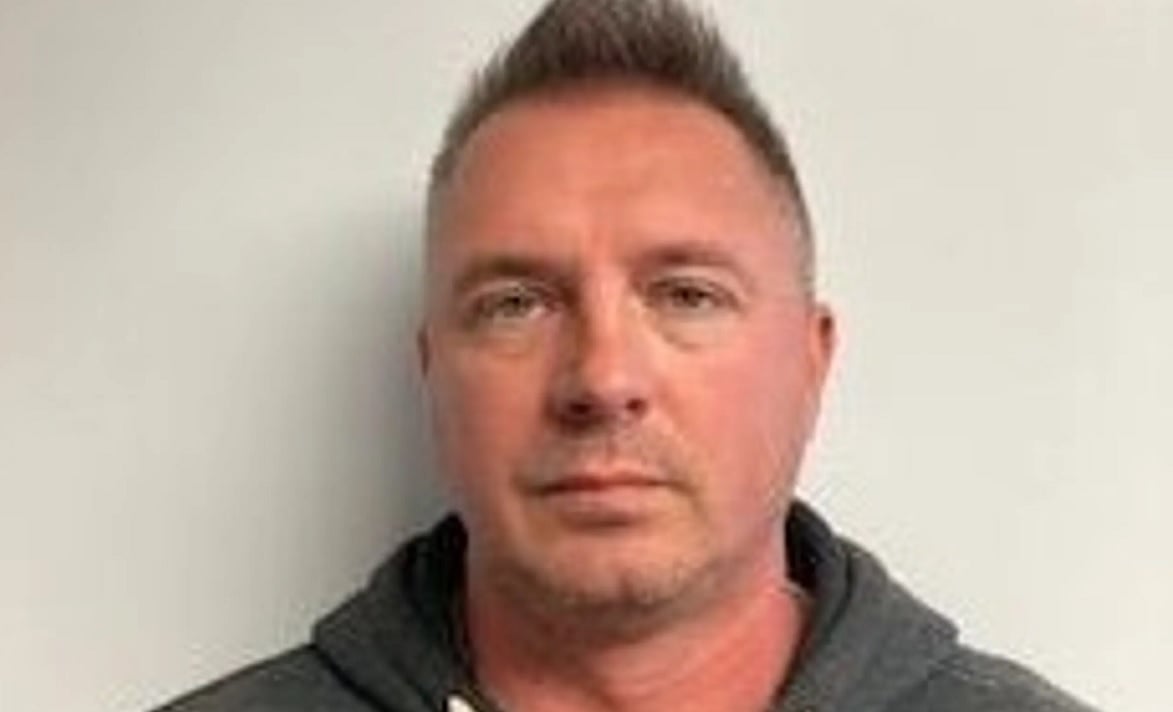 Bryan Provencal, 46, a local restaurateur, told The Portsmouth Herald that his actions on the night of February 13 were completely out of character. He says he has no memory of the night in question and suspects he was drugged.
Provencal told The Herald that he met with friends at The Brook, formerly Seabrook Greyhound Park, to celebrate his birthday. The only thing he had to drink all night was a single vodka and diet soda, he claimed.
Drugged Drink?
The last thing he remembers is going to the bathroom where he was overcome by a feeling of intoxication. He believes he subsequently stumbled out of the bathroom, which may have led to the indecent exposure charge.
"That's not my character," Provencal said. "I can't explain why that stuff happened. I think somebody attempted to rob me maybe, put something in my drink, or I don't know. I don't do drugs."
Police were called to The Brook about 10:30pm to respond to reports of a disturbance. According to Lt. Timothy Mone of the Seabrook Police Department, Provencal allegedly became disorderly after being asked to leave, assaulting staff and an unnamed customer. He then allegedly pulled down the front his pants, exposing himself to casino patrons.
Mone said witnesses also saw him pull the fire alarm, which automatically summoned emergency responders.
Provencal said he doesn't believe he set off the alarm, but he thinks someone in his party may have done so. The assault charge stemmed from him "brushing past" a security guard, he added.
Memory Lapse
Provencal is a former member of Hampton Beach's ZBA, who ran for a seat on the Board of Selectmen in 2020 and owns the town's Pier restaurant. He is scheduled to be arraigned on April 12.
"Anybody can get drugged. If this was my behavior, it would be happening all the time," he told The Herald. "I can't make excuses because I don't remember being there. All I can say is this isn't how I normally act."
Provencal said he has been visiting The Brook for 25 years without trouble.
[ad_2]

Source link