[ad_1]

Posted on: March 23, 2023, 10:32h. 
Last updated on: March 23, 2023, 01:44h.
A Canadian judge has rejected claims that the loot boxes employed by video games publisher EA constitute gambling.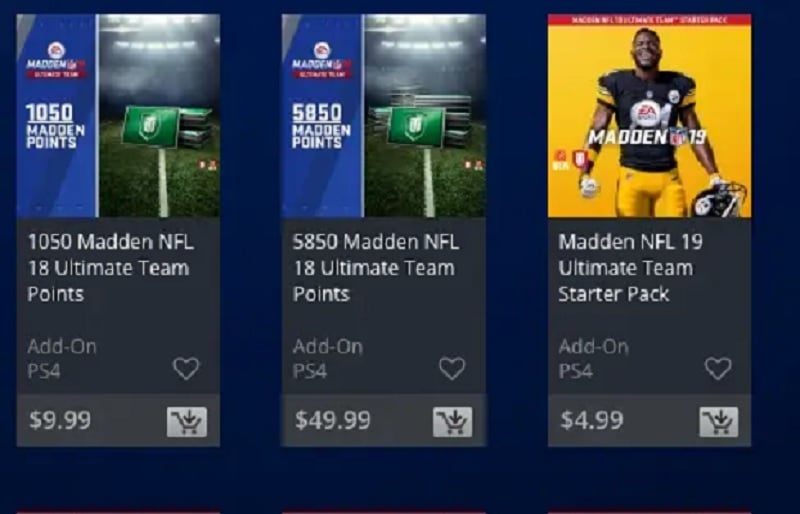 Judge Justice Margot Fleming of British Columbia's Supreme Court said that gambling must involve the risk of losing or gaining something of real-world value, which was absent in EA's video games.
Unlike a casino chip, virtual currency and virtual items in loot boxes can never be 'cashed out' to gain money," Fleming wrote.
However, she ruled that a class-action lawsuit against the games company could proceed. This was based on the complaint that EA's loot boxes may have adopted "deceptive acts or practices."
Risk and Reward
A loot box is a consumable, in-game item that offers players randomized chances to win virtual items or skills that may be necessary for player advancement through the game. While they occur naturally within the game, players can often use real cash to buy in-game currency to splurge on loot boxes. The element of chance and reward mechanisms involved have long drawn comparisons to gambling.
The plaintiff in the lawsuit, Mark Sutherland, bought loot boxes in the Madden NFL series of games. But the class action extends to anyone in British Columbia who paid for loot boxes in any of EA's games. This covers around 70 titles, including the FIFA series.
The lawsuit argued that loot boxes and their virtual items had "intrinsic value" because they could be sold on third-party platforms. The judge found this to be false, noting they could only be traded on EA's own auction platform in return for virtual currency.
"Consequently, there is no prospect of gaining, or losing, anything with a real-world value through the defendants' in-house auctions," Fleming wrote.
EA said in a statement: "We're pleased that the trial court rejected, as a matter of law, the allegations of unlawful gaming. The court's decision reaffirms our position that nothing in our games constitutes gambling."
Banned in Belgium
The judge's decision largely echoes legal rulings elsewhere on the nature of loot boxes and gambling. So far, Belgium and the Netherlands are the only jurisdictions to have banned loot boxes for contravening their gambling laws.
A federal judge in Washington State ruled in 2018 that the virtual currencies used in social casinos could be said to have real-world value, which could have ramifications for the video games industry there.
Sutherland's suit will proceed on claims of deceptive practices. These include allegations that EA misleads players about the odds of winning rare and valuable items while encouraging players to make real-money purchases.
Fortnite developer Epic Games recently agreed to pay the US Federal Trade Commission a record $520 million to settle deceptive practices claims. These included duping players into making unwanted in-game purchases and violating children's privacy.
A proposed class-action suit was filed against Epic Games in the BC Supreme Court last Friday.
[ad_2]

Source link