[ad_1]

Posted on: March 13, 2023, 03:31h. 
Last updated on: March 13, 2023, 03:57h.
A former Canadian lawmaker accused of peddling influence for cash to clear gambling debts was acquitted by a judge at Ontario's Superior Court Friday.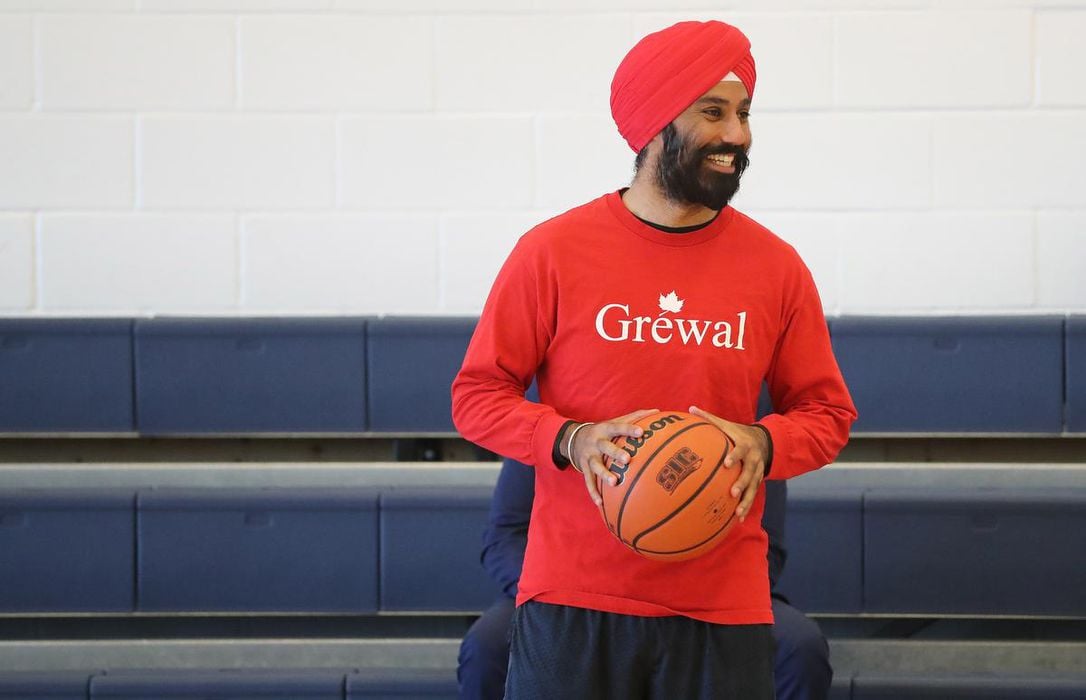 Former Liberal MP Raj Grewal faced allegations that he helped businessmen gain access to Prime Minister Justin Trudeau and greased the skids on immigration applications in return for loans.
Grewal had developed a prodigious gambling habit that saw him amass considerable debt at Casino du Lac-Leamy near Ottawa. The former MP for Brampton, Ontario gambled millions of dollars on blackjack at the casino from 2015 to 2018, according to court documents.
The casino's standard disclosure to FINTRAC, Canada's federal financial intelligence agency, prompted an investigation by the Royal Canadian Mounted Police.
Grewal left the federal Liberal caucus in 2018 when the investigation and the extent of his gambling problem came to light. He chose not to stand for reelection in 2019.
No Quid Pro Quo
Justice Sylvia Corthorn said there was no evidence that Grewal was guilty of breach of trust charges or that he had used his political office to solicit loans. She issued a directed verdict, which meant she dismissed the case on the basis of the prosecution's case before the defense had even delivered its argument.
"I conclude that a reasonable jury, properly instructed, could not render a verdict of guilty," she said.
Given the chance, lawyers for Grewal would have argued his actions weren't criminal. He had merely relied on financial support from the local Sikh community, of which he is a member.
Prosecutors cited two Brampton-area businessmen who had each given Grewal a $200K loan. These men had accompanied the MP on Trudeau's 2018 visit to India, but they denied they had expected access to the prime minister in return.
'Fragile' Prosecution
Outside court, Grewal's lawyer, Nader Hasan, said a "grave cultural misunderstanding" lay at "the fragile core of this prosecution."
I hope that the RCMP and the Crown attorney's office treat today as a teachable moment and that future investigations into allegations of political corruption will follow the evidence with an understanding of the diverse cultures and values that make Canada a country we can all be proud of," he said.
Hasan added that investigators had failed to simply ask why the two businessmen had lent Grewal money. Instead, they jumped to the conclusion that there was "something nefarious afoot" when the real explanation was more prosaic.
"That's what I take issue with — the tunnel vision," he said.
[ad_2]

Source link