[ad_1]

Posted on: July 28, 2023, 10:19h. 
Last updated on: July 28, 2023, 10:19h.
A California accountant entered a guilty plea this week in a case tied to illegal gaming. A former pro baseball player and other athletes are linked to the scandal as well, authorities said.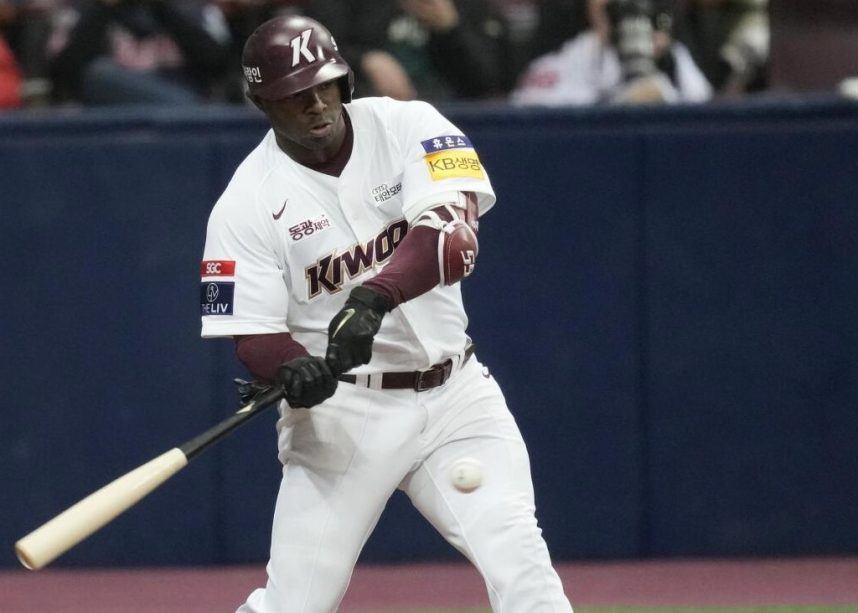 The accountant, William Eric Fulton, 59, of Agoura Hills, pleaded guilty on Tuesday to a count of making false statements.
Fulton provided accounting services to Wayne Joseph Nix, 46, of Newport Coast, Calif. He is an ex-minor-league baseball player who allegedly ran an illegal bookmaking operation for about two decades.
Fulton allegedly laundered Nix's illegal gambling proceeds, prosecutors said.
Fulton is scheduled to appear before U.S. District Judge Dolly M. Gee on November 29 for sentencing.
The maximum sentence is five years in prison. He also agreed to pay a fine of at least $673,290.
Transfers were made between accounts involving large bets, prosecutors said. Checks were issued. Clients were wired money. Fulton also assisted Nix in getting bank loans.
Lies Told to Feds
Fulton also lied to federal officials about his activities, prosecutors said.
Lying to federal law enforcement officials in an attempt to cover up criminal activity is a serious offense," Homeland Security Investigations Los Angeles Acting Special Agent in Charge Eddy Wang said in a statement.
On three occasions between March 2011 and October 2019, Fulton also gave no-cost personal loans to Nix. They totaled $1.25 million.
Nix used the money to pay gambling clients, prosecutors said.
Fulton through Nix also made personal bets, prosecutors said. They were made via the Sand Island Sports website.
Fulton allegedly placed 14 bets in a single day. Three were made on a match involving one of his clients.
Fulton also referred one or more of his clients to Nix. The client or clients were to take part in illegal gambling after the referral.
In October 2021, Fulton denied knowing about Nix's involvement in sports gambling, and said he was unaware Nix was a bookmaker. He also denied placing a bet with Nix.
The statements he made were false, prosecutors said.
Between 2010 and 2020, Nix also paid Fulton $336,645.
Other Suspects
Also, Nix pleaded guilty in April 2022 to a count of conspiracy to operate an illegal gambling business and a count of subscribing to a false tax return. He is scheduled to be sentenced on March 6, 2024.
Nix's partner, Edon Yoshida Kagasoff, 45, of Lake Forest, pleaded guilty in April 2022 to a count of conspiracy to operate an illegal gambling business. Kagasoff was sentenced on July 5 to six months of probation, fined $1K, and must forfeit $3,164,563.
Also,  Yasiel Puig Valdes, 32, a former Major League Baseball right fielder, allegedly lied to the feds in their investigation, too.
Valdes played for the Los Angeles Dodgers, Cincinnati Reds, and Cleveland Indians. He is charged with obstruction of justice and making false statements.
His trial is scheduled to start on January 16, 2024.
The El Camino Real Financial Crimes Task Force took part in the investigation.
[ad_2]

Source link