[ad_1]

Posted on: February 3, 2023, 07:04h. 
Last updated on: February 3, 2023, 03:08h.
The increased attention to legal sports betting has brought with it an increased focus on sports integrity. Match-fixing continues to be a problem in certain sports. But ongoing efforts, like those currently underway in Brazil, are helping uncover the crime.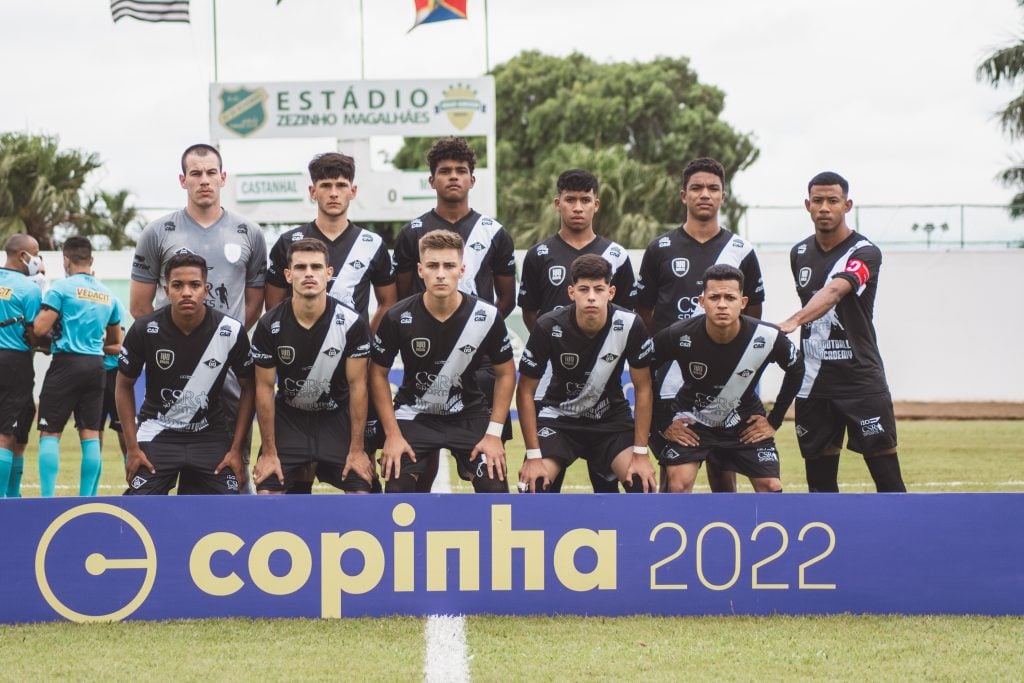 Local media outlets reported this week that the São Paulo Football Federation (FPF, for its Portuguese acronym) and local police are busy addressing match-fixing in soccer. They believe an organized gang is trying to recruit athletes to rig the results of the matches to give them an advantage when betting.
Two cases, both in Copinha, landed on the radar of both organizations. In two matches during round two of the San Pablo Junior Soccer Cup, a presumed bettor went directly to the source to try to fix certain aspects of the games.
Stealing Around the Corners
The individual, who police are trying to locate, reached out to two players with the same plan. He would give them BRL3,000 (US$594) if they helped secure a certain number of corners in their respective matches.
The attempted action reportedly only focused on the corners, not on the outcome of the games. In both instances, the players reported the bettor's proposals to their teams, which then communicated the attempts to the FPF.
The most recent case involved goalkeeper Evan Guilherme. He allegedly received a similar offer, also for a certain amount of corners, after someone contacted him via social media.
Police reportedly identified the individual who made contact with the players. He reportedly lives in São Paulo, but authorities believe he's part of a larger gang. Investigators are still determining whether there were other attempts to bribe other players involved in the current edition of Copinha.
The case surfaced only days after authorities in Spain announced that they were breaking up a large and well-organized match-fixing ring in the country. That is part of an ongoing investigation dating back a few years, and more arrests lie ahead.
Banking on Gambling Income
Brazil has what could potentially be the largest regulated gambling market in Latin America. However, lawmakers have been slow to respond, unwilling to collaborate on the necessary legal framework.
In addition to sports betting and casino gambling, this has also impacted lottery projects. However, a new push by tourism officials could propel the issue forward.
The new president of the Brazilian Tourist Board (Embratur, for its Portuguese acronym), Marcelo Freixo, is trying to convince lawmakers to take action. He recently pointed out the need to regulate the lottery in order to cover his budgetary requirements.
In his first meeting with representatives of the tourism sector, Freixo — who took office on January 12 — said he's looking for alliances to recompose the agency's budget. His primary objective is to intensify international tourism in the country.

Lawmakers approved a bill authorizing the creation of federal tourism and health lotteries last September. That effort stalled, thanks to Brazil's former president, Jair Bolsonaro, and some of his cohorts in Congress.
[ad_2]

Source link