[ad_1]

Posted on: March 2, 2023, 07:07h. 
Last updated on: March 2, 2023, 01:37h.
Brazil's regulated national sports betting market isn't live yet, but it just got one step closer to launch. The country's finance minister, Fernando Haddad, said this week that he plans on taxing the online sports betting and casino sectors to offset changes to individual income tax rates.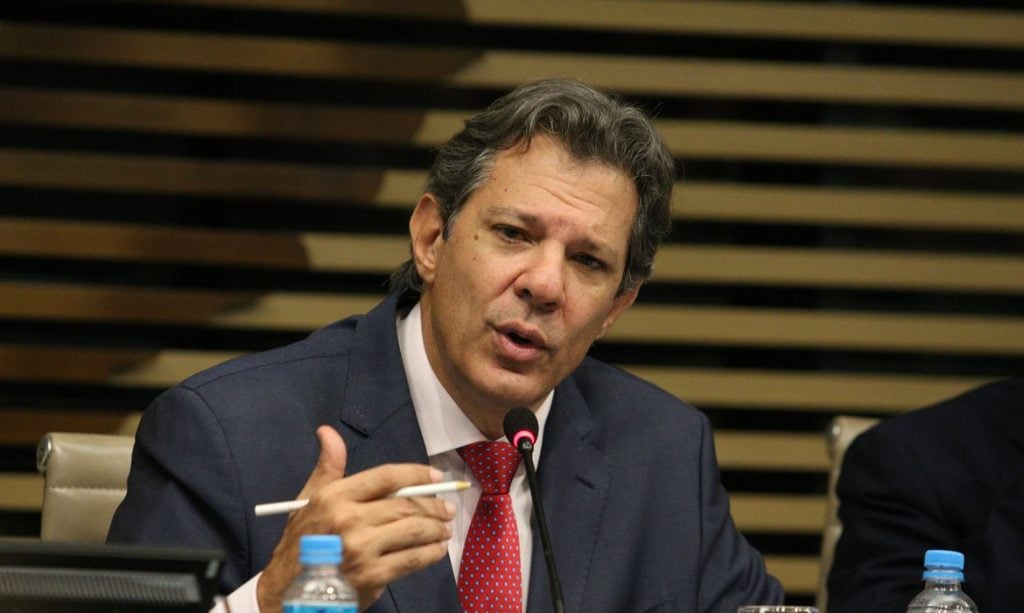 President Luiz Inácio Lula da Silva announced a change in the country's Income Tax exemption range in February, which rose from BRL1,903.98 to BRL2,640 (US$368 to $509). This change means the government is facing a revenue loss.
The government estimates that 13.7 million taxpayers will stop paying income tax after the change, and, as a result, the government will fail to collect around BRL3.2 billion (US$617.92 million) this year. In 2024, the impact could be almost twice that, according to government projections.
Now the government is looking to tax online gambling to compensate for the loss. Haddad recently presented an updated tax plan including these new provisions, which the president supports, according to the media outlet Agencia Brasil.
Haddad and the Ministry of Finance (MoF) have already submitted a framework for online sports betting.
While there hasn't been any word on when federal sports betting regulations will be ready, individual states have been moving to launch their markets. Rio de Janeiro, Paraíba, and Minas Gerais are already on board.
Big Market, Little Regulation
Haddad is still studying the feasibility of the new online gambling tax and working on revenue estimates. A Ministry of Finance insider, who wanted to remain anonymous, told Agencia Brasil t that it will generate BRL2 billion to 6 billion (US$386.2 million to $1.16 billion) a year.
The current sports betting market in Brazil is enormous but poorly regulated. Bookmakers currently sponsor all 20 soccer clubs in the first division of the Brazilian Championship, and there are around 450 active gaming sites in the country. But none of these pay any taxes.
The government has previously said that it loses between BRL5 and 7 billion (US$965.5 million and $1.35 billion) per year in tax revenue.
Missed Deadlines
Former President Jair Bolsonaro missed the deadline to regulate sports betting last year. Congress had already prepared the framework for approval but Bolsonaro missed the December 12 deadline to sign.
Despite having several years to introduce nationwide regulated sports betting, Bolsonaro and his administration allowed it to remain out of reach, depriving the government – and Brazilians – of potentially hundreds of millions of dollars in revenue it planned to use for health programs.
The course charted by the Lula government seems to reflect a desire to advance regulated gambling of virtually all verticals but without drawing too much attention to it. Changes are coming, though. Brazil could soon join several other Latin American countries in offering robust regulated gaming markets.
[ad_2]

Source link