[ad_1]

Posted on: February 8, 2023, 01:30h. 
Last updated on: February 8, 2023, 03:51h.
Billy Walters – who has been called "the Michael Jordan of sports betting" – will publish his first book, "Gambler: Secrets from a Life at Risk," on August 15, it was announced Wednesday by Simon & Schuster.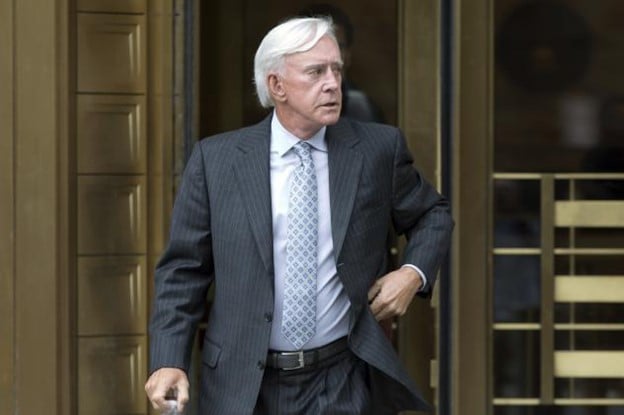 Cowritten with award-winning journalist Armen Keteyian, the autobiography will detail Walters' life growing up in rural Kentucky, his move to Las Vegas in the '80s, and how he made his fortune as Vegas's most feared sports bettor.
With an unmatched winning streak of 36 consecutive years betting on sports, Walters has placed hundreds of millions a year in gross wagers, including a $3.5M bet on the 2010 Super Bowl.
But most readers will flip immediately to the chapters about the four years Walters served in prison for insider trading.
This isn't a vanity book," Walters, now 76, told Brent Musburger in an interview with VSiN.com. "I'll let the public decide for themselves whether I was guilty or innocent from their personal standpoint … but this is a real book. When the reader reads it, they're going to see that I've shared everything with them."
Authorities maintained that Walters used information from a former chairman at dairy giant Dean Foods to buy and sell the company's stock and make millions in ill-gotten gains. A federal jury agreed, convicting Walters in 2017 and sentencing him to five years in a Florida federal prison.
"On the weekends, fortunately, I had people who work for me visit, and I have many friends and family there," Walters told Musburger. "And so sports was the last thing, frankly, I even thought about while I was in prison. I think I got to watch one football game in its entirety, one Super Bowl."
In 2020, Walters was released from prison and allowed to serve the remainder of his term from his Carlsbad, Calif., home because of protocols related to COVID-19. Donald J. Trump commuted the remainder of his sentence in the final hours of his presidency.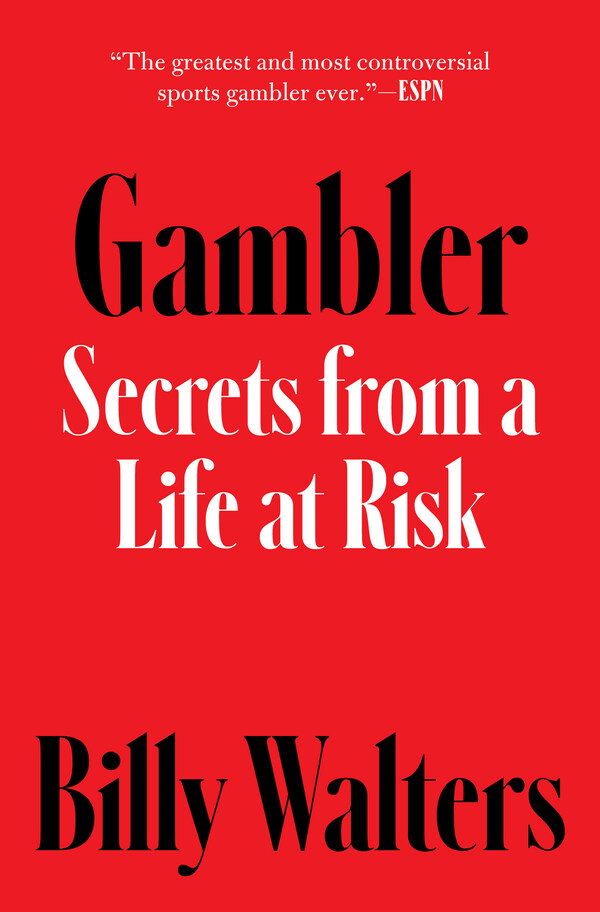 Phil Mickelson's Involvement
Part of the SEC investigation into Walters involved trades made by pro golfer Phil Mickelson, who reportedly owed money to Walters. Authorities alleged that Walters gave the illegal stock tip to Mickelson, who used the proceeds from his profits to pay off the debt.
Mickelson was never charged by the SEC — despite agreeing to pay back more than $1 million in trading profits and interest — and he refused to testify at Walters's trial, a contentious issue for Walters after his conviction.
Walters classified he and Mickelson as "friends" who enjoyed a six-year gambling relationship, though he spoke about the relationship in the past tense to Musburger.
Walters noted in the interview that he has returned to sports betting since being released.
"I went back in 2021 and redid a lot of the things that we were doing," he told Musburger. "I had to go back and bring a lot of things up to date. And this past year I've been engaged, I've been involved, but not as involved as I was. I'm only doing primarily football."
VSiN.com will broadcast Walters' full interview with Musburger on Thursday, Feb. 9 at 9 p.m. ET.
[ad_2]

Source link