[ad_1]

Posted on: March 13, 2023, 06:01h. 
Last updated on: March 12, 2023, 09:58h.
The next few days should determine whether iGaming has a chance in the New York Legislature this year. That's according to comments state Sen. Joseph Addabbo, D-Queens, made to Casino.org last week.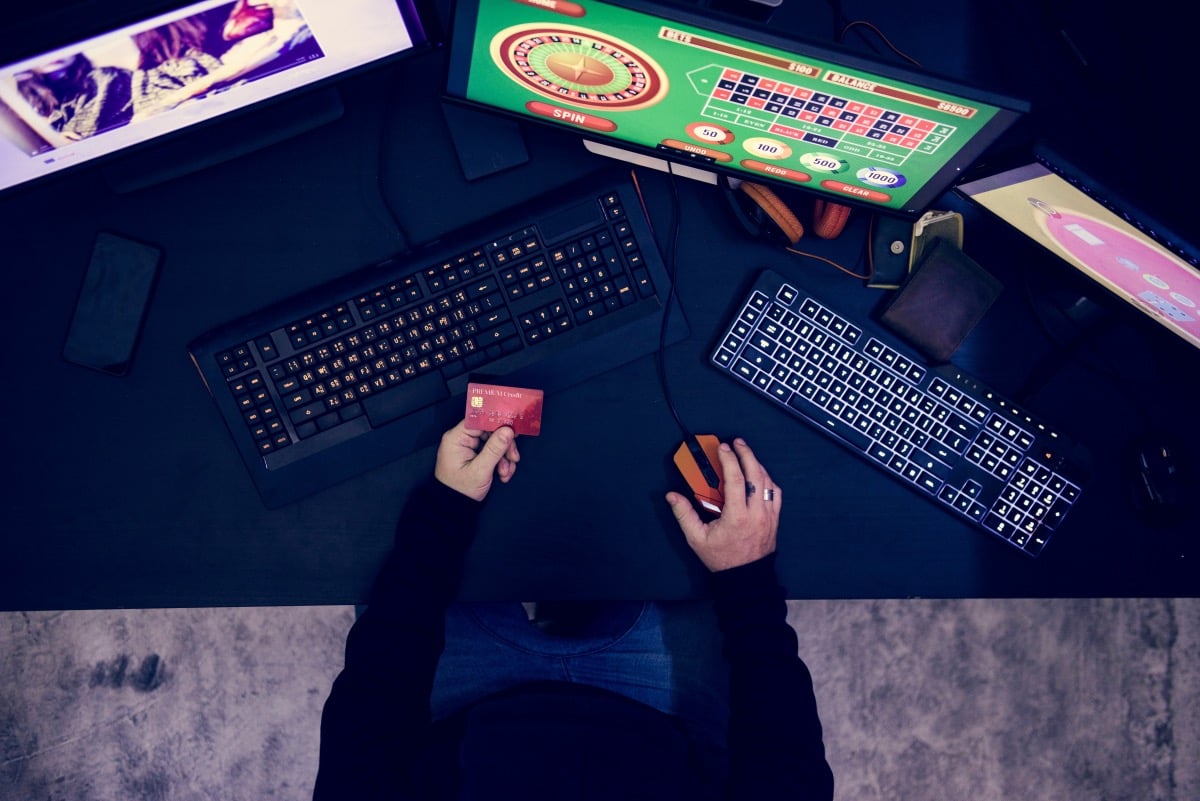 This week is when the legislative chambers are expected to produce their versions of the 2023-24 budget. If neither the Assembly nor the Senate includes the plan to offer online casino gaming, "then, we're done" for this year, said Addabbo, who chairs the Senate Racing, Gaming, and Wagering Committee.
Gov. Kathy Hochul released her budget proposal last month, and that $227 billion spending plan did not include iGaming legalization.
If New York lawmakers exclude iGaming from their budget proposals, and nearly everyone in the gaming industry expects that, it would be another setback for the expansion of iGaming in the US, a sector of the industry that, despite being far more lucrative than sports betting, has not grown at nearly the same clip as its online cousin.
Addabbo, though, remains hopeful and sees an opportunity for it this year because of the New York Metropolitan Transportation Authority. The MTA, which manages bus, subway, and commuter rail services for New York City, Long Island, and other parts of Downstate New York, will face billion-dollar shortfalls soon. Agency leaders and state officials have been working to identify a revenue stream to prevent substantial cuts in service.
Hochul's budget calls for the MTA to receive a portion of the money the state will receive from the three new casinos that are expected to be licensed perhaps as early as the end of this year.
"We in the Assembly and the Senate will reject that, but I have an alternative," Addabbo told Casino.org. "I'm not going to just say no to the governor. I'm going to give her a better alternative. With iGaming, we could do it faster."
iGaming Bills Faltering in Midwest States
The last state to approve iGaming was Connecticut, and that took place 18 months ago. Besides Connecticut, other states that allow online casino gaming are Delaware, Michigan, New Jersey, Pennsylvania, and West Virginia.
New York isn't the only state where iGaming legislation has been filed this year. Lawmakers in Indiana and Illinois also filed bills, but Indiana's bills are already dead after missing deadlines to be heard in either the state House or Senate. And none of the three iGaming bills filed by Illinois legislators have gained much traction.
Howard Glaser, the global head of government affairs for Light & Wonder, said the issue that has stymied iGaming's acceptance in Illinois, Indiana, and even Iowa is internal conflict within the gaming industry in those states.
There's no legislative opposition in any of those states," Glaser told Casino.org in an interview Friday. "There's no legislative opposition to iGaming. The opposition is all driven in the statehouses by lawmakers saying to the industry, 'Until you guys agree on what this looks like, we're not going to pass anything. Otherwise, we're going to be making somebody very unhappy in our state.'"
What's also impacting passage in most states, Glaser said, is that those states do not have the revenue needs for the time being, an issue that usually serves as a driver for gaming expansion. So this is more a time to educate lawmakers in potential iGaming growth states so that when the need for more revenue comes up, those legislators will be ready to support legalization.
New York: Fatigue or Momentum?
Glaser said the opposition in New York differs from the Midwest states where iGaming has been considered. There, the response is "it's too much, too fast," especially after the state approved online sports betting two years ago and expedited the casino process by a year. All three new casinos are expected to be awarded to Downstate locations.
"You cannot underestimate how much oxygen the expansion of the casinos in New York City takes up in the political process," he added. "Even though the legislature is now not directly involved, it still is a very political process. So, you have a lot of attention being drawn to that, and I think, a little bit of concern that lawmakers don't want to overwhelm the public with another gaming discussion."
There are also some concerns being raised by unions, which are worried about iGaming apps eating away at the business of the new casinos, which will be built with union labor and staffed by union workers.
Still, given New York's dire fiscal outlook, Glaser thinks New York will eventually approve iGaming, possibly even next year.
However, while Glaser sees some gaming fatigue in New York this year, Addabbo uses another word to describe the situation.
Momentum.
"If mobile sports betting wasn't doing so well, I would say there's no appetite for (iGaming) in New York," the senator said. "But, when you have the number one product in the country in mobile sports betting, and globally now, New York is perceived as a gaming expansion state. You use that momentum, in my opinion, you use that momentum, and you build on it."
[ad_2]

Source link