[ad_1]

Posted on: February 16, 2023, 04:01h. 
Last updated on: February 16, 2023, 05:06h.
DraftKings (NASDAQ: DKNG) surged in Thursday's after-hours trading session after the online sportsbook operator revealed improved 2023 top and bottom-line guidance.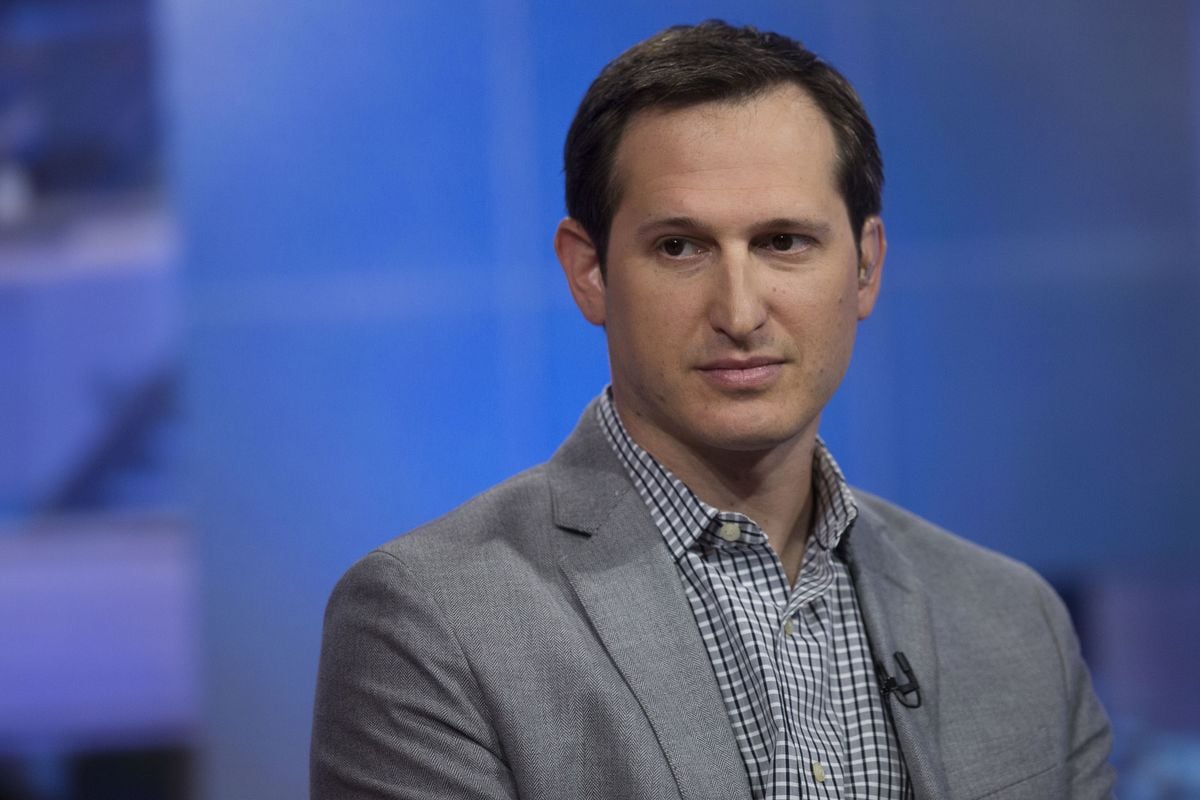 The gaming company increased the midpoint of its 2023 revenue outlook to $2.95 billion from $2.9 billion while boosting the midpoint of its projected adjusted earnings before interest, taxes, depreciation, and amortization (EBITDA) loss to $400 million from $525 million.
Last November, DraftKing forecast a 2023 EBITDA loss of up to $575 million on revenue of $2.8 billion to $3 billion — an outlook that led to the worst intraday decline on record for the shares. This time around, investors feel differently as the bullishly revised guidance has the stock higher by nearly 6% at this writing in extended trading.
Our fiscal year 2023 Adjusted EBITDA guidance reflects a meaningful slowdown in the growth rate of our fixed costs as we continue to capture efficiency opportunities and optimize our organizational productivity," said co-founder and CEO Jason Robins in a statement.
DraftKings' 2023 forecasts include all the jurisdictions in which the company is currently operating and those in which it expects to go live at some point this year, such as Massachusetts and Puerto Rico.
DraftKings Benefiting From Strong Player Retention
In the sports betting industry, the name of the game isn't just acquiring customers, but keeping them. Success on that front is critical due to previously profligate spending in the name of gaining clients. It appears DraftKings is making headway on that front.
"Monthly unique players (MUPs) increased to 2.6 million average monthly unique paying customers in the fourth quarter of 2022, representing an increase of 31% compared to the fourth quarter of 2021. This increase reflects strong unique payer retention and acquisition across DraftKings' Sportsbook and iGaming products as well as the expansion of its Sportsbook and iGaming products into new jurisdictions," according to the statement.
In the December quarter, average revenue per MUP (ARPMUP) jumped 42% to $109. That improvement was attributable to DraftKings notching a better hold than in the same period last year, and the benefits of a strong product mix, including iGaming and sportsbook offerings.
Including recent debuts in Maryland and Ohio, DraftKings offers mobile sports wagering in 20 states covering 42% of the US population. The operator's internet casino is available in five states, representing 11% of the US population.
In the last three months of 2022, DraftKings lost 53 cents a share, better than the loss of 59 cents Wall Street forecast. Revenue of $855 million beat analysts' estimate by $55.75 million.
Cost-Cutting Moves Paying Dividends for DraftKings
While DraftKings remains the industry's biggest spender on digital ads, it's reducing marketing expenditures in other ways and is among the operators participating in an industrywide paring of promotional bonuses paid to new bettors.
Moving into 2023, we will continue to drive revenue growth and focus on expense management to accelerate our Adjusted EBITDA growth. We have already taken several actions that resulted in an increase to our revenue guidance and significant improvement in our Adjusted EBITDA guidance," added Robins.
Among other cost-cutting moves deployed by DraftKings, the company announced earlier this month it's trimming headcount by up to 3.5%.
[ad_2]

Source link